Relationship Podcast | Relationship Advice | Career Advice | Life Advice | Personal Growth Strategies
Our Love, Happiness and Success experts have so much support for you whether or not you work with Growing Self for private therapy or coaching services.
Here are just a few of the latest podcasts and articles they've created for you, hot off the digital press.
To get access to all the fresh new expert advice we create for you every week, subscribe to the podcast on iTunes, The Podcast App, or Spotify, and connect with us on Instagram!
Do you ever look at your teen and wonder, "Who is this person??" Your child is on the path to adulthood, and they are bound to do some confounding things along the way. If you're parenting a teen, this episode of the podcast is for you. We're talking about keeping your bond with your child strong, while being the parent your teen needs.
read more
What Are You Interested In?
Type a topic ("communication," "career," "couples counseling," "premarital counseling," "affair recovery," — you name it, we have it) into this search bar.
Then you'll get access to our vast library of articles, podcasts and advice on a variety of subjects. It's all for you!
Or, Check Out Some of Our Most Popular Posts…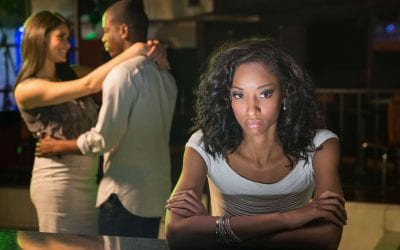 Has your Ex started a new relationship? Few things are more painful. Learn tips from breakup recovery expert Markie Keelan, M.A. for how to stop obsessing, stop hurting, and start feeling in control of your life again.
read more
Believe it or not, there are two simple things that you can do right now to create profound change in your relationship. Marriage counselor Dr. Lisa Marie Bobby is here to share them with you, so that you can create the joyful, fulfilling relationship that you deserve.
read more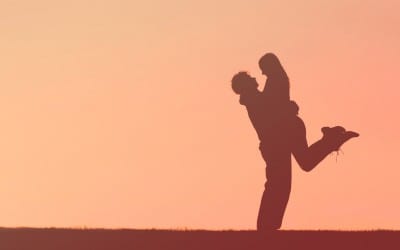 Are you just having normal relationship ups and downs? Or are deeper issues brewing under the surface of your partnership? Listen to the podcast, and take the free relationship quiz to find out.
read more
Do you feel more like roommates than lovers? Learn how to overcome sexual apathy and bring the "sizzle" back.
read more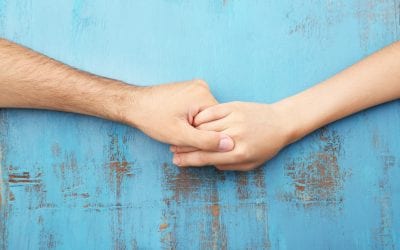 It's normal to have doubts about your relationship when you're angry and hurt. But never forget the four most important reasons your marriage is worth fighting for…
read more
Let's Be Friends
Follow us on Facebook, and get new articles and advice delivered straight to your newsfeed.
Don't Miss a Thing! 
Connect with us on Instagram for daily doses of positive inspiration, behind the scenes access to resources, to watch our IGTV channel, see the latest on the blog, and much more.