Relationship Podcast | Relationship Advice | Career Advice | Life Advice | Personal Growth Strategies
Our Love, Happiness and Success experts have so much support for you whether or not you work with Growing Self for private therapy or coaching services.
Here are just a few of the latest podcasts and articles they've created for you, hot off the digital press.
To get access to all the fresh new expert advice we create for you every week, subscribe to the podcast on iTunes, The Podcast App, or Spotify, and connect with us on Instagram!
Your mind-body connection is powerful. Learn how to improve your mood, mental health, and physical wellness holistically on this episode of the podcast.
read more
What Are You Interested In?
Type a topic ("communication," "career," "couples counseling," "premarital counseling," "affair recovery," — you name it, we have it) into this search bar.
Then you'll get access to our vast library of articles, podcasts and advice on a variety of subjects. It's all for you!
Or, Check Out Some of Our Most Popular Posts…
Does your partner complain you rush to "fix" instead of listen? Here are some strategies to help you turn every conversation into an opportunity for connection.
read more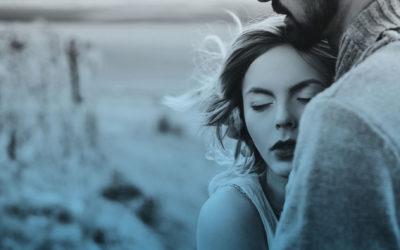 Do you avoid being touched by your partner? (Or struggle with feeling like your partner is avoiding being touched by you?) Relationship expert and sex therapist Dori Bagi shares how couples can restore a desire to be touched, and restore physical and emotional intimacy.
read more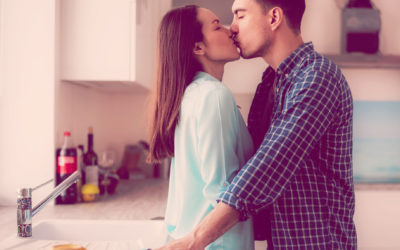 Are you getting what you really need to feel loved and connected? If not, learn how to help your partner understand you on this episode of the Love, Happiness and Success Podcast.
read more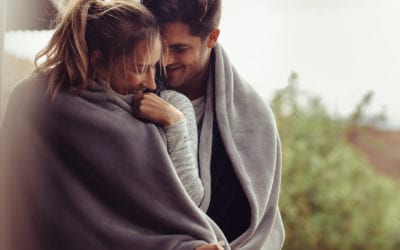 Getting married? An experienced premarital counselor shares her top questions for premarital couples, to help you bust the myths and embrace the truths so you can create a lifetime of love together.
read more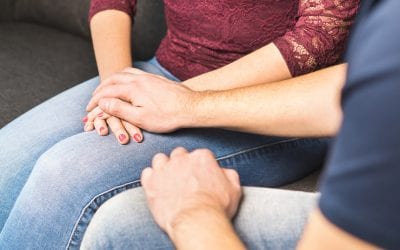 Not all apologies are the same. In fact, a "sorry" that is not meaningful to your partner can make things worse. Here's how to make amends the right way, in order to create forgiveness and healing in your relationship.
read more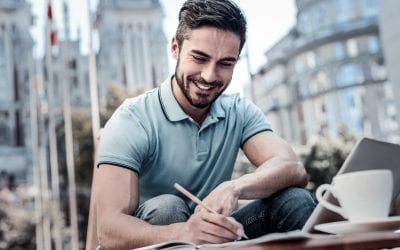 Sick of your job? Thinking about changing careers? Expert career coach shares some of her wisdom to help you get clarity about your ideal career — and how to attain it — on this episode of The Love, Happiness & Success Podcast.
read more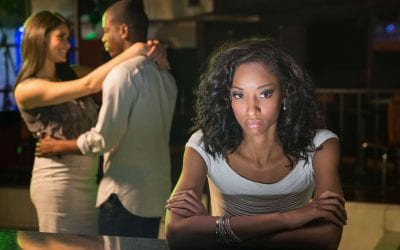 Has your Ex started a new relationship? Few things are more painful. Learn tips from breakup recovery expert Markie Keelan, M.A. for how to stop obsessing, stop hurting, and start feeling in control of your life again.
read more
Believe it or not, there are two simple things that you can do right now to create profound change in your relationship. Marriage counselor Dr. Lisa Marie Bobby is here to share them with you, so that you can create the joyful, fulfilling relationship that you deserve.
read more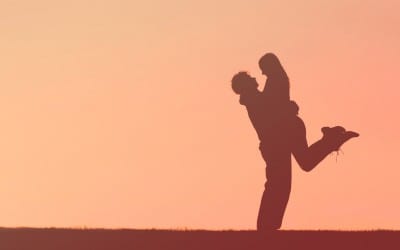 Are you just having normal relationship ups and downs? Or are deeper issues brewing under the surface of your partnership? Listen to the podcast, and take the free relationship quiz to find out.
read more
Do you feel more like roommates than lovers? Learn how to overcome sexual apathy and bring the "sizzle" back.
read more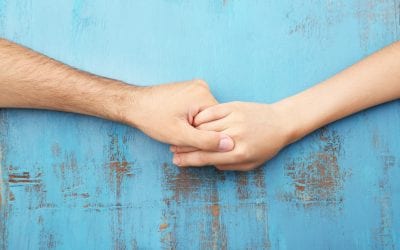 It's normal to have doubts about your relationship when you're angry and hurt. But never forget the four most important reasons your marriage is worth fighting for…
read more
Let's Be Friends
Follow us on Facebook, and get new articles and advice delivered straight to your newsfeed.
Don't Miss a Thing! 
Connect with us on Instagram for daily doses of positive inspiration, behind the scenes access to resources, to watch our IGTV channel, see the latest on the blog, and much more.