The Latest Articles + Podcasts, Hot Off the Digital Press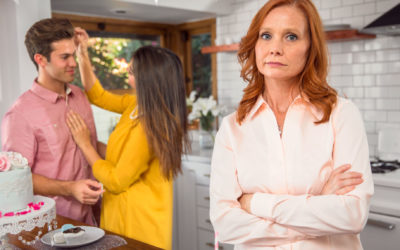 Adult Child / Parent relationships can be tricky to navigate when it comes to setting boundaries. Lines are often crossed, and enforcing boundaries (especially if you're married or have children) can be a difficult conversation to have with your parents or in-laws. Life Coach and Marriage Therapist, Tomauro Veasley shares her tips for getting the conversation started and sticking to what's best for you and your relationship!
read more
Let's Be Friends
Follow us on Facebook, and get new articles and advice delivered straight to your newsfeed.
Don't Miss a Thing! 
Connect with us on Instagram for daily doses of positive inspiration, behind the scenes access to resources, to watch our IGTV channel, see the latest on the blog, and much more.