Relationship Podcast | Relationship Advice | Career Advice | Life Advice | Personal Growth Strategies
Our Love, Happiness and Success experts have so much support for you whether or not you work with Growing Self for private therapy or coaching services.
Here are just a few of the latest podcasts and articles they've created for you, hot off the digital press.
To get access to all the fresh new expert advice we create for you every week, subscribe to the podcast on iTunes, The Podcast App, or Spotify, and connect with us on Instagram!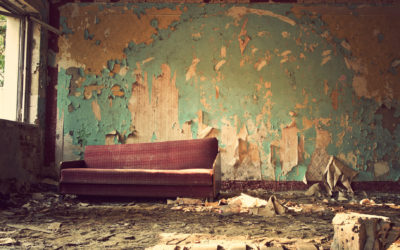 Are you unknowingly making serious relationship mistakes that are damaging the health of your partnership? Learn the most important things to avoid (and what to do instead!) in order to have a fantastic relationship on this episode of the Love, Happiness and Success Podcast.
read more
What Are You Interested In?
Type a topic ("communication," "career," "couples counseling," "premarital counseling," "affair recovery," — you name it, we have it) into this search bar.
Then you'll get access to our vast library of articles, podcasts and advice on a variety of subjects. It's all for you!
Or, Check Out Some of Our Most Popular Posts…
No Results Found
The page you requested could not be found. Try refining your search, or use the navigation above to locate the post.
Let's Be Friends
Follow us on Facebook, and get new articles and advice delivered straight to your newsfeed.
Don't Miss a Thing! 
Connect with us on Instagram for daily doses of positive inspiration, behind the scenes access to resources, to watch our IGTV channel, see the latest on the blog, and much more.