Design Your Life
Our powerful life coaching class teaches you how to create the life you want.
ENROLL NOW
Seize the Power to Change Everything
3 Classes. Six Hours. A Life, Transformed.
Get Unstuck
Don't waste one more moment. Get clarity about what you want, what you need… and the courage to move forward.
Do What You Love
Rediscover your passion. Get your career and priorities in line with your values, and love your life… every day.
Create Happiness
Take positive action to create an authentically happy life that is filled with love, happiness and meaningful success.
Tell me: What is it you plan to do with your one wild and precious life?
– Mary Oliver
Brenda Fahn, M.A., LMFT
Our Design Your Life class is taught by transformational life coach Brenda Fahn. Brenda has over fifteen years of experience in helping people learn how to feel happier and more fulfilled in their careers, their relationships and their lives.
Her positive, direct style will help you reconnect with your core self, learn life-changing new ideas, and empower you to take positive action.
Design Your Life: The Steps of Transformation
Get Clarity & Direction • Break Through Obstacles • Take Positive Action
Are you looking for greater meaning, satisfaction and success in your life, relationships and career?
In the first class, Brenda will help you start your amazing journey from exactly where you are. Through a powerful "life design assessment" you'll get clarity and motivation about exactly what to change in order to get better results.
Then, she'll teach you the five crucial life skills that will move you forward.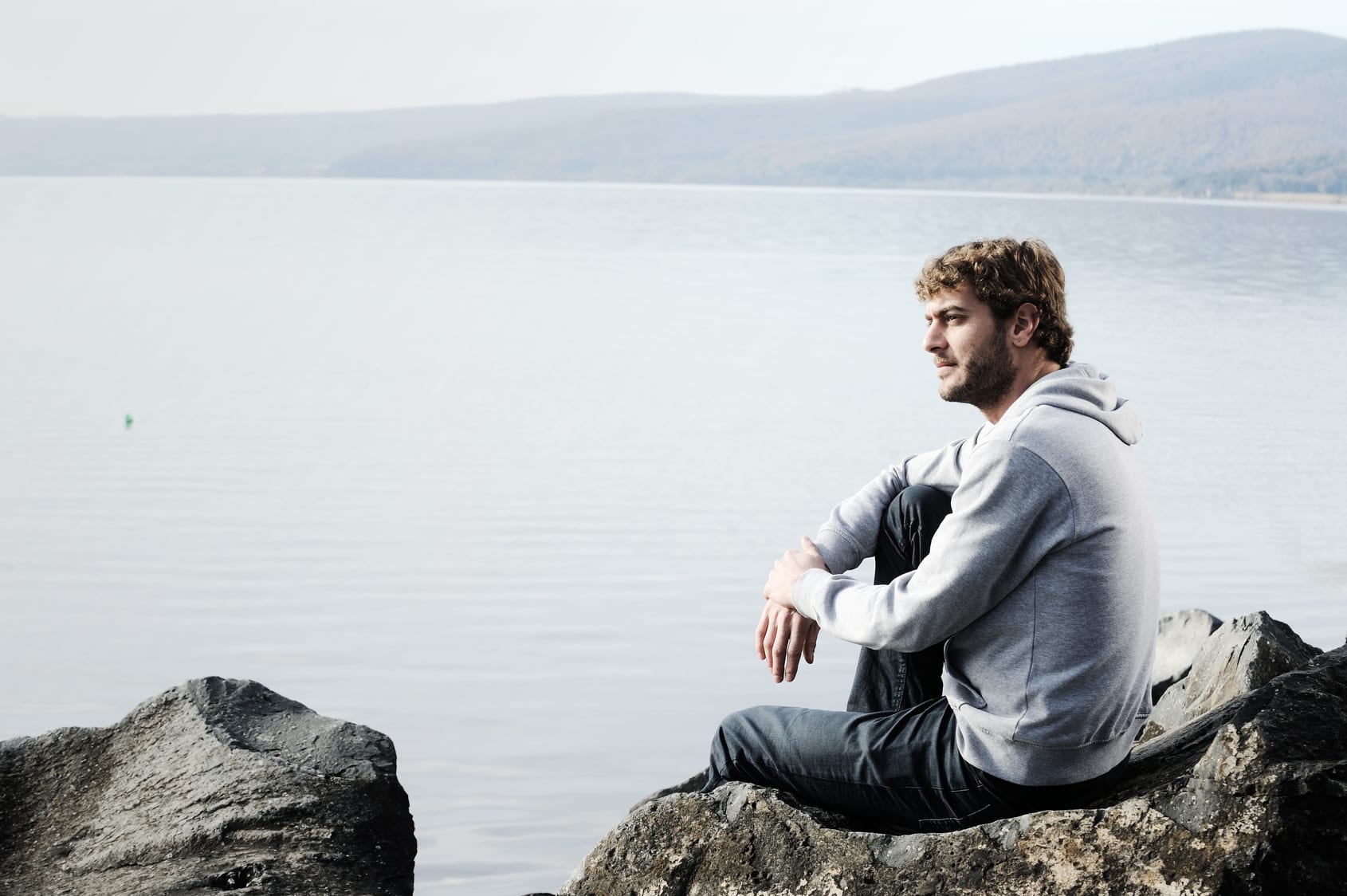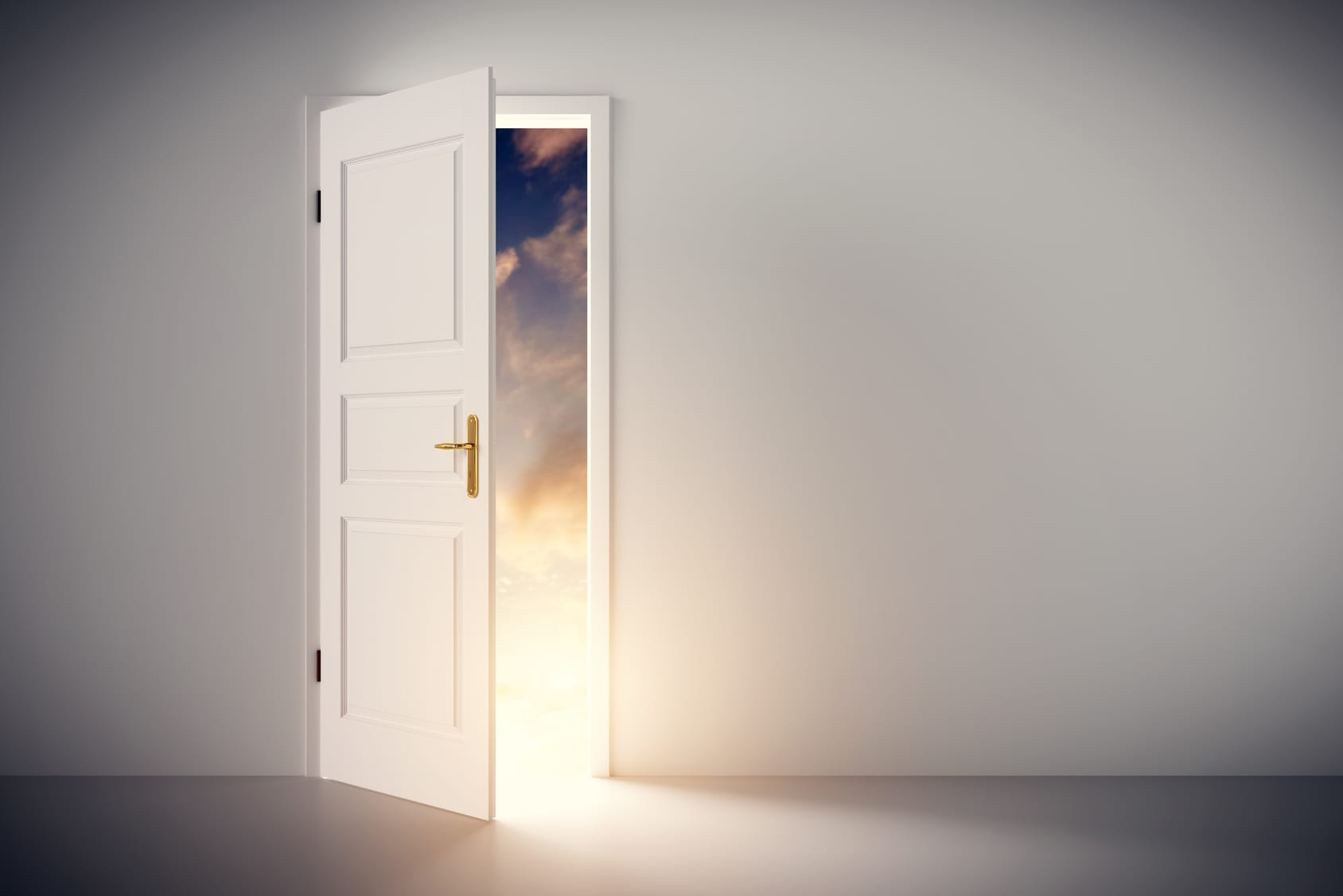 Break Through Your Obstacles
You can learn how to conquer the unseen forces that have been holding you back from achieving at your full potential. Brenda will show you how.
In class number two you'll identify the self limiting thoughts and behaviors that have been sabotaging your success.
Once you're free, you can connect with your passion, and open your world up to infinite new possibilities that were previously unimaginable.
Ideas are one thing: Positive action is another. In the third transformational class Brenda will show you how to start living the life you want.
You'll learn powerful, actionable new strategies to get yourself unstuck, revive your career, create a supportive foundation for your success, and restore the passion and purpose in all domains of your life.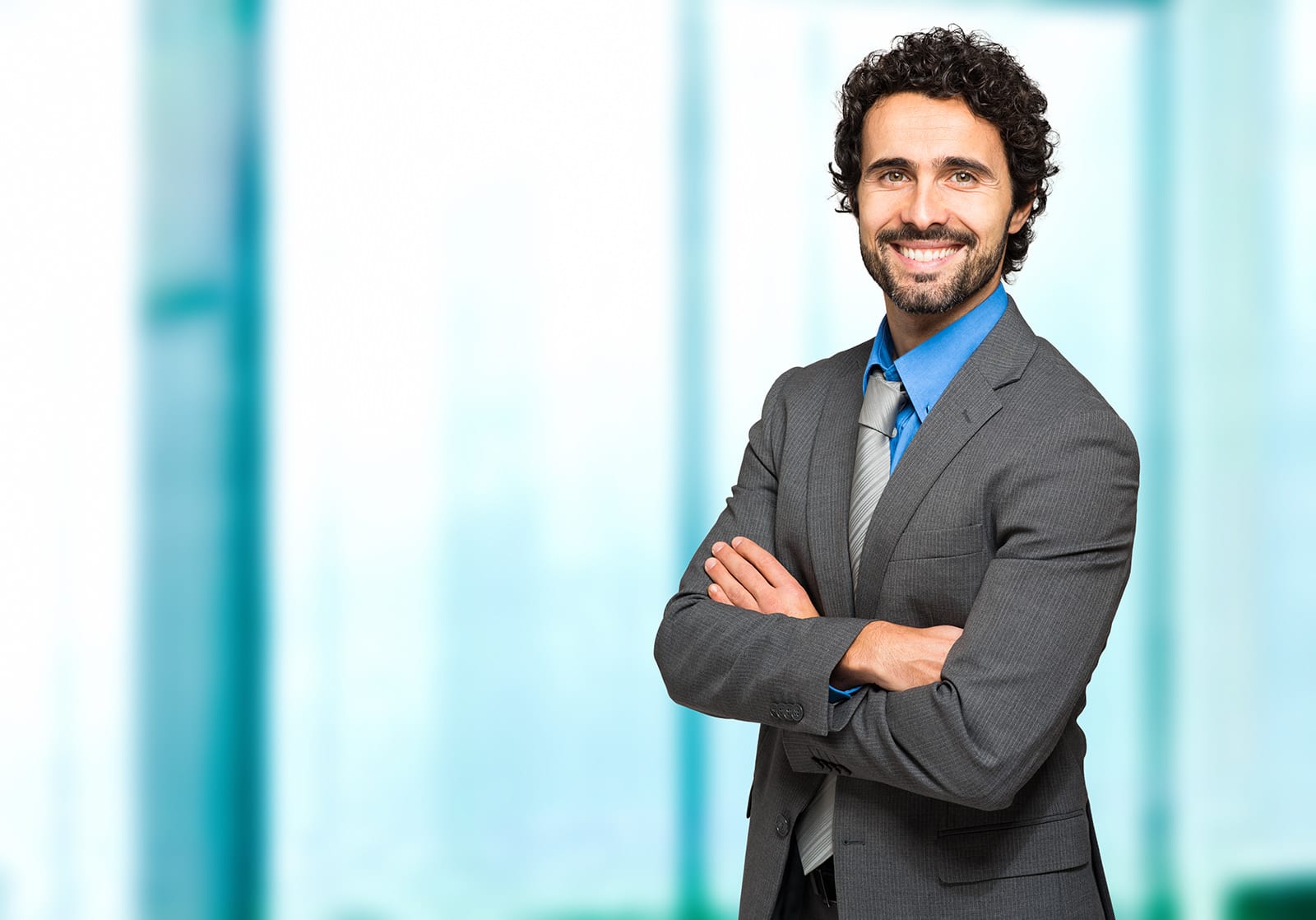 It's in your moments of decision that your destiny is shaped.
— Tony Robbins
Design Your Life
The affordable, effective alternative to private life coaching.
Effective
We only teach evidence-based skills and strategies that have been shown by research to be the most effective methods for moving you forward.
Convenient
Our powerful three-session class cuts through the clutter and gives you exactly what you need in an efficient, direct format.
Affordable
This transformational class is an enormous value: It's the equivalent of eight intensive life-coaching sessions for less than the cost of two private sessions  with Brenda.
Seize the Opportunity to Transform Your Life
Our Design Your Life class starts Monday Jan 30, 2017. Classes meet from 6:30pm – 8:30pm at our Broomfield Colorado location. Class #2 meets on 2/6/17, and class #3 meets on 2/20/17.  Space is limited.
ENROLL NOW
Design Your Life meets at our Broomfield location.
390 Interlocken Crescent, Broomfield, CO 80021
Class held at our Broomfield location.