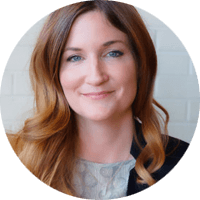 Lisa Marie Bobby
PhD, LMFT, BCC
"Let me help you, too. After years of research and working with private dating coaching clients, I've discovered the core concepts that will help you create a beautiful new relationship. I'd love to share them with you, too. Work with me in my Find The One class, and I'll teach you what I've been teaching my private clients for years." — Dr. Lisa Marie Bobby
Dr. Lisa Marie Bobby is the founder and clinical director of
Growing Self Counseling and Coaching
. She is a licensed marriage and family therapist, a board certified life coach, the author of "Exaholics: Breaking Your Addiction to An Ex Love" and the host of
The Love, Happiness and Success Podcast
. Additionally, she is
one of only nine dating coaches
to be trained at the world headquarters of
Match.com
, and has unique insight into successful modern dating.
Modern Dating: Five Steps to Success
It is beyond frustrating to waste your time on disappointing dates that are not a match for you.
Your dating success starts with self awareness and intention: You getting clear about who you are, what values are most important to you, and what kind of relationship you want.
Once you know who your "ideal partner" is, then you can build a strategy to connect with the one you've been looking for.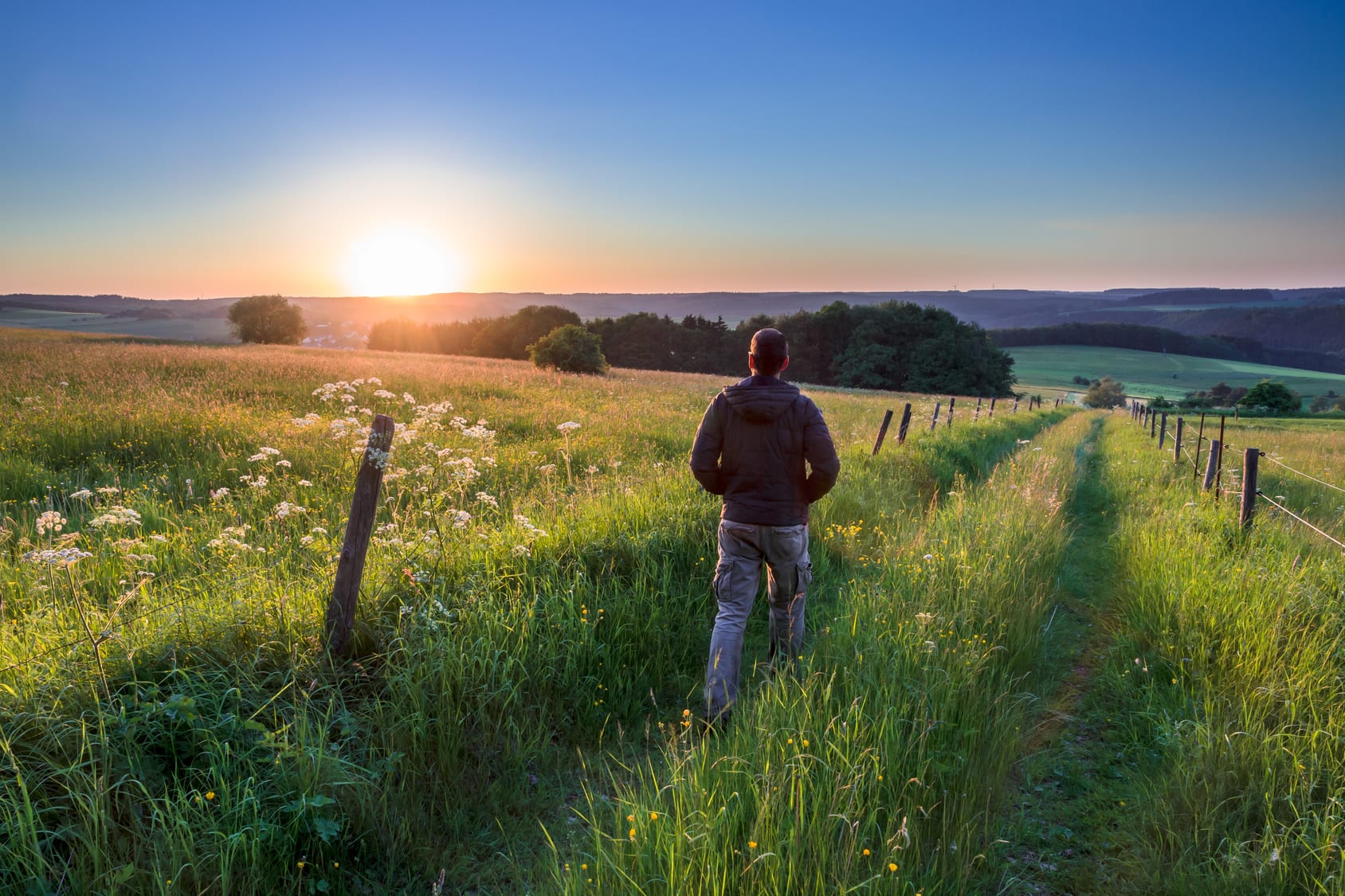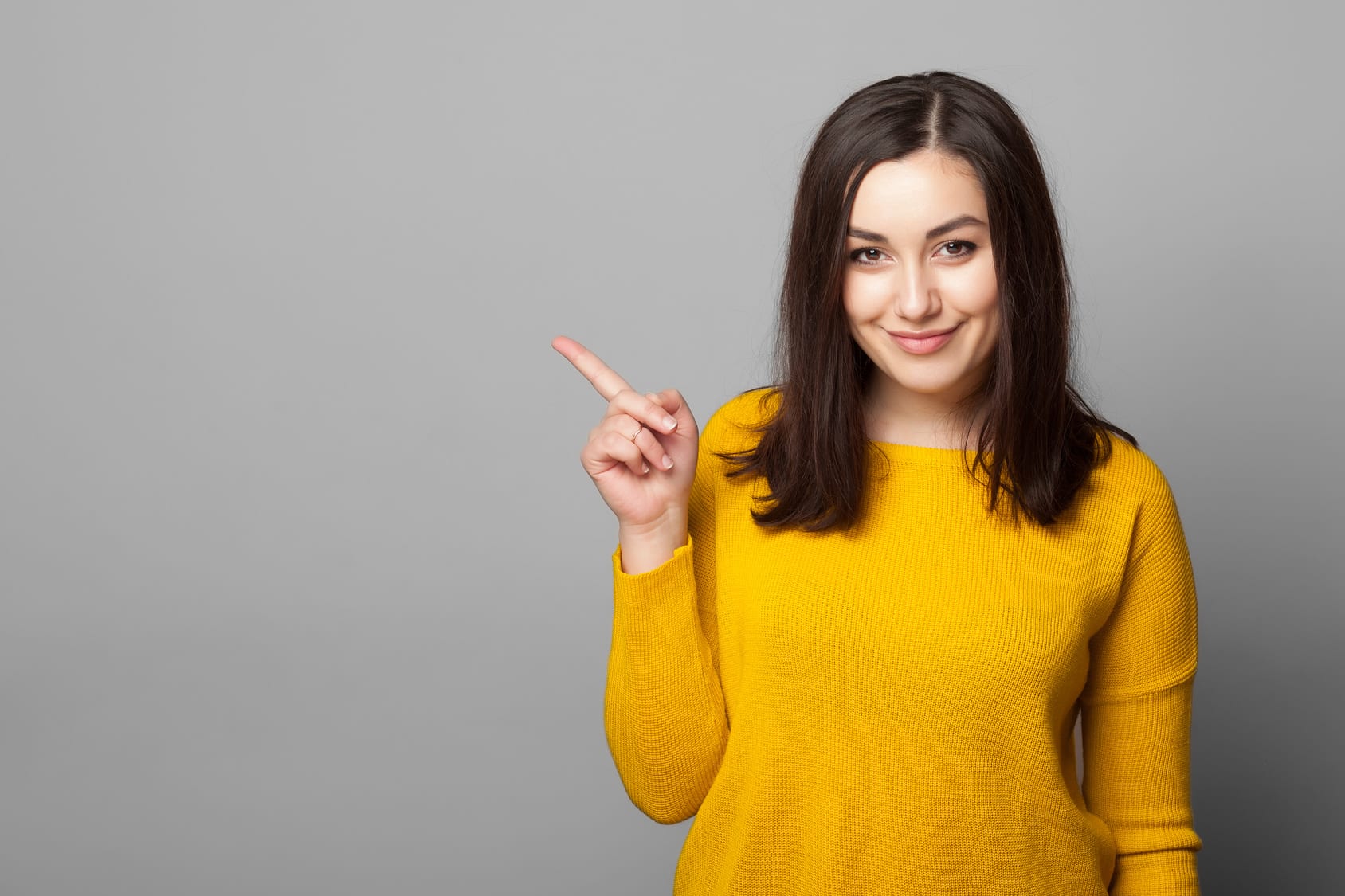 How do you become devastatingly attractive to your ideal partner, and stop making the common mistakes that turn people off without your even realizing it? Through excellent personal branding.
This class will teach you how to identify and showcase your best traits, communicate your values, and increase the "attractor factors" that will make you irresistible to your ideal partner.
Now you're ready to put your best foot forward, but how and where do you connect with your ideal partner?
Mastering the art of modern dating requires making full use of all your connection opportunities — both in-person and online. This class teaches you how to get their attention and "have them at hello" through chance encounters, your social network, and a killer online dating profile.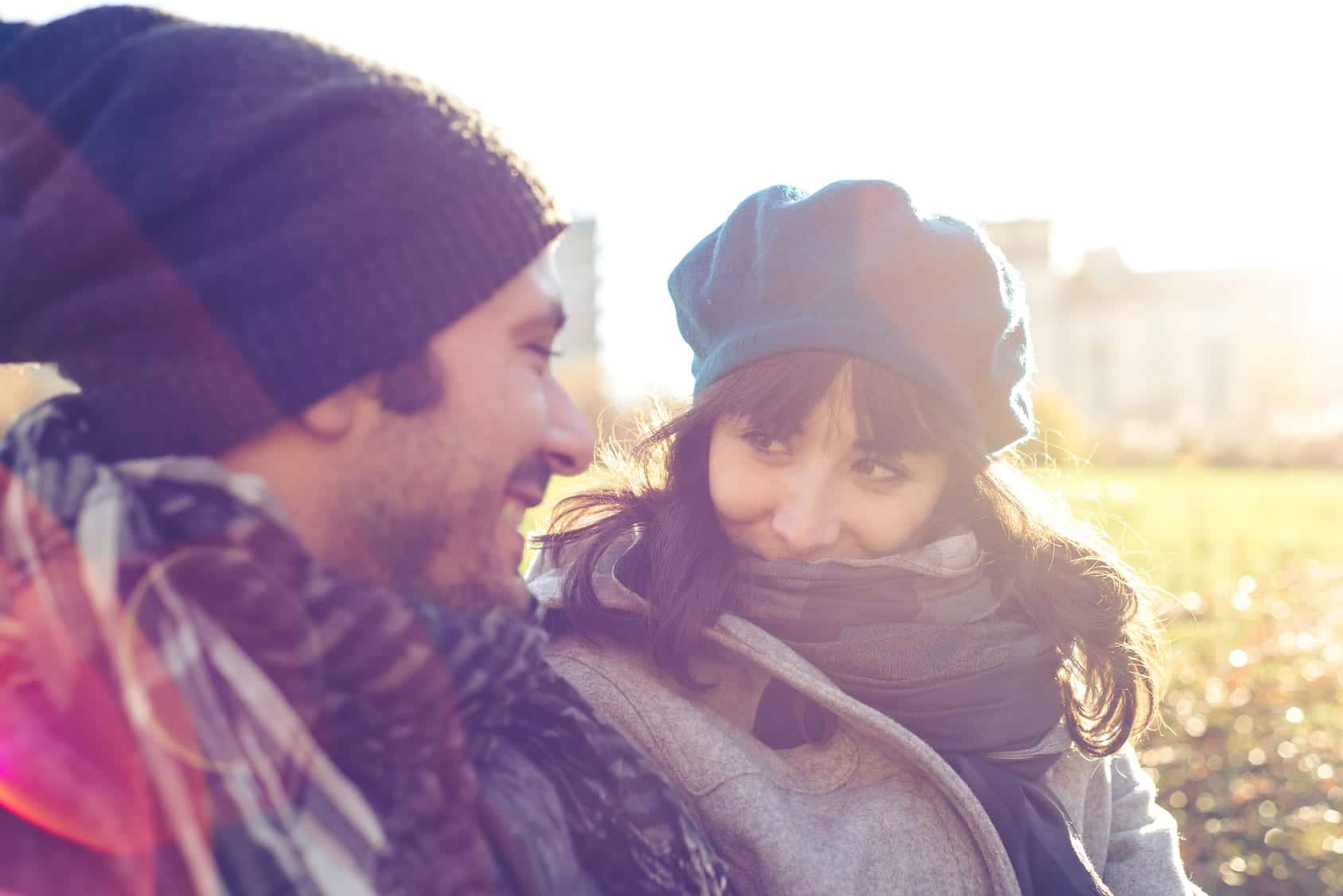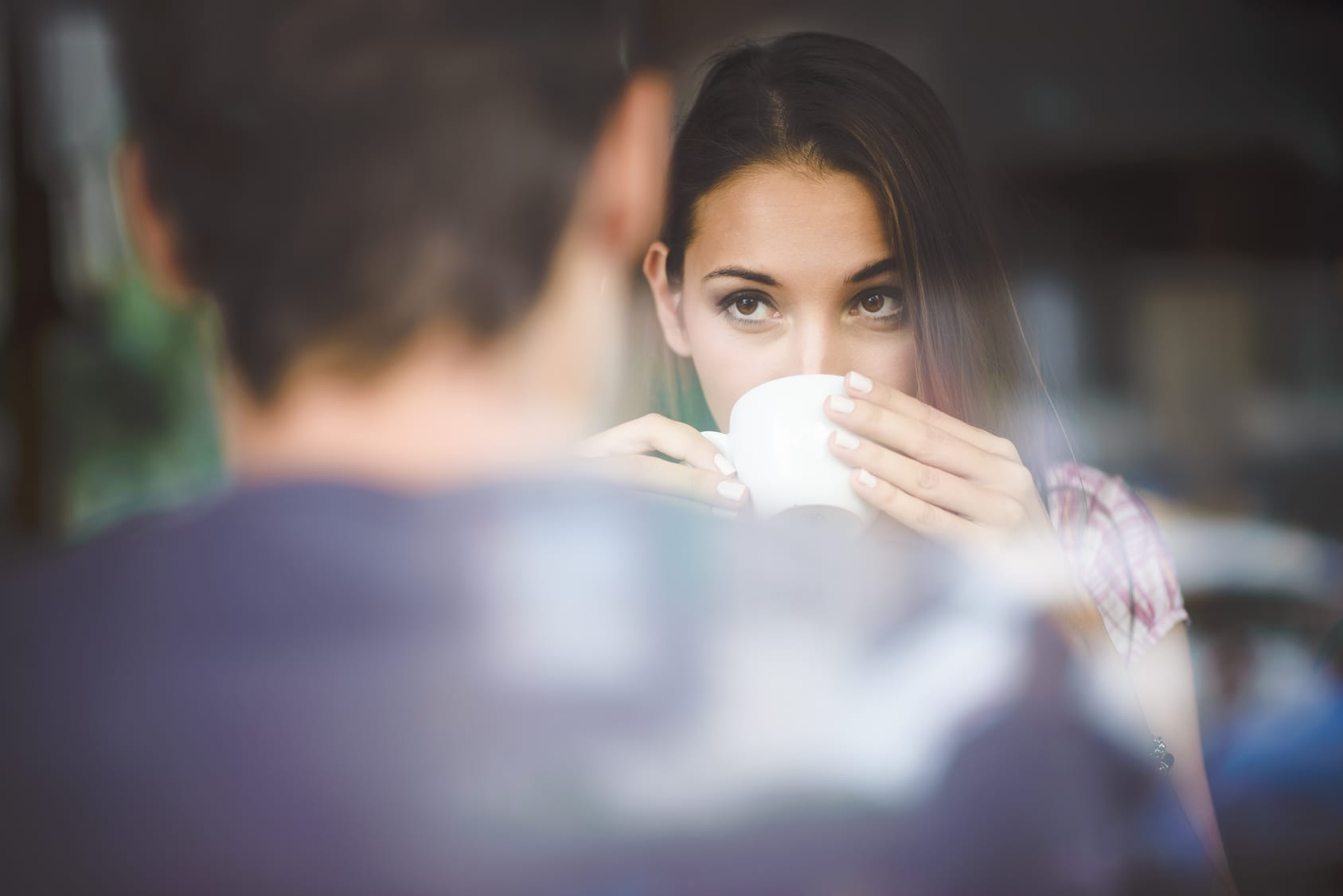 When you're a high value, in-demand date who's getting attention from lots of interesting people you have a new problem: How to quickly and effectively filter through the possibilities, weed out bad matches, and
create meaningful connection with the people who have the most potential.
This class will teach you the "red light" and "green light" signs to look for, how to convert a pen-pal into a date, and how to knock the socks off your first dates and leave them wanting seconds.
Your ultimate goal isn't really to date well.
It's to find the love of your life, and build an amazing, healthy relationship together.
This class will teach you how to avoid the common mistakes that will sabotage a promising new relationship, when (and how) to cut someone loose, and how to handle getting "ghosted." You'll learn how to identify relationship compatibility (or potential conflict) and establish healthy patterns that will lead to a lifetime of love together.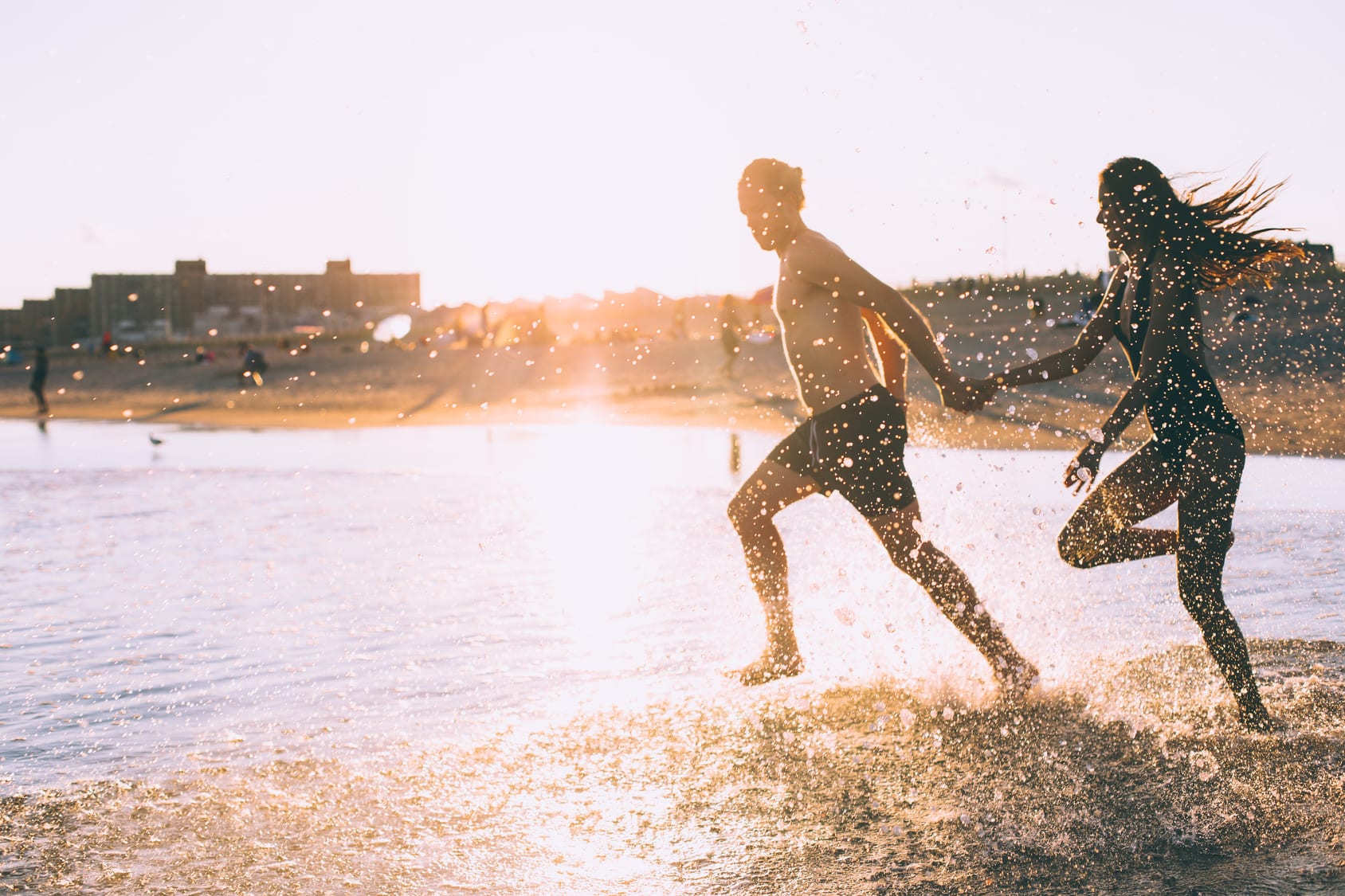 Ready to find the love you're looking for?
Your dating success is just a click away!
What's The Secret to Modern Dating?
Watch This Free Training and Learn How to Create a Strategy For Dating Success
Effective
Over five strategic online sessions with Dr. Bobby, you'll get the same core skills, strategies and assignments she teaches her private dating coaching clients.
Convenient
You can work through this program in the privacy and comfort of your own home, and complete your coaching assignments at the pace that's right for you.
Affordable
This online course is a huge value: All five transformational classes cost about half of one private dating coaching session with Dr. Bobby.
Online Dating Can Be Overwhelming
But it doesn't have to be. In fact, with the right support, finding your perfect match through online dating can be effortless. To support you on your quest for true love, Growing Self now offers administrative support for online dating.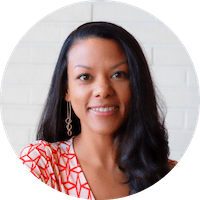 Meet Tammy.
Tammy Gaiter is an organizational genius. She can help you set up your online dating profiles and keep them up-to-date, she can sort through the ocean of profiles to help you find your ideal matches, and she can help you manage correspondence from all the potential suitors competing for your attention.
Pierce
 

Hourly Admin Services

Correspondence & Profile Management

Organized List of Weekly Top Matches

No Set Up Fee + $49 / hour
Sean
 

Creation of Three Online Dating Accounts

Consultation to Identify Your Preferences

Two Hours Per Week of Correspondence Management

Assistance in Identifying Ideal Partners

Organized List of Weekly Top 10 Matches

Social Schedule Management

$400 Set Up Fee + $149/week Ongoing
Daniel
 

Creation of One Online Dating Account

Consultation to Identify Your Preferences

One Hour Per Week of Correspondence & Profile Management

Organized List of Weekly Top 5 Matches

$250 Set Up Fee + $99 / week Ongoing