Finding Fulfillment &
Joy in Midlife
Resources to Support Your Growth
Schedule Your Free Consultation
Midlife can be a turbulent, challenging, and also exhilarating time: a doorway to the life you've been dreaming of. Whether your goal is to reignite your marriage (or decide to call it quits), rediscover your passion, or empower yourself to live fearlessly, you can have a smart, supportive guide to assist you in your transition. Meet online or in-person.
Breakup Recovery Expert
If your mid-life transition involves breaking free of a stagnant, toxic relationship Dr. Bobby's award-winning book "Exaholics: Breaking Your Addiction to an Ex Love" is a warm, witty and wise companion to help you understand the nature of love, and the path to healing.
Available at Barnes and Noble, and on Amazon.com.
Exaholics.com
Having a hard time after a breakup or divorce? You're not alone. A vibrant community of fellow travelers is waiting for you at Exaholics.com, the online breakup recovery support group. Drop in for compassionate conversation, caring advice, and connection with others who understand.
Visit Exaholics.com and use the promo code for 3 months free membership.
Promo Code: DrRandy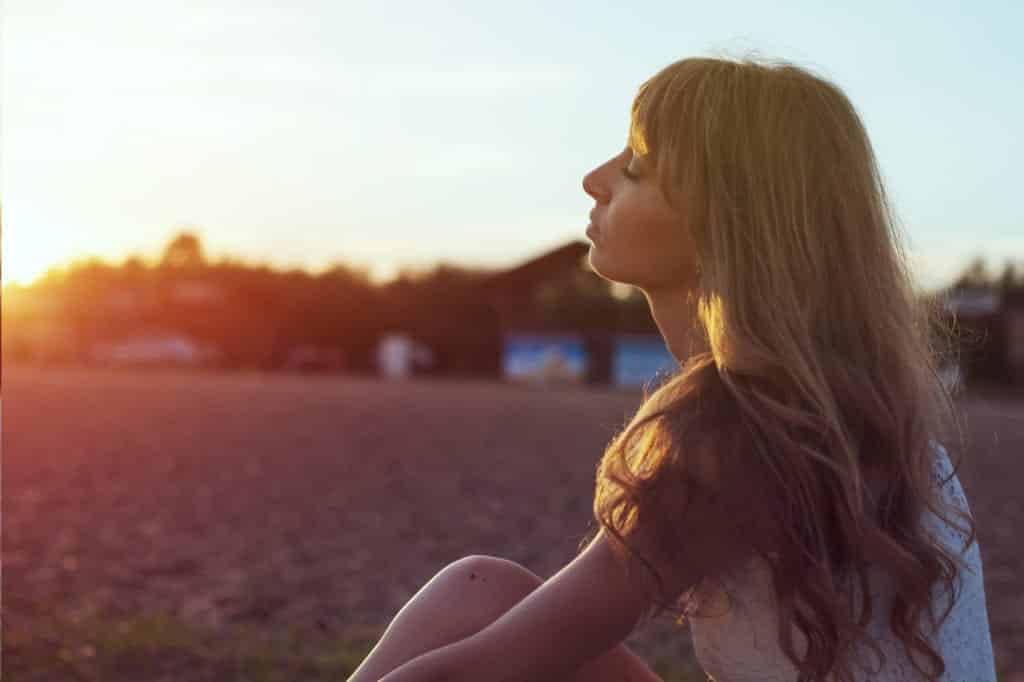 Online Breakup Recovery Program
It can feel impossible to move forward if you're feeling stuck in the past. Dr. Bobby's transformational online breakup recovery program can help you release your emotional attachment, resolve your anger, repair your self esteem, and create a positive new future. Use the promo code for $10 off!
Promo Code: EXAHOLICS10
Your Partner For Positive Change
Lisa Marie Bobby, PhD, LMFT, BCC
Dr. Lisa Marie Bobby is the founder and clinical director of Growing Self Counseling and Coaching in Denver Colorado.
She has a Master's degree in Counseling Psychology from the University of Colorado, and a PhD in Counseling Psychology from the University of Northern Colorado.
Since 2010 Dr. Bobby has specialized in online therapy and online coaching. She works with clients around the world through online videoconferencing. She also maintains offices in Denver and Broomfield Colorado.
In addition to her work with private clients, Dr. Bobby trains and supervises pre-licensed therapists and counseling interns in evidence based therapy and coaching techniques.
The Love, Happiness and Success Podcast
Service is a very important personal value for Dr. Bobby, and she strives to make meaningful help accessible to everyone.
One way she does that is through her blog, and her "Love, Happiness and Success Podcast." Tune in and get her best advice for how to have better relationships, grow into your best self, and create the life you want.