Cultivate Strength, From Within
Cognitive-Behavioral Skills To Support Your Mental & Emotional Wellness
ENROLL NOW
"I did then what I knew how to do. Now that I know better, I do better."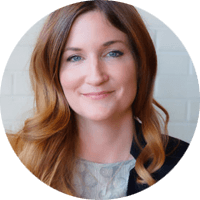 Lisa Marie Bobby
PhD, LMFT, BCC
"Let me help you. Through years of research and clinical work, I've discovered that the fastest way to feel better mentally and emotionally is through cognitive-behavioral skills training. Take the Happiness Class with me, and let me teach you the evidence-based practices I teach my private therapy clients." — Dr. Lisa Marie Bobby
Authentic Happiness:
The Core Skills
You deserve to be happy, confident, hopeful, and empowered to make real and lasting change in your life. The first step?
Learning how to control your mind.
Cognitive-Behavioral Therapy is the evidence-based gold standard for overcoming common problems like anxiety and depression, and creating real and lasting change in your life. In this unit you'll learn Cognitive-Behavioral techniques that will help you shift your mood, your perspective, and put you back in control.
Unit 1 Consists of 5 powerful lessons covering: Cognitive Behavioral Skills • Mindfulness Training • Anxiety Management Techniques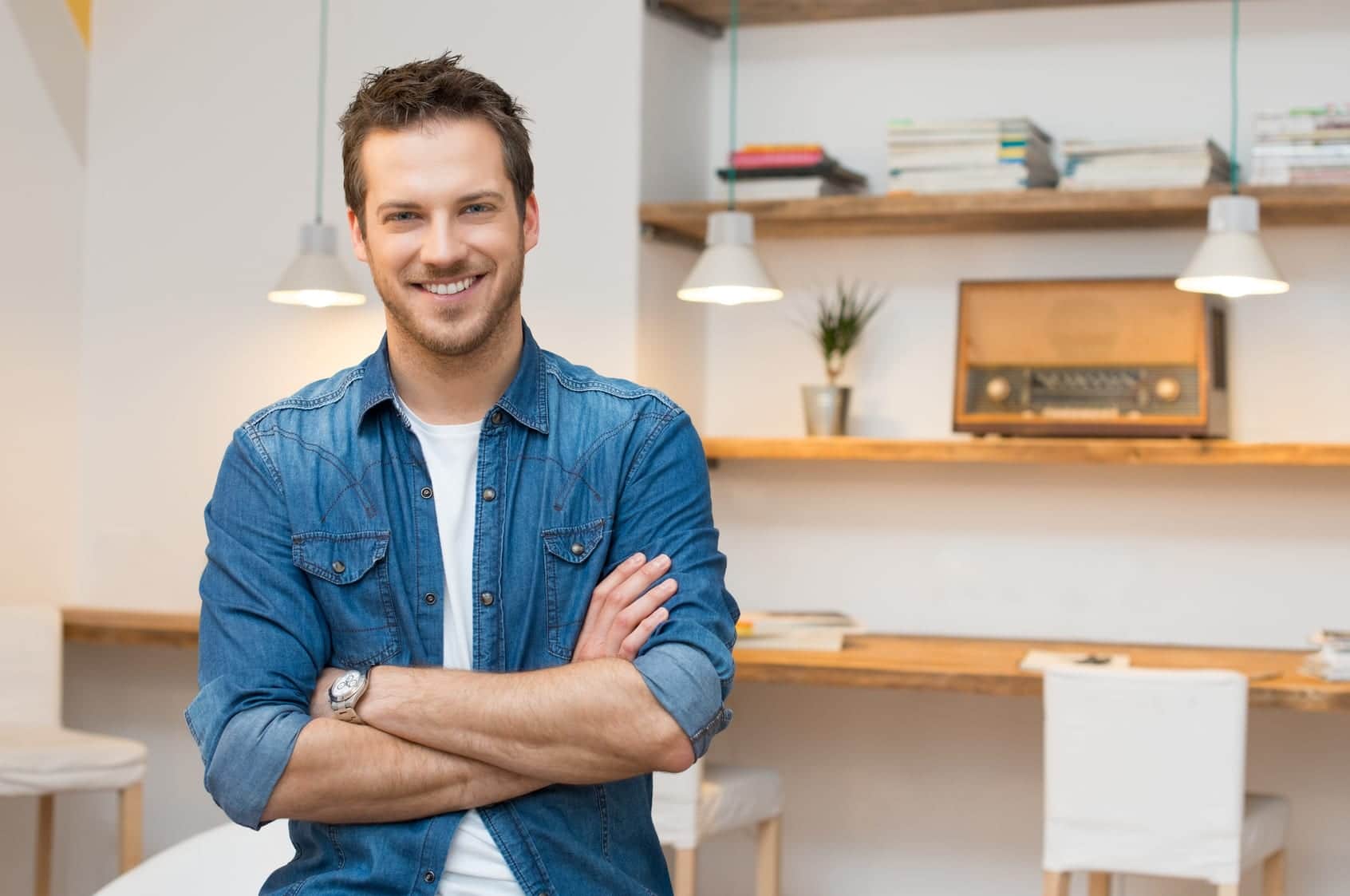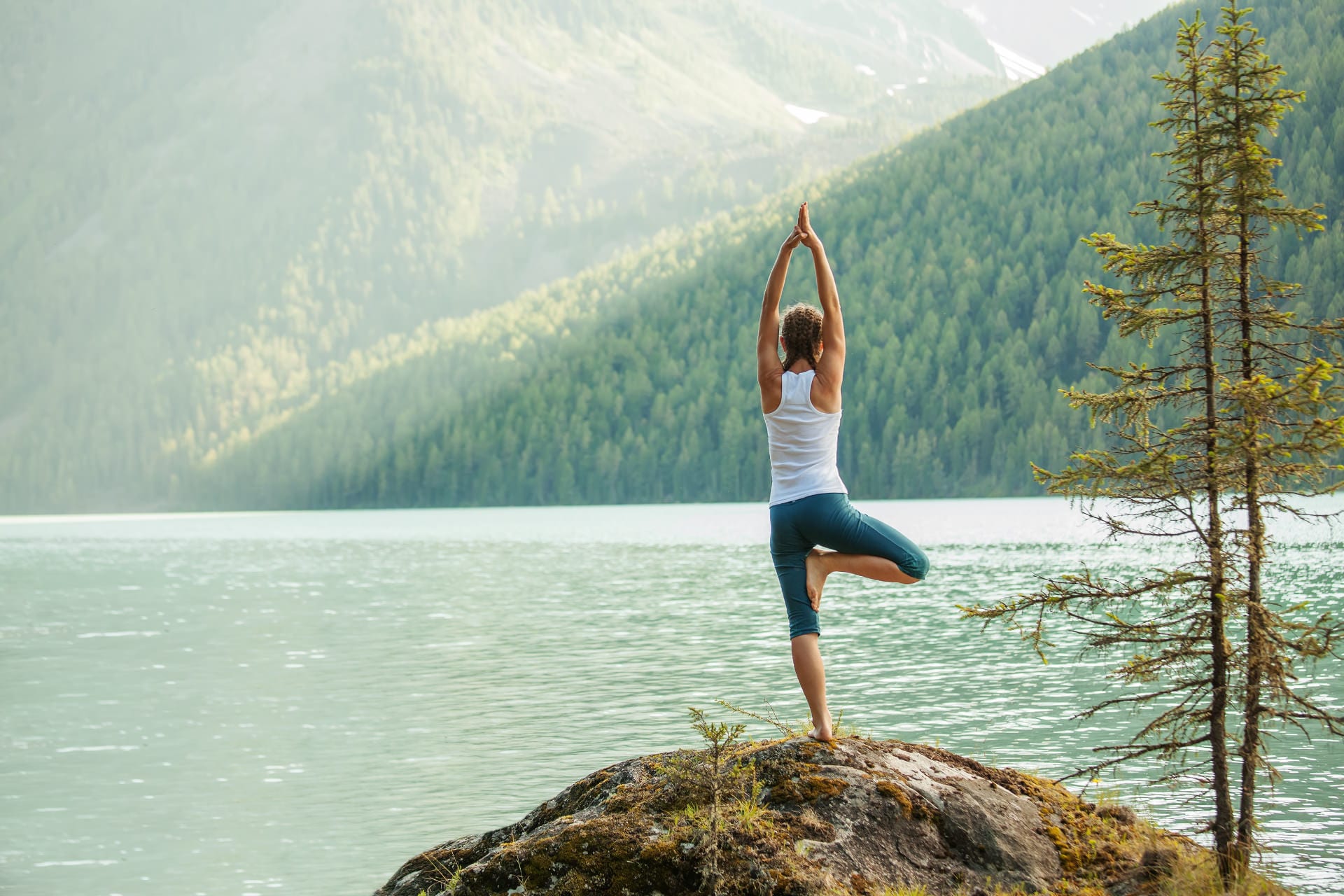 Can't sleep? Stressed? Eat junk? Know what you need to do to be healthier, but can't follow through?
You're not alone. Many people struggle to take care of themselves, and get caught up in bad habits. However, your body and mind are connected: If you're neglecting your physical health, you're going to feel bad mentally and emotionally too. In this unit you'll learn life changing ideas that will allow you to make positive, healthy changes to your lifestyle easily and effortlessly.
Unit two consists of 4 powerful classes: Identifying Toxic Behaviors • How to Change Habits • Relaxation Training • Sleep Training
Being in emotional pain is awful: When you're feeling broken hearted, discouraged, angry, or anxious, everything feels hard. Similarly, when you're cut off from your emotions that's bad too: your relationships suffer, you feel dissatisfied, and disconnected from your joy.
In unit 3 of the Happiness Class, you'll learn cutting edge emotional regulation skills that will allow you to manage difficult feelings constructively, soothe bad feelings away, and tap into your "emotional guidance system." You'll get real-world skills to help you feel happier, be less reactive, have better relationships, and feel more peaceful and confident — no matter what happens.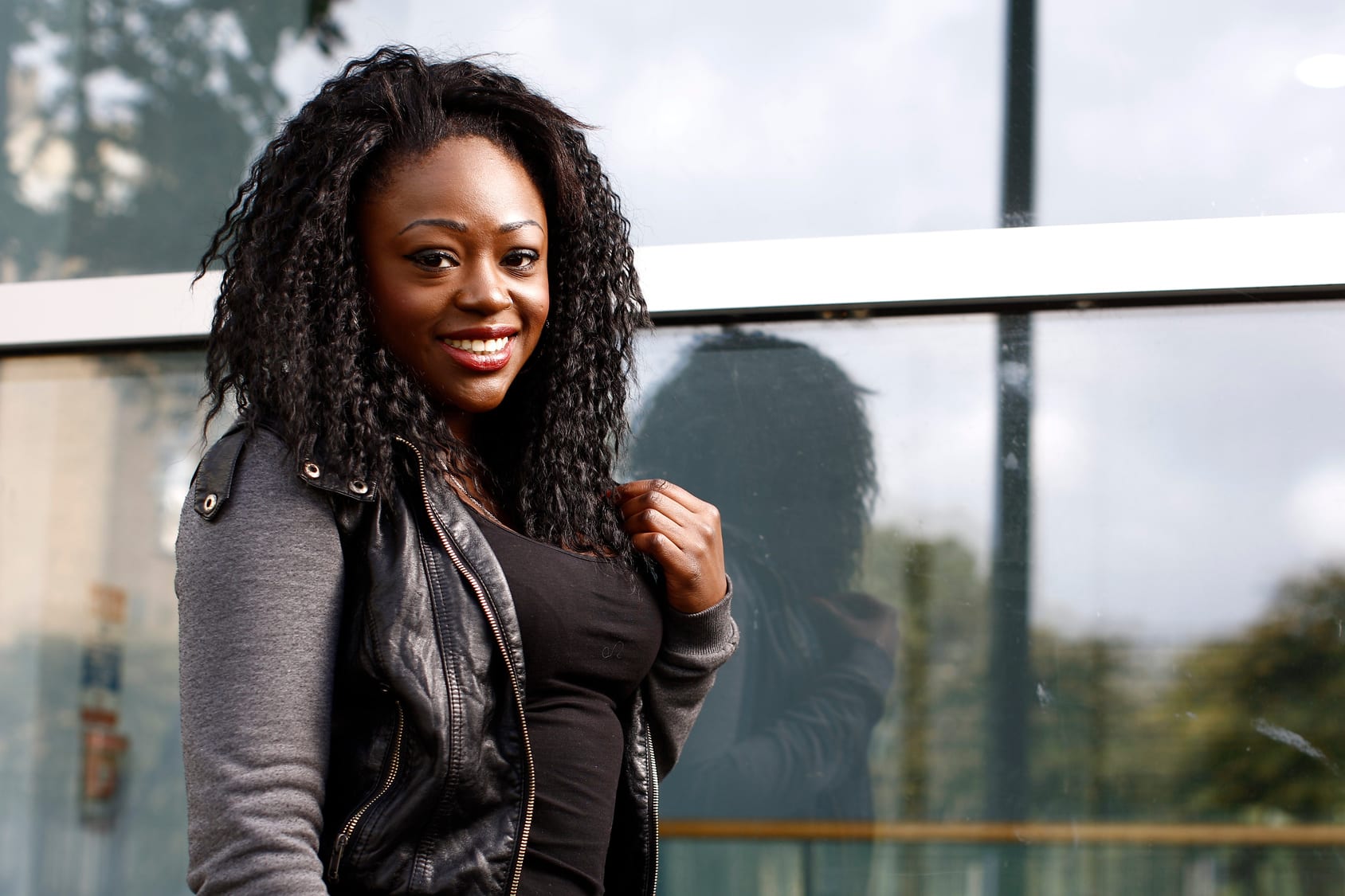 You want to be happy and successful. You want to live your life to the fullest. You want to do what you love, and feel connected to your purpose.
But it's easy for the twists and turns of life to disconnect you from your authentic self. When you're investing too much time and energy into the wrong things, the wrong job, or the wrong people, you'll always feel troubled and dissatisfied.
Unit four of the Happiness Class you'll learn transformational life coaching techniques that will get you reconnected to your core values, and start taking positive action in your life. You'll learn how to "curate" your life, and invest your time and energy in ways that bring you satisfaction, energy and happiness.
Self-actualization isn't about achieving perfection, and then being done. You are on a path of constant and never ending growth, expansion, and evolution. The Happiness Class will prepare you to handle all life's twists and turns with confidence and intention.
Learn which skill to use, and when
Have a plan for challenging moments
Live intentionally
Get a "tool kit" of skills
Cope with whatever life throws at you
Move forward towards your goals
Stay connected to your values and goals
Move through big transitions, gracefully
Stay clear, and focused on what's important
Effective
Through over a dozen strategic online "sessions" and assignments you'll be led through powerful experiences that will change the way you think, feel and behave.
Convenient
You can work through this program in the privacy and comfort of your own home, and at the pace that's right for you.
Affordable
This online course, equivalent to $2250.00 of  coaching sessions with Dr. Bobby,  costs less than even one private session with her.
It's a steal.
Ready to change your life?
Your journey of growth starts today.