Questions About Counseling or Life Coaching in Denver?
We have answers.
Whether we met in person or online… You created a positive and encouraging environment where I began to release overwhelming feelings, and discover how to create happiness for myself.
Love, Happiness & Success Advice On The Blog
Whether you work in a traditional workplace or with a remote team, it can be challenging to build positive relationships with your coworkers. Career and Executive coach Linda Pounds, M.A., LMFT shares tips for building better relationships at work on this week's Love, Happiness and Success Blog
Read More
Not Quite Ready For Private Therapy or Coaching?
Take our online Happiness Class and learn the same skills we teach our private clients about how to manage feelings of depression and anxiety, how to rebuild your self esteem, how to cultivate healthy habits, and start creating the life you want.
It's easy, convenient, and affordable... and you can start right now.
Love, Happiness and Success Advice
Dr. Lisa Marie Bobby's Blog and Podcast
Looking to reignite that spark in your relationship? Here are some fun (and practical) suggestions from an expert marriage counselor and relationship coach about how to keep your love alive.
Are you feeling a disconnect in your relationship? Here is some advice from a marriage therapist and couples counselor on how you can empower your relationship to create positive change.
Just had a fight with your partner? Here are some tips for how to use positive communication to repair your relationship, and turn your conflict into an opportunity for connection.
Are you getting what you really need to feel loved and connected? If not, learn how to help your partner understand you on this episode of the Love, Happiness and Success Podcast.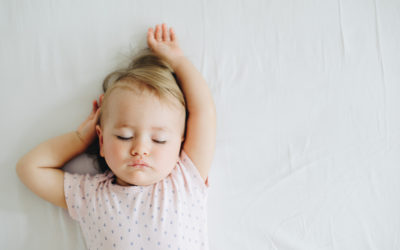 Life with a new baby is full of joys, challenges, and MANY sleepless nights. Here are some practical tips from a parenting coach to make life easier and more enjoyable for all.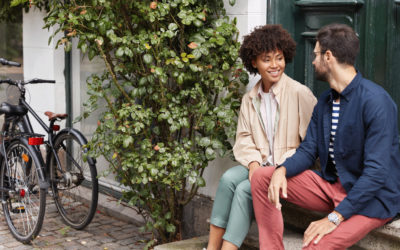 In every relationship there is a cross-roads where you either make positive changes, or things just aren't going to work. Here's some real-world advice from a marriage counselor for how to move past the impasse and start growing together again.