Expert Denver Marriage Counseling, Life Coaching and Therapy.
What Our Clients Say:
Marriage Counseling
Thanks so much for helping us find our strong bond again. We can't tell you how much it's helped us.
Effective Therapy
If you had tried to convince me a year ago that I'd feel this happy and content now, I wouldn't have believed it!
Life Coaching
I want to thank you from the bottom of my heart for everything.  You have made such a positive impact on my life and I am sincerely grateful.
Welcome To Growing Self Counseling & Coaching
Upcoming Events + Classes
Create a Lifetime of Love
Ever wished there was a "Love Class" that could teach you how to have a spectacular relationship? This is it: Learn how to communicate, solve problems, and keep your love strong. Next "Lifetime of Love" class begins Monday October 19th!
Learn More
Let Love In
Looking for love? Learn how to be successful in modern dating with our four-week dating class: Let Love In. We'll cover everything, from how to attract your ideal partner, to your online profile, to "wowing" your first dates. Next class starts October 26th!
Learn More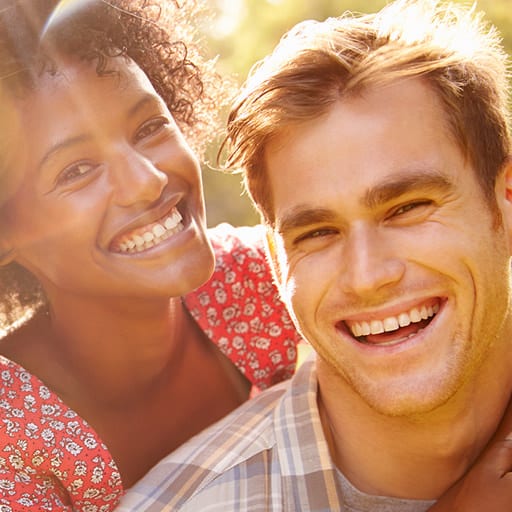 The Happiness Class
Start learning the life-changing skills we teach our private clients, right now.
Learn More
Love Your Relationship
Marriage Counseling • Relationship Coaching • Premarital Counseling • Relationship Classes • Dating Coaching
You provided us such a safe place to be honest with ourselves and with each other, our fear of being vulnerable and weak were transformed into a feeling of opportunity to be heard. My husband and I are better friends, parents, lovers and companions than we have ever been.
– Former Marriage Counseling Client
Be Happy
Positive, Productive, + Effective Therapy
Whether our encounters are on the phone, over email, in person, or via Skype, you created an environment where I feel comfortable, safe and valued. As a result, I learn to change the way I talk to myself and view the world, and gain the tools to "unstick" whenever I feel paralyzed. You helped me unearth happiness and contentment. It's been a consistent driving force behind my personal discovery and growth.
– Former Therapy Client
Design Your Life
Life Coaching • Career Coaching • Dating Coaching • Relationship Coaching
WEEKS after seeing Dr. Bobby I achieved my goal of finding a career that suits me perfectly. I'm still in disbelief of how quickly it all happened.
– Former Career Coaching Client
Working With Us Is Easy.
We offer sliding scale rates, evening and weekend appointments, can help you use your insurance, and have conveniently located offices in Denver (Cherry Creek), and Westminster / Broomfield just off I-36.
Help yourself to the best day and time using our online calendar below, or call the office at 720-370-1800 for personal assistance in scheduling. (We answer 24/7).
Busy Schedule? Outside Denver? No Problem.
We work with people all over the world via Skype, FaceTime, or Google Hangouts.
Dr. Lisa's Blog & Podcast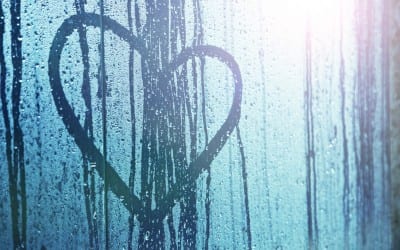 Learn why it's so hard to get over your Ex, why most people feel like they are going crazy after their relationship ends, and simple things that you can do to help yourself recover from a breakup.
Email & We'll Be Back In Touch ASAP
Learn More About Our Marriage Counseling, Relationship Coaching, Premarital Counseling, Dating Coaching, Life Coaching, Career Coaching or Transformational Therapy: