Growing Self Marriage Counseling & Life Coaching
• For Love, Happiness & Success •
Thanks so much for helping us find our strong bond again. We can't tell you how much it's helped us. Marriage Counseling
If you had tried to convince me a year ago that I'd feel this happy and content now, I wouldn't have believed it! Effective Therapy
I want to thank you from the bottom of my heart for everything. I feel like the adventure of my life is beginning right now thanks to our work. Life Coaching
Let's Talk: Schedule a Free Consultation
We're available to meet in-person in Denver, and across the US and internationally through online video. Learn More
Upcoming Classes @ Growing Self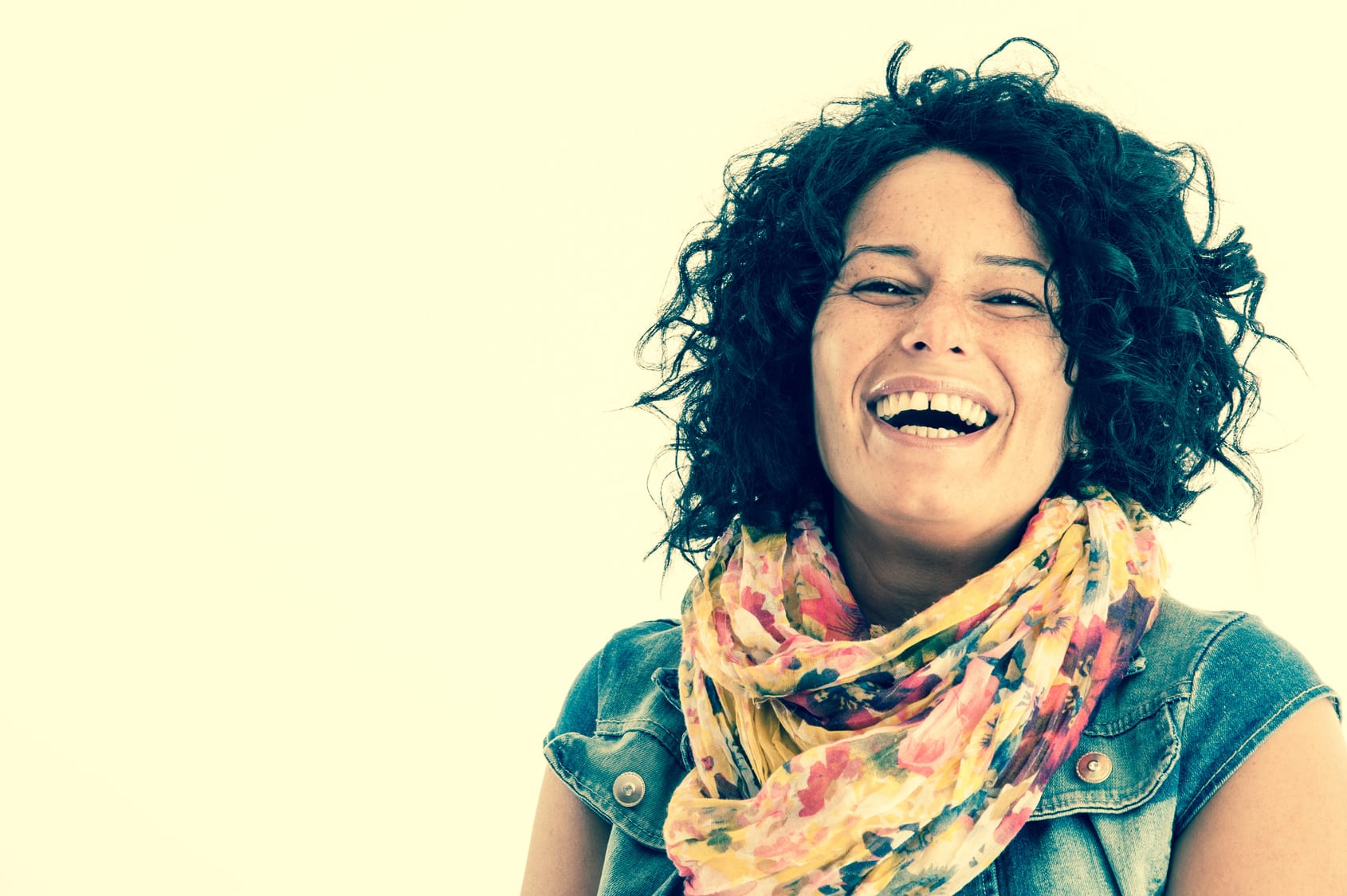 The Happiness Class
Learn the life-changing skills and strategies we teach our private clients in an easy, affordable online format.
Learn More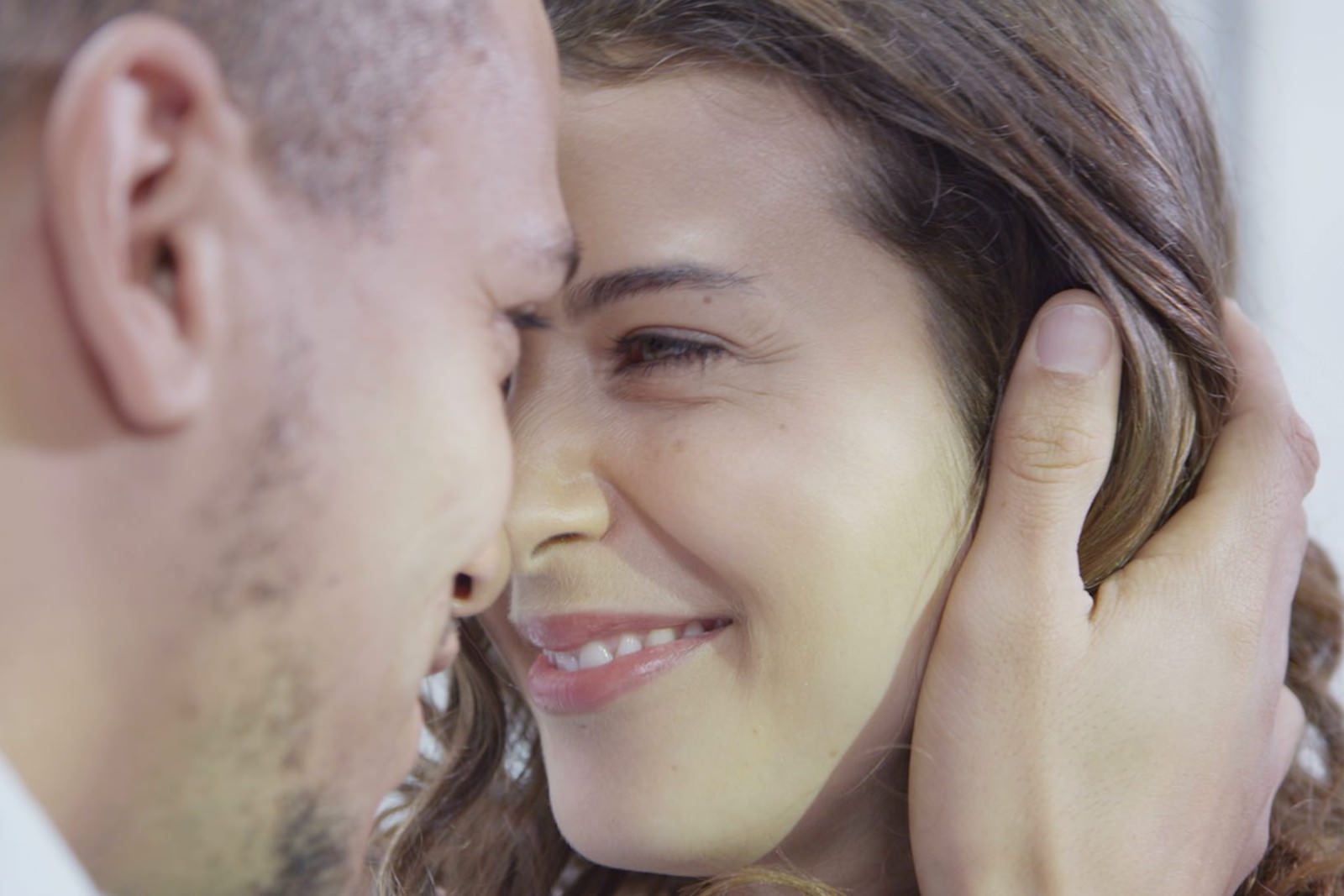 Lifetime of Love
Be happy together. Our premarital and relationship class teaches you how to communicate, create agreement, avoid conflict, and keep your love alive. Next Broomfield / Boulder class starts Monday October 17, 2016. Learn More

Help Yourself to a Free Consultation Session
Pick Your Favorite Location, Provider, & Time From Our Online Calendar.
Denver / Cherry Creek
Meet In-Person In Cherry Creek

720 S. Colorado Blvd, Denver CO 80246
Schedule Now
Online Video

Outside Denver? No Problem.
Schedule an appointment to meet via online video.
Schedule Now
Broomfield / Boulder
Meet In-Person in Broomfield

390 Interlocken Crescent, Broomfield, CO 80021
Schedule Now
Call Now

Let's Talk.
Speak to an expert ASAP, or get help with scheduling.
Call Now
No Availability? Don't Give Up!
Give us a call: We'll get you in.
We Answer 24/7 - 720.370.1800
On Your Phone? Tap to Call.