Growing Self Marriage Counseling & Life Coaching
• For Love, Happiness & Success •
Thanks so much for helping us find our strong bond again. We can't tell you how much it's helped us. Marriage Counseling
If you had tried to convince me a year ago that I'd feel this happy and content now, I wouldn't have believed it! Effective Therapy
I want to thank you from the bottom of my heart for everything. I feel like the adventure of my life is beginning right now thanks to our work. Life Coaching
Let's Talk: Schedule a Free Consultation
We're available to meet in-person in Denver, and across the US and internationally through online video. Learn More
Upcoming Classes @ Growing Self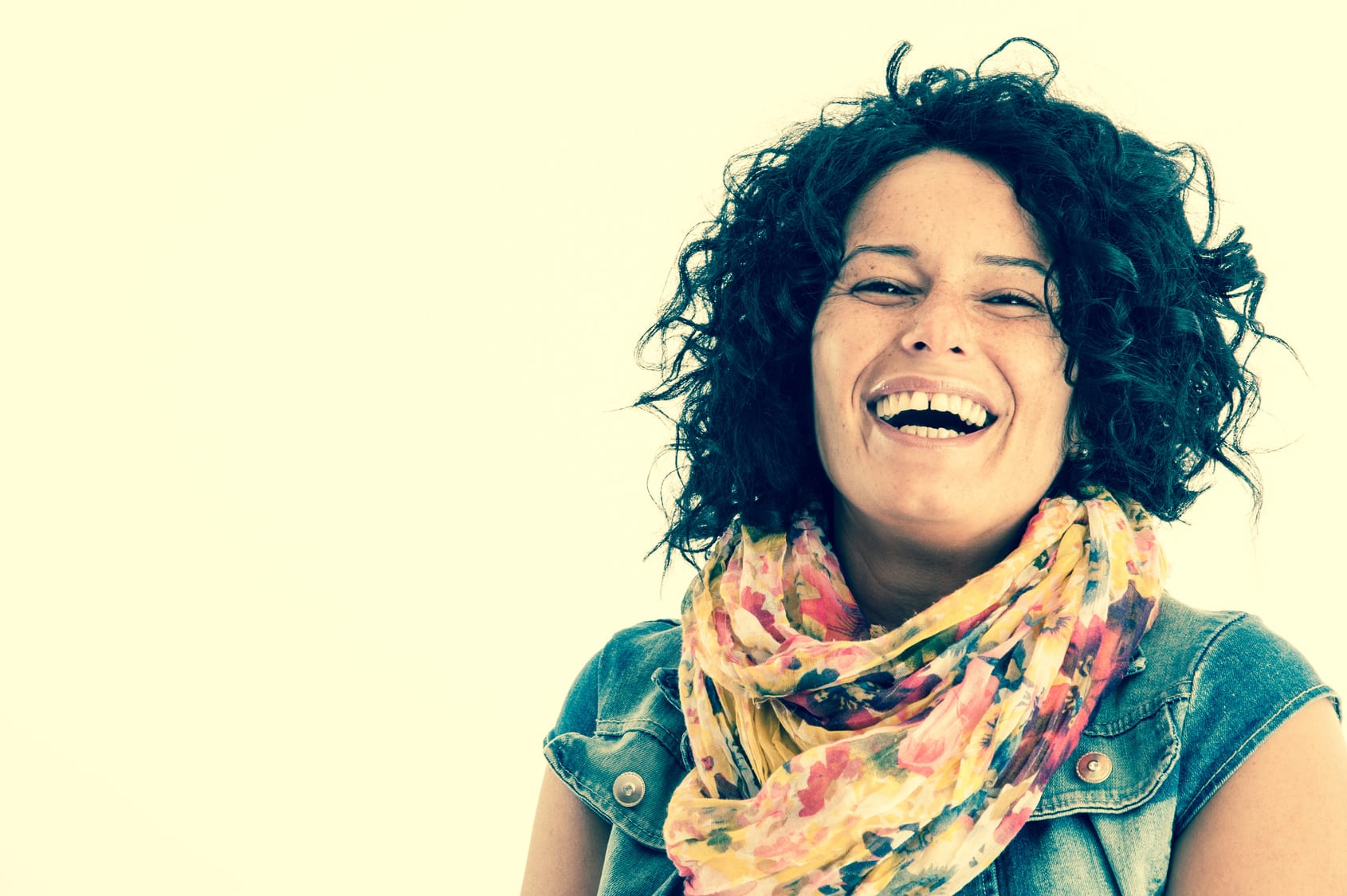 The Happiness Class
Learn the life-changing skills and strategies we teach our private clients in an easy, affordable online format.
Learn More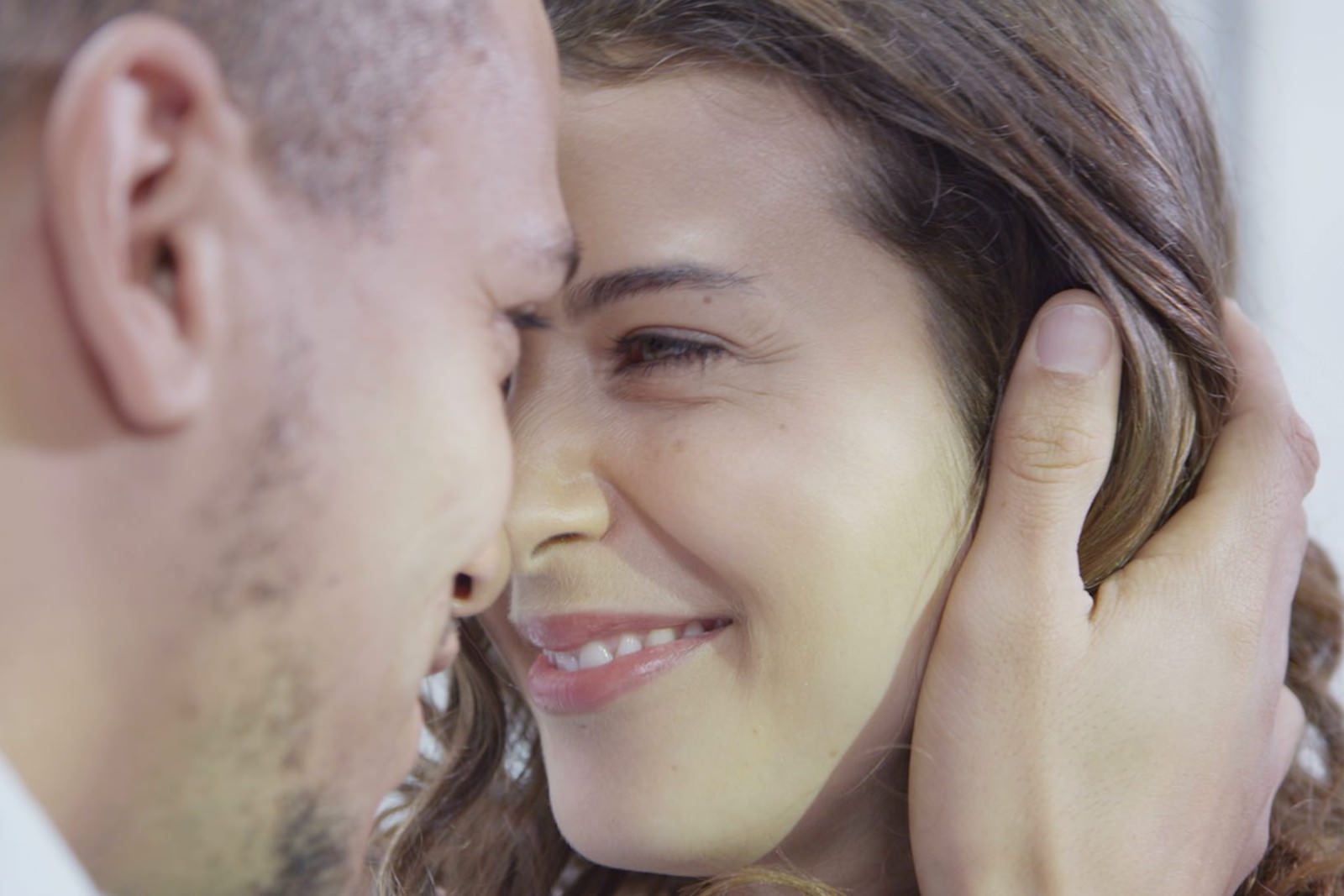 Lifetime of Love
Be happy together. Our premarital and relationship class teaches you how to communicate, create agreement, avoid conflict, and keep your love alive.
Learn More
Dr. Lisa Marie Bobby, LMFT, BCC
Founder & Clinical Director
"Hi, I'm Dr. Lisa Marie Bobby, founder and clinical director of Growing Self. For over a decade, I've been helping people all over the world create Love, Happiness and Success in their lives through positive, compassionate and effective Marriage Counseling, Therapy and Life Coaching. I'm so pleased to be able to help you, too. There is help for you here, and I'm glad you've found us.
This website is devoted to your growth and wellbeing, and offers loads of free information and actionable advice that you can start using today to create positive change in your life. Browse around to educate yourself about your options, read some articles, listen to a podcast, or sign up for a free online training. Or, if the time is right, you can schedule a free consultation with any of us to talk about your situation — and, most importantly — how we can help you create real and lasting change, and a positive new future."

Would You Like to Talk?
Help Yourself to a Free Consultation Session
Choose Your Favorite Location, Provider, & Time From Our Online Calendar.
Denver
Meet In-Person In Denver

720 S. Colorado Blvd, Denver CO 80246
Schedule Now
Online Video

Outside Denver? No Problem.
Schedule an appointment to meet
via online video.
Schedule Now
Broomfield
Meet In-Person in Broomfield

390 Interlocken Crescent, Broomfield, CO 80021
Schedule Now
Let's Talk

Call anytime.
For questions, or personal assistance in scheduling, call anytime. We answer 24/7.
Call Now
No Availability? Don't Give Up!
Give us a call: We'll get you in.
We Answer 24/7 - 720.370.1800
On Your Phone? Tap to Call.