Expert Denver Marriage Counseling, Life Coaching and Therapy.
What Our Clients Say:
Marriage Counseling
Thanks so much for helping us find our strong bond again. We can't tell you how much it's helped us.
Effective Therapy
If you had tried to convince me a year ago that I'd feel this happy and content now, I wouldn't have believed it!
Life Coaching
I want to thank you from the bottom of my heart for everything.  You have made such a positive impact on my life and I am sincerely grateful.
We specialize in relationships, and everything that goes along with them. We use only effective, evidence-based marriage counseling and relationship coaching strategies to help you create a lifetime of love. We can help you repair your strong bond, get back on the same page, and start enjoying each other again.
Learn More About Marriage Counseling
You provided us such a safe place to be honest with ourselves and with each other, our fear of being vulnerable and weak were transformed into a feeling of opportunity to be heard. My husband and I are better friends, parents, lovers and companions than we have ever been. Former Marriage Counseling Client
We can help you be happy again. The therapists and psychologists on our team offer compassionate, positive and effective therapy that will help you recover from Depression and Anxiety, discover yourself, and grow into the strong, confident and joyful person that you deserve to be.
Learn More About Our Effective Therapy
Whether our encounters are on the phone, over email, in person, or via Skype, you created an environment where I feel comfortable, safe and valued. As a result, I learn to change the way I talk to myself and view the world, and gain the tools to "unstick" whenever I feel paralyzed. You helped me unearth happiness and contentment. It's been a consistent driving force behind my personal discovery and growth.
Former Therapy Client
Get real results, and lasting change. Our powerful, action-oriented life coaching and career coaching gives you the clarity, direction, motivation, concrete strategies, and accountability you need to climb to the top of your mountain. Discover your passion. Learn how to achieve your goals. Create the life you want.
Learn More About Life Coaching
WEEKS after seeing Dr Bobby I achieved my goal of finding a career that suits me perfectly. I'm still in disbelief of how quickly it all happened.
Former Career Coaching Client
---
Hello, and Welcome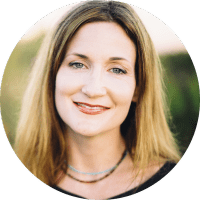 Dr. Lisa Marie Bobby, LMFT, BCC
Licensed Marriage & Family Therapist, Board Certified Life Coach. Clinical Director of Growing Self Counseling and Coaching
"Hi, I'm Dr. Lisa Marie Bobby. I founded Growing Self Counseling and Life Coaching because I believe that you deserve to be happy, successful, and have a life full of love. My number one priority is that any therapy, life coaching or marriage counseling you get in this practice is both meaningful and effective. Whether you work with me personally or one of the talented therapists or coaches on my team, you'll get practical and direct guidance, as well as a compassionate, supportive partner devoted to your personal growth and wellbeing."
---
Dr. Lisa's Blog & Podcast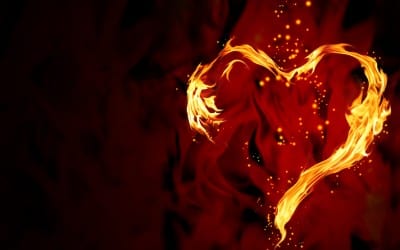 "We want it to be like how it was in the beginning." Can you rekindle the passion in your marriage? Or is it the eventual fate of all couples to be as bored and put off by each other as they are attached? Many couples arrive in marriage counseling really...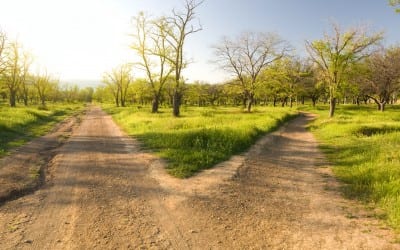 Is there hope for your relationship? Should you stay together, or break up? On todays episode of The Love, Happiness and Success Podcast I'm talking about common relationship situations and whether they are "solvable problems" or "deal breakers," plus some direction about what to do with each.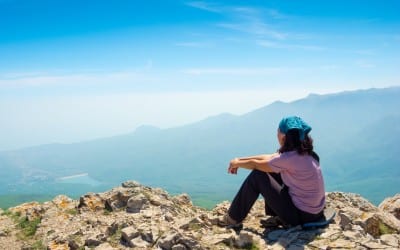 The 10 Best Things about Being a Denver Life Coach: 10) Denver clients arrive for life coaching appointments with twigs in their hair, dirty running shoes, and a big grin on their face. 9) Conversations begin with statements like, "Yeah, you know, I was sitting on top...
Let's get to know each other.
If you'd like to learn more about how we can help you given the specifics of your situation, schedule your free consultation session so we can meet and talk about it in person.
Growing Self Counseling & Life Coaching has locations in Denver (Cherry Creek) and Westminster / Broomfield just off of I-36.
For your convenience, day, evening and weekend appointments are available. We also offer appointments online via Skype & FaceTime and Google Hangouts.
You can help yourself to the best day and time using our online calendar, or call the office at 720-370-1800 for personal assistance in scheduling. (We answer 24/7).
Cherry Creek Office
100 Fillmore Street • Denver, CO 80206
North Metro Office
10955 Westmoor Drive • Westminster, CO 80021
Busy Schedule? No Problem.
Schedule an appointment to meet online via Skype • FaceTime • Google Hangouts