"[My dating coach] has been amazing. He "compassionately challenges" my thoughts, teaches me new ways of perceiving my issues, and helps me make goals and work towards them."
– Former Client
Dating Coaching Questions
If you're considering enlisting the support of a dating coach, you probably have questions about dating coaching and what all it involves. You're in the right place! On this page you can find information about what dating coaching is, whether or not dating coaching is right for you, how much dating coaching costs, and more. I'll also be including links to different articles and podcasts with tons of free advice to help you start making immediate improvements to your "dating strategy." I hope it helps you find some direction, and new ideas for next steps.
All the best,
Dr. Lisa Marie Bobby, PhD, LMFT, BCC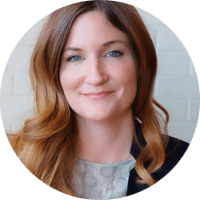 Knowledge is Power: Educate Yourself About Dating Coaching
Free Dating Advice, From the Blog + Podcast
Your "attachment style" is how you connect in intimate relationships. Discover your attachment style, your partner's, and how you can both create a secure, emotionally safe relationship — together.
read more