Get In Touch
Questions?
Connect With Us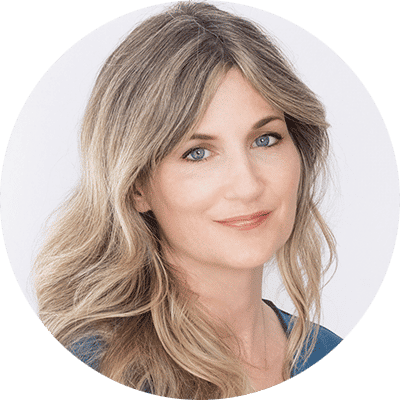 We are here for you! Our caring client services team is ready to support you on your journey of growth.
If you have questions about our services, would like recommendations about which expert is right for you, or need help scheduling a first appointment, please contact us by live chat, email, text, or phone.
Call Us
Our client support team is available to speak with you Monday – Friday from 8 am – 6 pm Mountain Time. Additionally, our 24-hour receptionist is always available to answer your calls. We're here for you.
Phone US: 720.370.1800
Text Us: 720.370.1800
Phone Intl.: 844.331.1993
Email Us
We have a small but mighty support team here, devoted to answering your questions and assisting you on your journey to love, happiness and success. We generally respond within one business day, and often sooner.