Love,
Happiness
& Success
Effective, Affordable Classes to Improve Your Life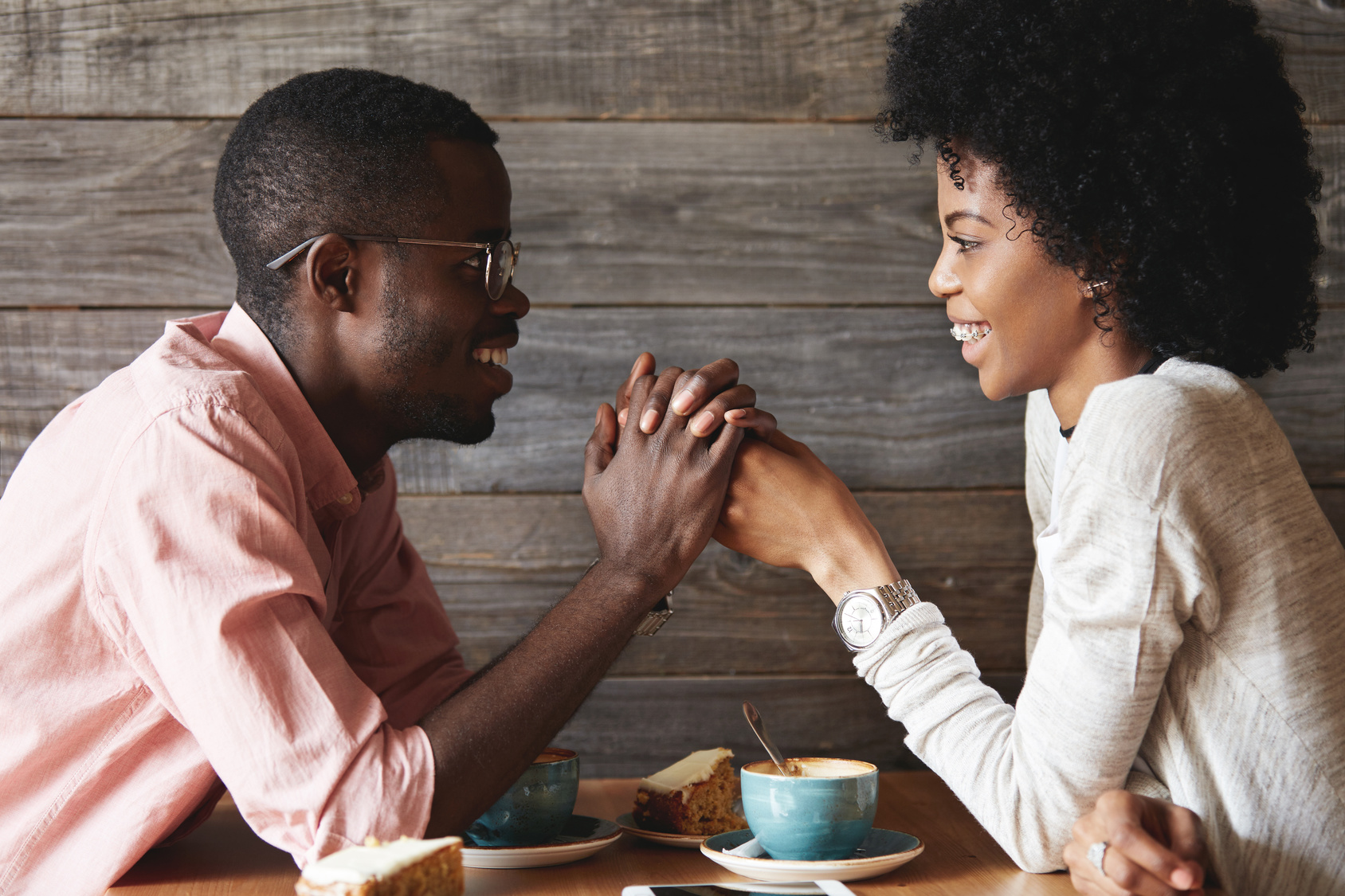 Create a Lifetime of Love
Our Lifetime of Love premarital and relationship class offers an easy, affordable option for couples looking to strengthen their relationship, or proactively prepare for the adventure of marriage. In six information-packed hours you'll learn how to communicate, solve problems, strengthen your emotional connection, get on the same page… and keep your love strong.
Lifetime of Love meets in-person (evenings and weekends) at our Broomfield Office Location and is also available Online. Spaces sell out fast – reserve your spot today!
The founder of Growing Self, Dr. Lisa Marie Bobby, believes that meaningful personal growth work shouldn't just be a luxury that only the privileged few can afford. She developed her Happiness Class as an affordable alternative to private therapy and coaching.
Over 14 online "sessions" with Dr. Bobby, you'll learn the same core skills she teaches her private clients about how to overcome self-limiting thoughts, feel stronger and more confident, get a handle on your emotions, cultivate positive habits, get aligned with your core values, and take positive action to change your life for the better.
You can start The Happiness Class right now: It's immediately available online.
Time alone does not heal heartbreak. Positive action does. The Heal Your Broken Heart Breakup Recovery Program walks you step by step, through the path of healing: Releasing your emotional attachment, finding forgiveness, repairing your self esteem, stopping the obsessions, and –most importantly — learning, growing, and moving on into a bright new future.
You can start Heal Your Broken Heart right now: It's immediately available online.
Find the One: Online Dating Coaching Program
Find The One: Our powerful dating program takes the mystery and frustration out of modern dating. Over five information packed online classes you'll learn how to create an effective strategy for attracting the love you're looking for, and creating a happy, healthy new relationship.
You can start Find The One right now: It's immediately available online.
"I did then what I knew how to do. Now that I know better, I do better."