Relationship Advice For The Coronavirus Experience — with Katie Couric

If your relationship is feeling harder right now, you're not alone. You're both stressed, you're cooped up together, and trying to scramble kids, homeschooling, manage coronavirus anxiety, and protect yourself. It's so much. Dr. Lisa shared her relationship advice with Katie Couric live on Instagram (@katiecouric on IG!) to talk about how couples can cope.
How To Give Your Partner Space When There Is None?
Is all this non-stop togetherness making you feel a little crowded at home? Dr. Lisa shares her tips with Bustle.com for how to negotiate boundaries and give each other space when you're living and working together, 24/7.
Online Therapy for Anxiety

Looking for affordable, yet effective, online therapy for anxiety to support your mental health and manage the stress of Coronavirus? Dr. Lisa Marie Bobby shares her top tips for getting into (good!) affordable online therapy.
8 Easy, Not-Stressful Things You Can Do Right Now to Feel Better

Dr. Lisa shares her top tips for managing stress and anxiety about Coronavirus with Cosmopolitan.com.
5 free virtual getaways to help you cure cabin fever during the coronavirus outbreak

Cooped up and going crazy? Check out these tips for how to expand your horizons and experience the world, all from home.
How to find affordable online mental health resources, according to a psychologist

Looking for affordable, yet effective, online therapy for anxiety to support your mental health and manage the stress of Coronavirus? Dr. Lisa Marie Bobby shares her top tips for getting into (good!) affordable online therapy.
Location Sharing: Relationship Experts are Split Over this Technological Question

Are you and your partner at odds over whether location-sharing is okay in your relationship? Dr. Bobby has LOTS of thoughts about relationship location-sharing, shared with Inverse.com: When it's okay, when it's not, and when it's a must.
7 Tips for Dealing With Heartache on Valentine's Day
Valentines Day can be tough when you're dealing with a nasty breakup or divorce. Expert relationship coach Jessica Small shared her tips for how to make a solid self-care plan to cope, with Bustle.com.
Affordable Therapy Options
Therapy can be expensive, but it can also be a priceless investment in yourself, your career and your relationships. Dr. Lisa Marie Bobby discusses affordable options for effective therapy with Grow.com
How To Cope When You Find Out Your Ex Has A New Partner
Just when you think you're getting past a breakup, finding out that your Ex is moving on can create a major emotional setback. Dr. Lisa explains why we go bananas when our Ex has a new flame with Kelsey Borresen of The Huffington Post.
New Year's Relationship Goals
Many people have #RelationshipGoals for the New Year, but HOW to accomplish those can be tricky. Dr. Lisa chats with Lisa and Ritchie of The Lisa Show on BYU Radio, to share her top tips for finding (and keeping) love, in 2020.
Why You're Feeling Lonely in Your Relationship
If you've ever felt lonely in your relationship, you're not alone. It's easy for long-term couples to become disconnected. In this article on Bustle.co., Growing Self marriage counselor and relationship coach Jessica Small, M.A., LMFT shares simple, but powerful, strategies for increasing your emotional connection and keeping your relationship strong.
4 tips to help you avoid burnout at work
Resolutions are easy to make, and tough to keep. Dr. Lisa shares her tips with Acorns Grow to help you stay on track and achieve your most important goals for the new year.
How to Handle Heartbreak Over the Holidays
Dealing with a breakup or divorce is hard at any time of year, but even more so over the holidays. Dr. Lisa visits with the crew at Daily Blast Live to talk about how to recover from heartbreak, and the strategies you can use to handle "holiday heartbreak" challenges with strength, self-compassion, and wisdom.
If You Have To See A Toxic Family Member During The Holidays, Here's What To Do
Everyone's got one. Some of us have many. Yes, toxic family members are such a thing — and they really find their time to shine during the holidays. So, how do you deal with a toxic family member at the holiday dinner table when you're just trying to enjoy some Boggle and cranberry sauce from a can?
Dr. Lisa Marie Bobby discusses toxic family encounters and how to manage these relationships at the holiday dinner table on Bustle.com!
5 Arguments That Help Your Relationship Grow
Every relationship will encounter it's fair share of disagreements. How you approach and work through these disagreements is incredibly important for a successful partnership.
Dr. Lisa Marie Bobby discusses the five arguments that help your relationship grow on the Wedding Wire!
How to Deal With Selfish Friends, Family, and Partners
Setting boundaries is often easier said than done. However, if you are dealing with a selfish relatoinship (whether romantic or platonic) it can be very frustrating to not have boundaries in place. 
Dr. Lisa Marie Bobby discusses the importance of taking care of yourself in the midst of selfish relationships in this article on The Oprah Magazine online. 
Ask a Manager: The Workplace Advice That Helps With Aggressive Huggers, Magic Curses, and More
Breakups and divorces are hard at any time of year, but especially during the holidays. Dr. Lisa shares her advice for how to handle heartbreak over the holidays with the crew of Daily Blast Live. You can view the full episode on Youtube for more!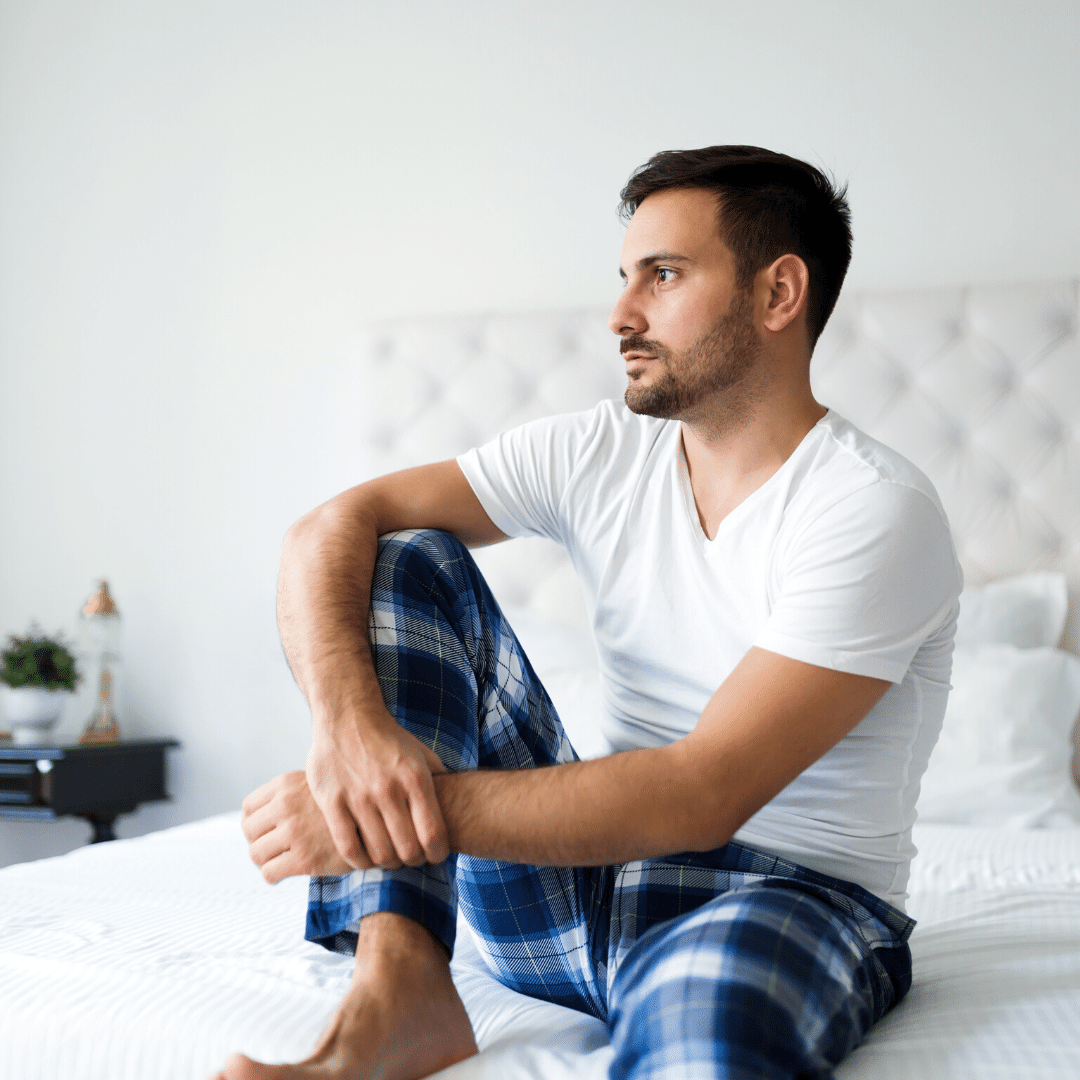 From The Blog
Read more on The Love, Happiness & Success Blog below!
Are you feeling the collective stress from the Coronavirus? Doing this one thing can make all the difference in managing your stress levels and keeping panic at bay. Houston Therapist and Online Life Coach, Amy-Noelle Shih, M.A., LPC shares her number one antidote to a stressed mind. Read it here…
Looking for survival tips while in quarantine with kids? We get it! Jessica Small, M.A., LMFT is a Denver-based Marriage Therapist and Parenting Coach. Today she's bringing you the Survival Manual (7 Tips for surviving this quarantine with kids) when you might just need it the most! Read now…
Couples Communication and Coronavirus: Expert marriage counselor Silas Hendrich shares his insight into how stress impacts relationships, and the communication strategies that will help you stay emotionally connected and get through hard times together. New podcast!