5 Arguments That Help Your Relationship Grow
Every relationship will encounter it's fair share of disagreements. How you approach and work through these disagreements is incredibly important for a successful partnership.
Dr. Lisa Marie Bobby discusses the five arguments that help your relationship grow on the Wedding Wire!
How to Deal With Selfish Friends, Family, and Partners
Setting boundaries is often easier said than done. However, if you are dealing with a selfish relatoinship (whether romantic or platonic) it can be very frustrating to not have boundaries in place. 
Dr. Lisa Marie Bobby discusses the importance of taking care of yourself in the midst of selfish relationships in this article on The Oprah Magazine online.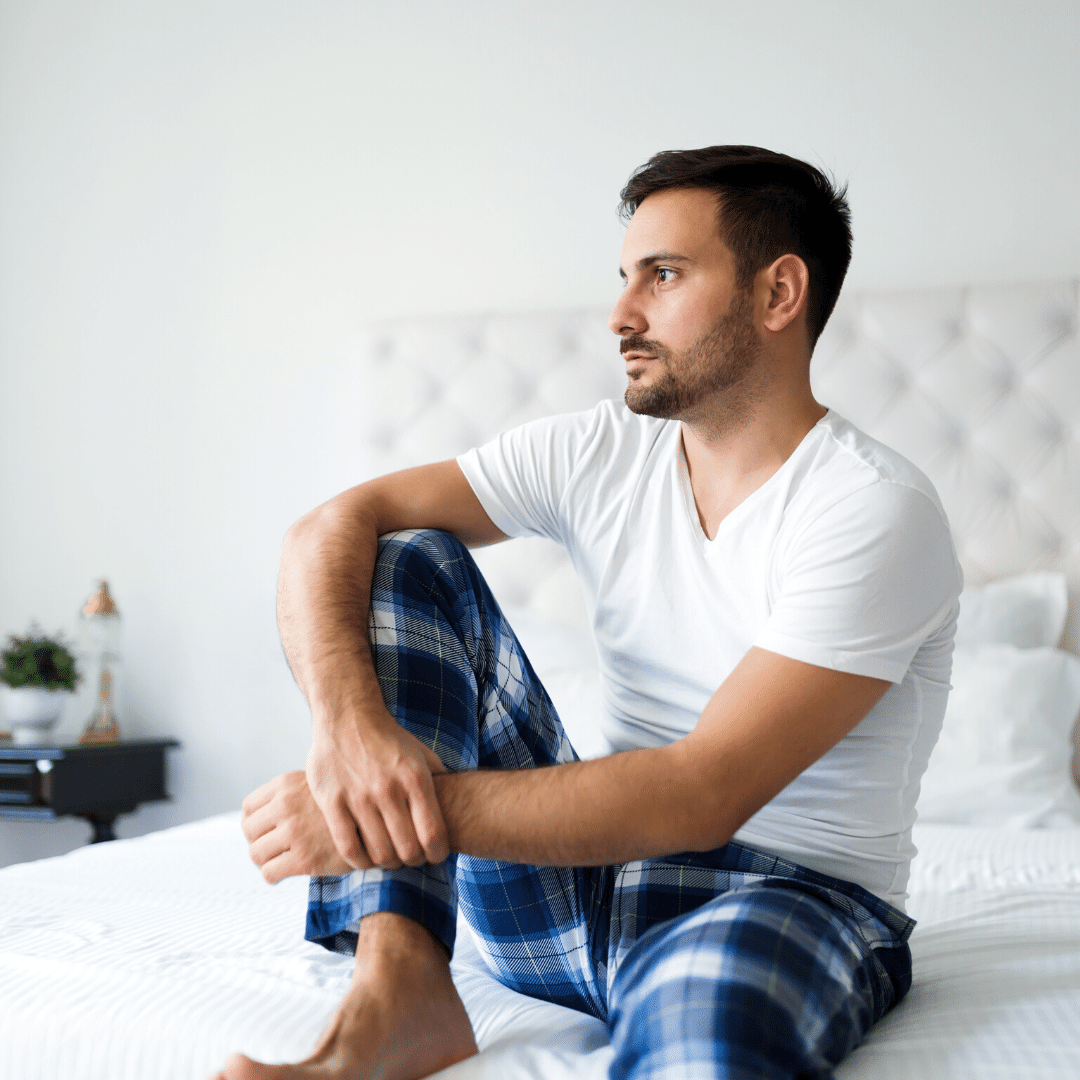 From The Blog
Read more on The Love, Happiness & Success Blog below!
Do you feel apprehensive about spending the holidays with family or in-laws who judge and criticize you? On the latest podcast we're talking about how to deal when you're feeling judged, but also how to use this as an opportunity for YOUR growth and personal evolution.
Why is money such an uncomfortable topic? How do you have a conversation around finances with your partner? When should you start talking about money in a relationship? Relationship coach and marriage therapist, Amanda Schaeffer, M.S., MFTC answers these questions and shares her top financial counseling tips for couples in this article on the Love, Happiness and Success blog!
If you've just had a bad fight with your partner and are seeking to repair your relationship, help is here. Get actionable relationship advice plus access to free relationship resources that will help you get past this crisis, heal your bond, and grow stronger and happier than ever before.