Divorce Counseling
For Healing and Growth
Expert Divorce Counseling Helps You…
Recover
Coping with divorce is one of the most difficult life experiences you can face. A broken marriage breaks your heart, too. You deserve effective support to heal and grow. Our expert divorce counselors know how to help.
Rebuild
We can support and guide you through the stages of divorce,
and help you come out the other side stronger, happier, and healthier than ever before.
Divorce Counseling at
Growing self is different
The divorce counselors, divorce therapists, and divorce coaches of Growing Self are different. Why?

Unlike most therapists, we are marriage and family therapists: Family systems and relationship specialists with advanced degrees and years of experience in helping individuals, couples, and families achieve personal growth and healthy relationships.

We understand family dynamics, the impact of divorce with kids, and the biologically based nature of love and attachment. We understand the stages of healing and recovery after a relationship loss. We know how to help you heal your heart, and rebuild your life.
Ready to Grow?
Begin With a Free Consultation.
Our Divorce Therapy, Divorce Counseling, & Divorce Coaching Services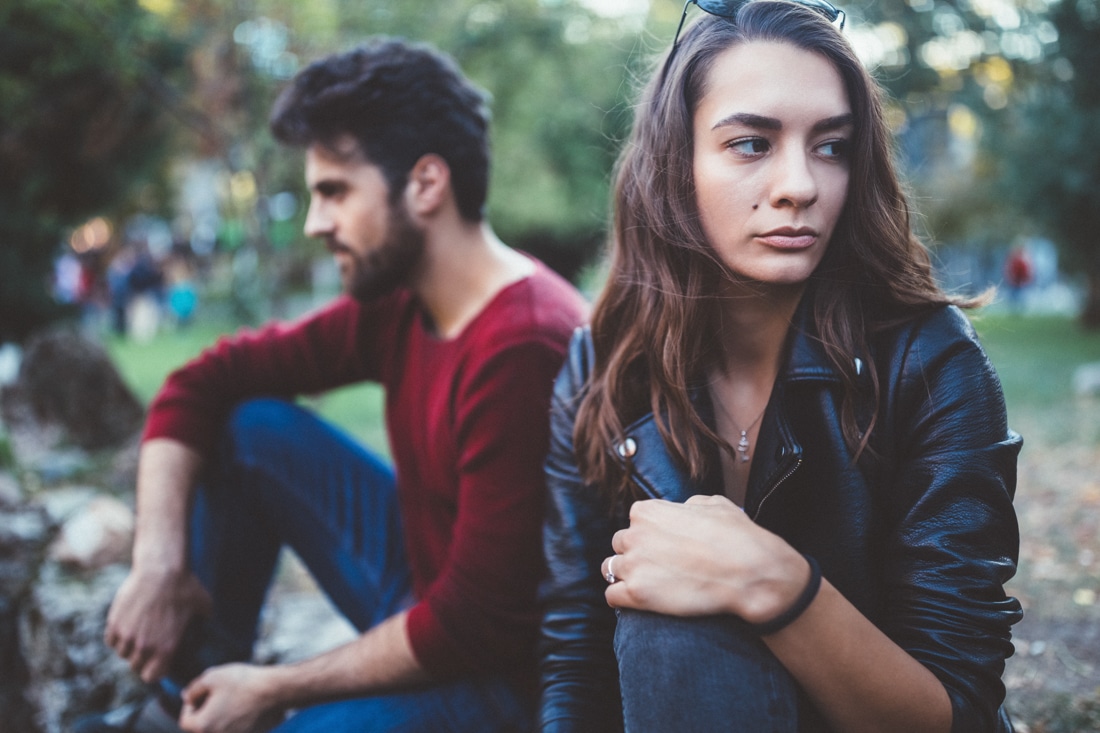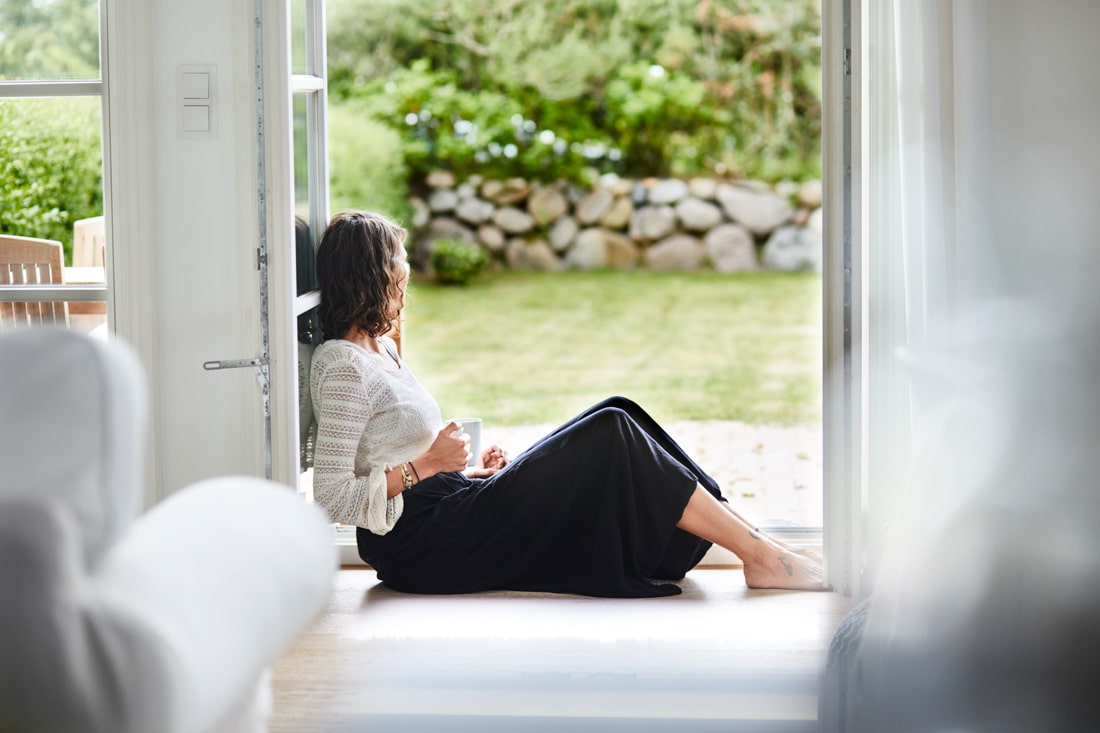 Healing From a Broken Heart
Divorce is often agonizing emotionally, especially if you were blindsided by divorce or there was infidelity or betrayal involved.

Even if you initiated the divorce, you can still struggle to stop thinking about your Ex due to the powerful attachment bond that remains, even after the relationship ends.

Our expert therapists know how to help you heal after heartbreak, using the evidence-based strategies developed by our practice founder and award-winning author of "Exaholics: Breaking Your Addiction to Your Ex Love," Dr. Lisa Marie Bobby.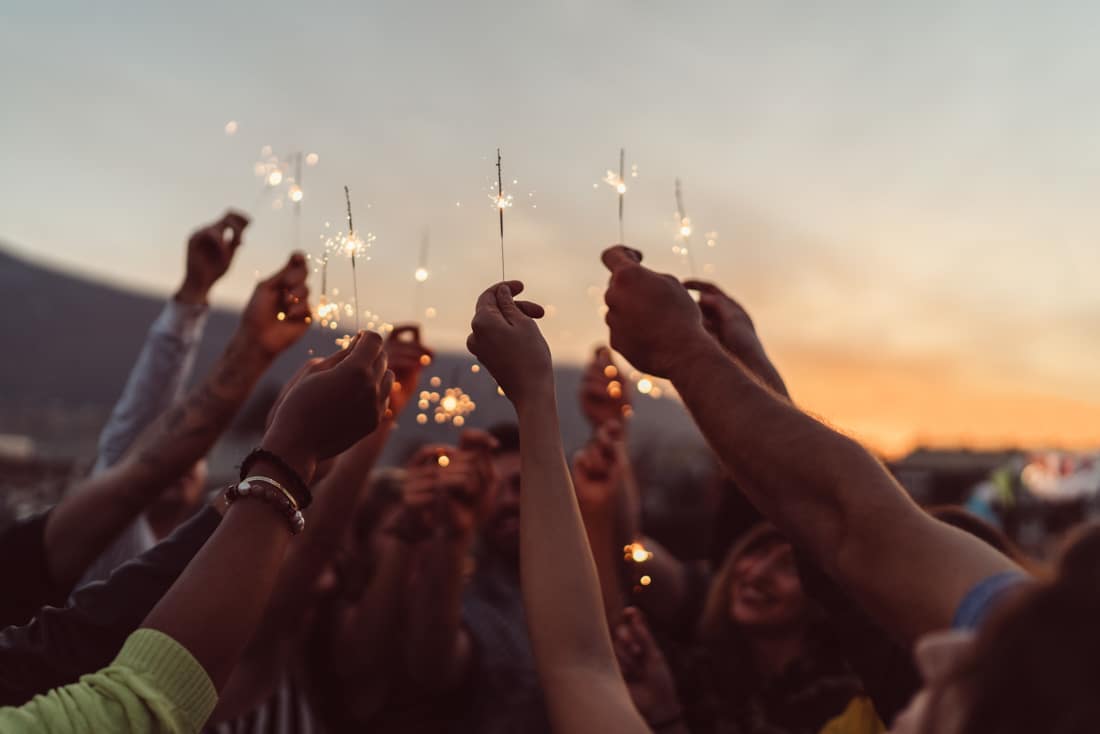 Breakup & Divorce Recovery Coaching Group
You can connect with an intimate group of people who understand just how you feel, and get guidance and heartbreak recovery strategies from an expert divorce recovery coach.
In addition to our private divorce counseling and coaching services, we offer an online divorce recovery group.
Learn about our breakup and divorce recovery coaching group.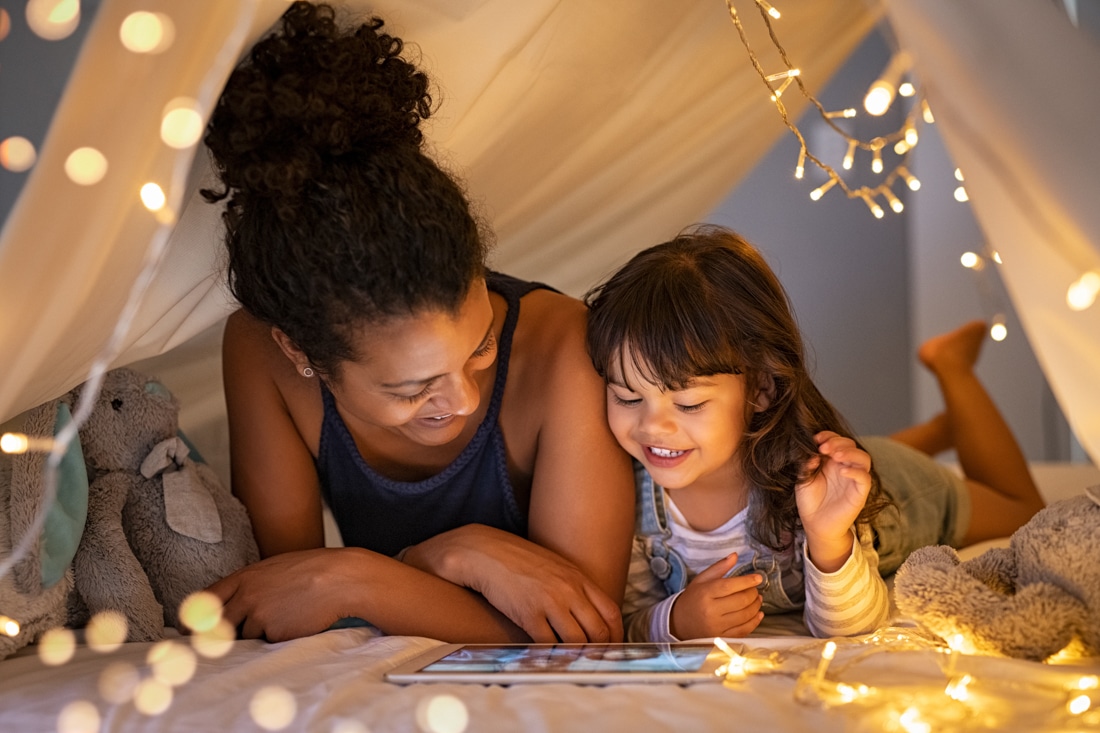 Kids and Divorce
For many people, the worst part of going through a divorce with kids is knowing that your kids are hurting too — but not knowing how to support them emotionally.
Our marriage and family therapists have insight and expertise into the effects of divorce on children, plus positive parenting and attachment-based parent coaching strategies that can help you and your children grieve losses, heal hearts, and grow hopeful for a positive new chapter.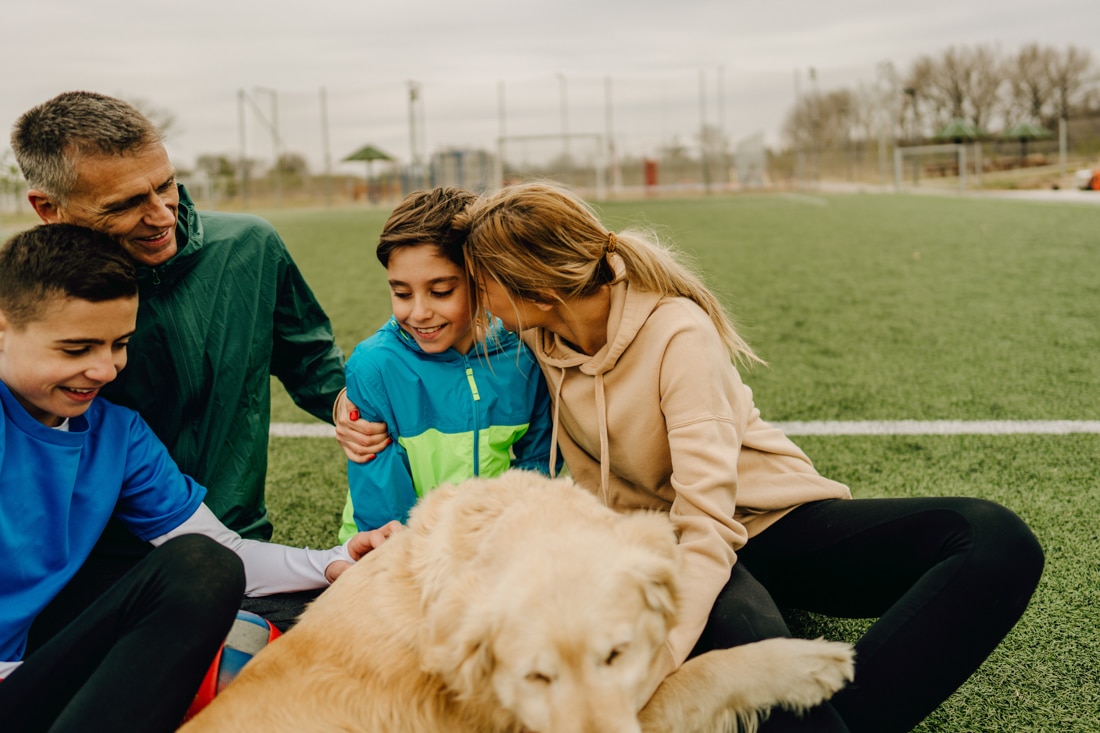 Coparenting After Divorce
Separating couples and divorcing parents often struggle to achieve an amicable divorce that becomes the foundation of a healthy coparenting relationship.
Our divorce therapists can help you communicate effectively, prevent parental alienation, and find new systems that allow you to create a positive, secure "new normal" for your children.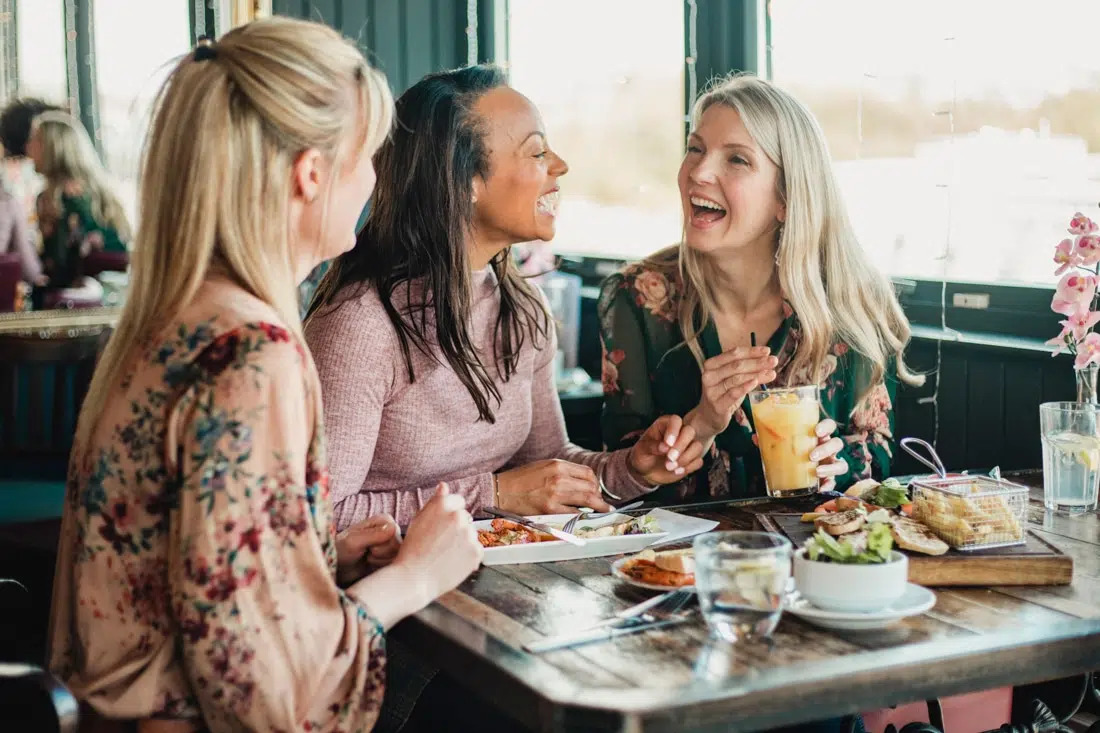 Divorce Counseling for Personal Growth & Healthy Relationships
Going through a divorce can be a powerful catalyst for personal growth. Connecting with a divorce therapist helps you dig deep so you can learn and grow from this experience.
We can help you release anger and regret, repair your self-esteem, build positive new relationships, and cultivate a strong emotional foundation as you move forward.
Flourish & Thrive After Divorce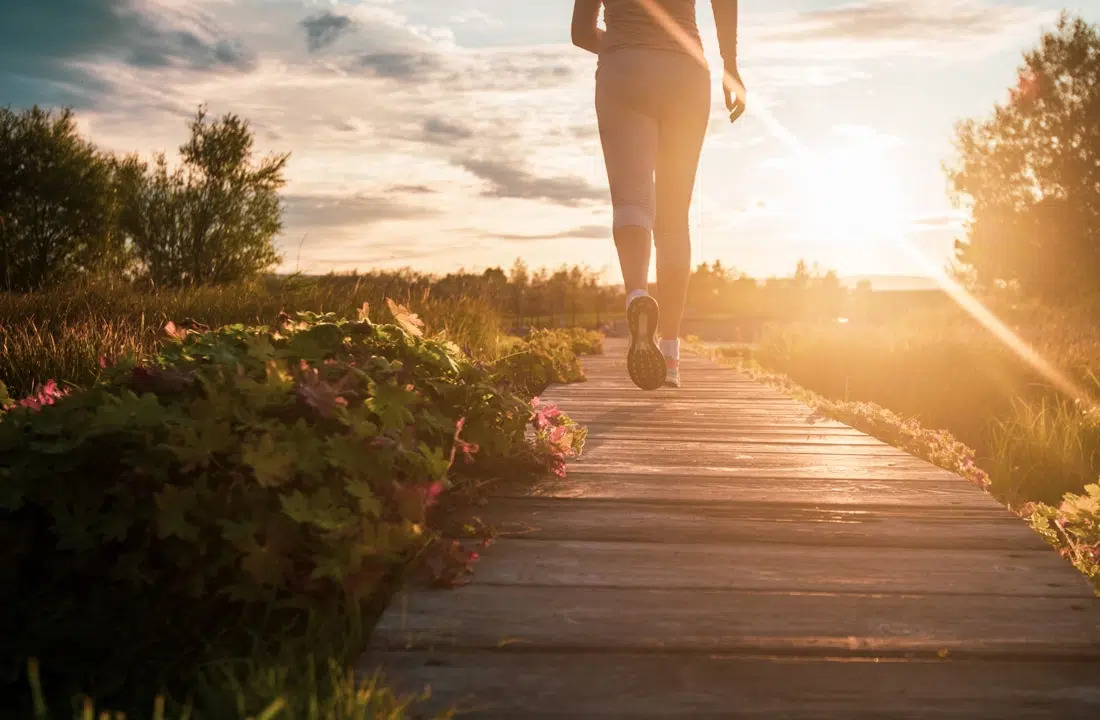 Divorce Coaching Services for Life Design
The divorce counselors at Growing Self are more than skilled marriage and family therapists and heartbreak recovery experts — we have specialized expertise in empowering life coaching, too.
When you're ready to rebuild, we can help you create clarity and confidence to design your future. Then, we'll help you attain it through positive, empowering life coaching strategies. Learn about Denver life coaching and online Life Coaching.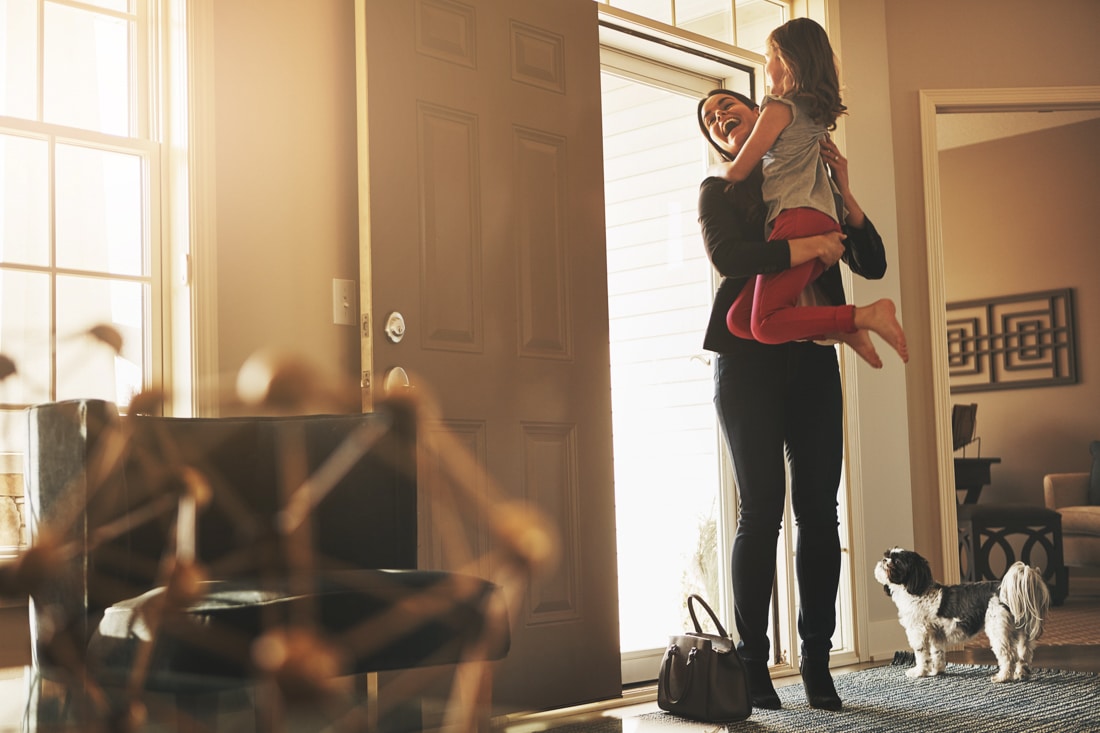 Career Coaching Services
After divorce, many people are left with new financial realities — plus new opportunities and motivation to recalibrate their careers.
You can connect with a Growing Self career development specialist who can support your professional growth and help you achieve your career aspirations.
Learn about our career coaching services.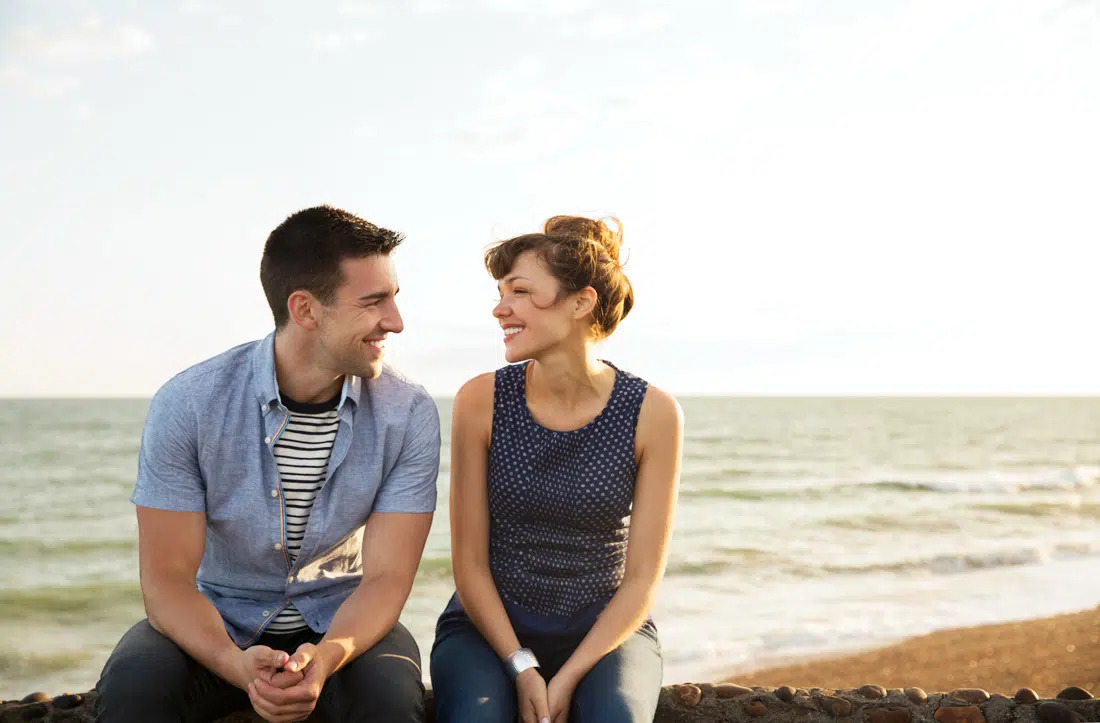 Dating After Divorce
If and when you're ready to start dating after divorce, we can help you create a healthy new relationship and the lifetime of love that you've always deserved.
Learn about our dating coaching services.
Growing Self Divorce Counseling in Denver and Online
Denver Divorce Counseling
Our practice is based in Denver, Colorado. You can meet with a Denver therapist at one of our metro-Denver office locations: Denver and Broomfield.
Online Divorce Coaching
We offer online coaching for divorce to people across the US and around the world through secure online video.
Start Today
Begin any of our divorce recovery services with a free consultation meeting with the expert of your choice. You can discuss your hopes and goals for working with us to ensure it's a good fit before moving forward. Book your consultation.
Meet a Few of Our Divorce Counseling Experts
What Our Clients Say
"Polly helped me organize the many issues I am facing which allowed me to work on each. She pulled me out from being under water in an ocean of grief and I am so grateful to her!"
Polly D.
– Individual Therapy Client
"Dr. Rachel was great. She was very easy to talk to and understanding. She made me feel comfortable talking to her."
Rachel D.
– Individual Therapy Client
"Jennifer is a phenomenal listener and excellent in her communication with me. I am realizing that to be happy in a relationship, I must first be happy with myself. Jennifer is helping me to understand me. I believe this path of discovery is very important for me at this time. I am thankful for the opportunity to work with Jennifer."
Jennifer C.
– Individual Therapy Client
"She is very quick to adapt. She is also very insightful into reading the emotions behind the words I'm saying and tackling those issues. She makes sure during each session that I am comfortable with the direction we are going in."
Rachel H.
– Individual Therapy Client
"Meagan asks me questions that make me see something in a different light that helps me understand my feelings and reactions better."
Meagan T.
– Individual Therapy Client
"Stephanie truly seemed to care and I felt a connection where it was easy to communicate. In a short amount of time, I truly think she can help me get things sorted out."
Stephanie O.
– Individual Therapy Client
"If you feel like you're struggling with something in your life you probably are. Don't downplay it and convince yourself it isn't a problem. Doing sessions with Dori has helped me a lot already. I'm able to feel happier and understand my limitations and how to work on them. Thinking back a few weeks and comparing them I'm already seeing a big difference in my life and thoughts."
Dori B.
– Individual Therapy Client
"Lisa is compassionate, kind, understanding, and offers pearls of wisdom that are targeted exactly for what I am experiencing. I've seen several counselors over the years and she is top notch!"
Lisa J.
– Individual Therapy Client
"Jessica is amazing and a very skilled therapist."
Jessica S.
– Individual Therapy Client
"Paige has been great. Thus far she has been a good listener. We've started to talk about some strategies/tactics to help with what I am dealing with and I feel really good about that. I leave each session feeling refreshed and much better than I felt before speaking with her."
Paige M.
– Individual Therapy Client
"Seth is fantastic, really listens and addresses issues in an effective way. Very kind, understanding and non judgemental. Easy to talk to."
Seth B.
– Individual Therapy Client
"I am incredibly grateful I sought her [Kathleen's] help and the "coaching" style, as opposed to traditional talk therapy, helped me immensely. It made me feel normal, relatable, and like I had control again and made better choices."
Kathleen C.
– Individual Therapy Client
"Kathleen has exceeded my expectation. I appreciate the judgement-free space she creates. She gave me perspective on issues I described. I love the way her brain makes connections. Also helpful: "homework.""
Kathleen C.
– Individual Therapy Client
"I love her, she was honestly amazing and seemed like a friend. You found a star here."
Georgi C.
– Individual Therapy Client
"Brittany leveraged different methods. Is very receptive to what "state" I'm in that day when I see her and focuses on what I need. She also listens, but questions where I need to think differently, or have a perspective I haven't considered. Her overall ability to "be there" with the situation is something I really respect."
Brittany S.
– Individual Therapy Client
"I would highly recommend her. She's a great listener, offers a kind perspective, and makes you feel warm and welcomed."
Josephine M.
– Individual Therapy Client
"I consider it a privilege to have worked with Polly, and would highly recommend her to anyone. Polly is a genuine gift to the mental health community and to those suffering from any sort of personal conflict."
Polly D.
– individual Therapy Client
"Kaily was extremely helpful throughout our process. She helped me realize my overall self worth more than I previously had and the worksheets we did really helped point out those qualities that I can show potential partners, along with really determining what I'm looking for."
Kaily M.
– Individual Therapy Client
"Sara was awesome. Warm, intelligent, empathetic, encouraging."
Sara S.
"Lisa is very patient and attentive while I try to explain myself. And she has good feedback without sounding preachy or condescending."
Lisa J.
– Individual Therapy Client
"We've only had two sessions but I feel positive that real change can happen based on some very tangible exercises she has taught me."
Tacy L.
– Individual Therapy Client
"Seth is great. Very nice and compassionate. He does a good job of creating an open environment."
Seth B.
– Individual Therapy Client
"I felt that Whitney was very sincere and that she genuinely wanted to help me get through things."
Whitney C.
– Individual Therapy Client
"Dori is very helpful and kind. She often sends me homework to do between sessions. I feel like she doesn't judge me and is very patient with talking about similar themes I'm struggling with each week. I tend to hold back but I'm feeling very comfortable talking about soo many things with Dori."
Dori B.
– Individual Therapy Client
"Brittany models compassion for me and invites me to feel my feelings. This helps me to remember to make space for feeling and self-compassion in my life. I think there is still a lot of work to do before I've reached my goals and I feel we are making progress."
Brittany S.
– Individual Therapy Client
"She [Kathleen] has been understanding and I do not feel like I'm being judged."
Kathleen C.
– Individual Therapy Client
"Silas communicated well and got to the heart of the matter while still being personable approachable and easy to talk to."
Silas H.
– Individual Therapy Client
Sessions Available Online & In Person
Our Colorado Office Locations
Connect With Us

Begin your journey of growth by requesting a free consultation meeting with the expert of your choice.
Not sure who to work with? Let us know your hopes and goals. We'll provide customized recommendations about which experts would be a good fit, and help you schedule your first free consultation.
Questions?
Connect With Us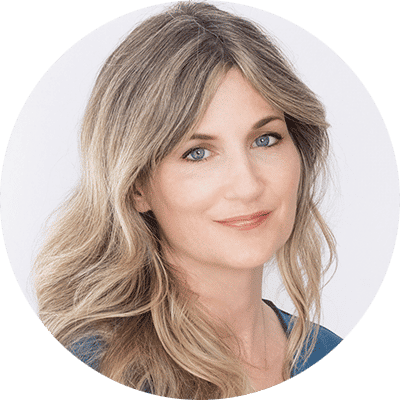 We are here for you! Our caring client services team is ready to support you on your journey of growth.
If you have questions about our services, would like recommendations about which expert is right for you, or need help scheduling a first appointment, please contact us by live chat, email, text, or phone.