Divorce & Breakup
Recovery Coaching Group
Heal and Grow, Together
Heartbreak Is Lonely
We began our online divorce and breakup recovery coaching group because we know how lonely it is to be suffering from heartbreak. Even well-meaning friends and family don't truly get what you're going through.
Going through a traumatic breakup or divorce is one of the most difficult things any of us experience. One of the hardest parts is the isolation many people going through bad breakups often feel.
We know you need connection, understanding, and support.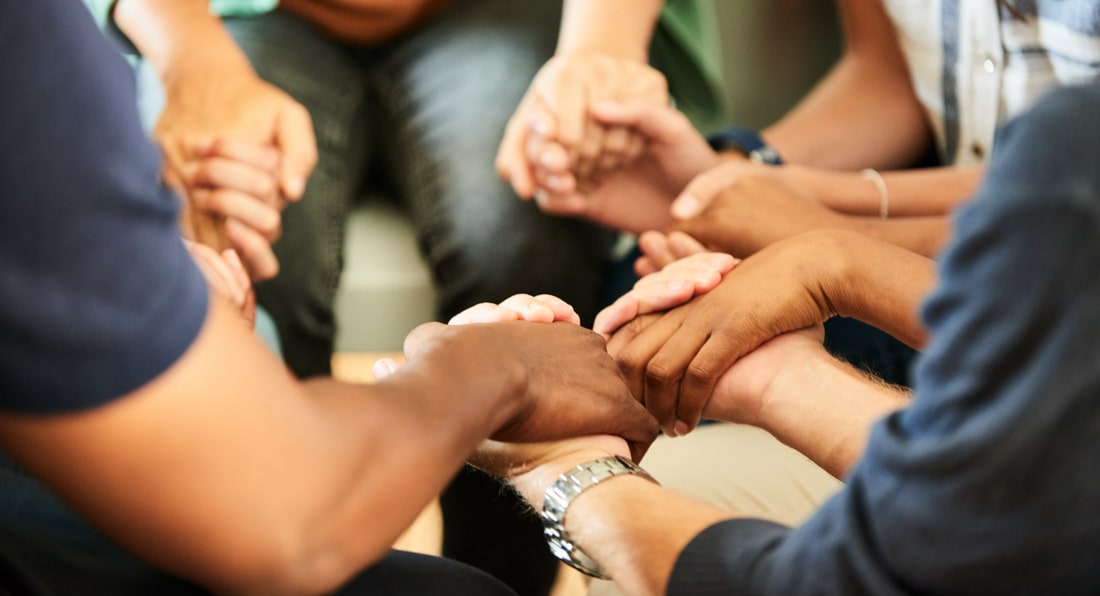 Heal, Together.
Divorce and Breakup Recovery Group Coaching Moves You Forward.
Expert Breakup Coach
Why choose Growing Self for support in your breakup or divorce recovery? Because we are experts in helping people move past breakups, rebuild after divorce, heal their broken hearts, and start healthy new chapters in their lives.
Our founder and clinical director, Dr. Lisa Marie Bobby, is the author of the groundbreaking breakup book, "Exaholics: Breaking Your Addiction to an Ex Love." Through years of research and years of clinical experience, she developed a novel approach to helping people break their attachments to old relationships and rebuild their lives.

Our experts know how to help you get unstuck so that you can heal, grow, and move forward with your life.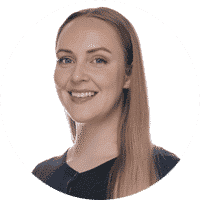 Meet Your
Online Breakup Coaching Group Facilitator
Kensington O., M.S., LAMFT, MFTC
Kensington is a compassionate and effective therapist, as well as a divorce and breakup recovery coach with years of experience helping people heal and grow after relationship loss.

Kensington's background is in couples and family therapy. She has extensive knowledge to help you not only heal and grow after loss, but also how to create healthy and sustainable relationships in the future.
About Our Online Breakup & Divorce Coaching Group
This is a small, intimate group limited to six or fewer members at a time so everyone can be heard and supported. The group meets weekly for 60-75 minutes. In each group, the breakup coaching group facilitator will guide you through group breakup recovery coaching activities and discussion topics designed to help you heal, grow, and move forward.

Each group is $40, and we respectfully request an 8-week commitment, in order to ensure group stability and cohesion.

In addition to your weekly group coaching sessions, you'll have access to our private breakup recovery Facebook group available 24/7, where you can share ideas, give and receive support, and be an ongoing part of our community.
Enroll In Our Online Breakup Coaching Group
Questions?
Connect With Us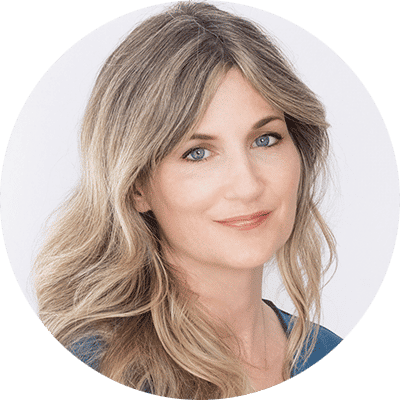 We are here for you! Our caring client services team is ready to support you on your journey of growth.
If you have questions about our services, would like recommendations about which expert is right for you, or need help scheduling a first appointment, please contact us by live chat, email, text, or phone.