Heal Your Broken Heart
Heal, Grow, and Move On.
How To Get Over a Breakup
By Lisa Marie Bobby, PhD, LMFT, BCC
"Dr. Lisa, How do I get over a breakup? I need to let this relationship go, but I can't. I am obsessing about my Ex. I want to contact them but know I shouldn't. How do I   let go and move on? Please help."
I get questions like this all the time. People in the throes of heartbreak, feeling so badly and wanting desperately for the pain to end.
But they can't just "let it go." They can't just "move on." And neither can you. You're not crazy, you're not broken, and you probably don't have an unhealthy attachment style or unusually low self esteem. You're not feeling this way because something is wrong with you. You're feeling this way because you're a human being who is attached to someone with whom you can't have a relationship.
We humans bond fiercely to one another, and those attachment bonds don't just flip off like a switch. They endure through logic, reason, and wishes for them to be gone.
So if you came here seeking the "answer" to the question, "How do I get past a breakup?" I'll tell you what I've told others: Recovering after a breakup is not an "event." It is a process.
Moving past a breakup or recovering after a  divorce requires a process of growth and healing that takes effort and intention. And no, time alone does not heal.
You can suffer in this space for months, or even years. But you don't have to.
The very first step of healing is to stop beating yourself up for feeling heartbroken, and develop compassion for yourself as well as knowledge about what it's going to take to recovery.
Getting Over a Breakup
Nobody just "gets over a breakup" when they've been profoundly attached to another. Some love is unrequited, and some romantic infatuations do not attain the "attachment" level of bonding. In these cases people can and do just walk away. Other times one person in a relationship has been releasing an attachment for a long time before finally initiating a breakup or divorce. While it feels sudden to their shocked and hurt partner, the breaker-upper has done all the work of releasing — just on a different timeline.
But whenever is deeply attached and the relationship ends… it's incredibly traumatic.
Losing your true love is one of the most painful, confusing and complicated things that people can go through. Even though everyone around you tries to be helpful, saying things like "You just have to let it go," or "You'll find someone better," it's not that simple. You want to move on, and create a fresh start, but it feels impossible to build a new life when you're still grieving your old one.
When you're heartbroken, you walk around with a burning hole in your heart and a head full of obsessions. You can't just "turn off" the feelings, even though the relationship is over. You know intellectually that you need to move on, but even though your head tells you one thing your heart is still attached — even if you are the one that left.
Breakups Are Isolating: But You're Not Alone
Even though people talk about "getting over it" like it was easy, it's not. Everyone in the world who has the capacity to love deeply has felt crushed and confused in the aftermath of a failed (or failing) relationship. Even though many people going through bad breakups can get tricked into believing there is "something wrong with them" because they can't "just get over it" here is what is actually normal and expected when you've lost a cherished relationship:
You can't stop thinking about your Ex
You crave having contact even though you know you shouldn't
You look for information about them, and desparately want answers
You feel like you need "closure"
It feels like the terrible pain will never end
You go back and forth about whether it could work
Even if you know the relationship needed to end, you still feel stuck emotionally
The Accidental Break-Up Expert
I became a marriage counselor because I wanted to help people repair their relationships. (And many times I can). However, there are some relationships that can't be saved. More often then not, when I'm working with a couple who decides to split, one of the partners chooses to stay on with me in counseling, and I walk with them through their recovery.
Over the years, I have learned a lot about the nature of love and loss, and the specific ideas that help people let go, move on, and rebuild their lives. I've walked with countless clients through their recovery process, and have had the honor and privilege of bearing witness to their healing.
In the "laboratory" of my private practiced, I developed insight into what keeps people stuck… and what sets them free.

Getting Over a Breakup: What Works, and What Doesn't
I'm so passionate about helping broken hearted people heal, grow, and move on that last year I even wrote a book about it. "Exaholics: Breaking Your Addiction to An Ex Love" was written for all the people I've worked with over the years. It's chock full of WAY more information than is possible to cover in a counseling session — but it's essential for people to wrap their heads around why they are feeling the way that they do, the fact that nothing is wrong with them for "being stuck" and the scientific rationale for why some of the unsusal and paradoxical things I recommend my clients to do actually work.
My approach is based on both my clinical experience, and what modern research tells us about the biological nature of bonding to a "irreplaceable other." Many of my clients come into therapy with me feeling like something must be wrong with them because they "can't get over it." They are so relieved to learn that they absolutely can heal and move on — but it takes a different approach.
Breakup Recovery: A Revolutionary New Approach
Our approach offers you more guidance on how to release your emotional attachment to your Ex, and move on. Along the way we help you answer many of the questions that you might be struggling with in the absence of closure, and we also help you find solutions to the complex, confusing situations you might be dealing with in the aftermath of your breakup or divorce.
We can help you with common situations like:
You're ambivalent about the relationship and trying to decide if you should try again.
Your relationship is over and now you're in an undefined "situation-ship" with your Ex.
You find it difficult to set healthy boundaries with your Ex.
You are getting pressure / judgment from your family and friends about why you can't just "let it go."
You have children together and need to maintain a functional co-parenting relationship.
You have a business or other common interest that bind you together.
You still have important friendships or family relationships that may be impacted by the breakup.
Your self esteem has been crushed and you don't know how to rebuild yourself.
You are so consumed with pain that it's hard to focus on work or school.
Your relationship ended in infidelity, or was a failed affair.
You might feel intense anger towards your Ex, and no idea how to forgive.
You wonder if you'll ever be able to trust (let alone love) again.
You would like to achieve a sense of "closure"
You want to launch a healthy new chapter of your life, but don't know how to create it.
You Can Heal: We Can Help
You don't have to go through this alone. Here at Growing Self we have effective ways of helping you heal your broken heart, release your emotional attachment to your Ex, and move on into a happy, healthy new chapter of life: Private counseling or coaching, an online breakup support group, our online breakup recovery program, or take advantage of them all.
Private Breakup
Counseling & Coaching
Our compassionate breakup recovery experts are here to provide you with guidance, patience, and a nonjudgmental, supportive relationship as you work through the stages of healing after heartbreak. We'll be by your side every step of the way, helping you find your path forward.
We can meet with you at any of our in-person office locations, or across the US and internationally through online video.
Take Our
Breakup Recovery Program
Over the years, Dr. Bobby discovered that there are specific stages of healing that people go through after a breakup. She developed a system, her "Heal Your Broken Heart" online breakup recovery program, that walks you step by step through the process of healing.
This online class is an affordable alternative to private counseling or coaching that makes working with Dr. Bobby easy and accessible.
Join Our Online Breakup Support Group
Join our online divorce and breakup support group to meet weekly with an expert breakup recovery coach and people who know exactly how it feels. You can talk about what you're going through, get insight, support, and recommendations from a breakup recovery coach and a support group. Together, you'll heal and grow.
Get Breakup Advice
You can have a "Solution Session" with a breakup recovery coach, whenever you like. In a single, solution-focused coaching session a coach will provide breakup recovery strategies, and help you create a plan to get through this difficult time.
Free Breakup Advice From Our Blog + Podcast
Because we specialize in relationships and breakup recovery, we have lots of free breakup advice for you to take advantage of on our blog. Please help yourself to the wisdom of our breakup recovery experts, and share these articles with your fellow travelers. It's all here for you.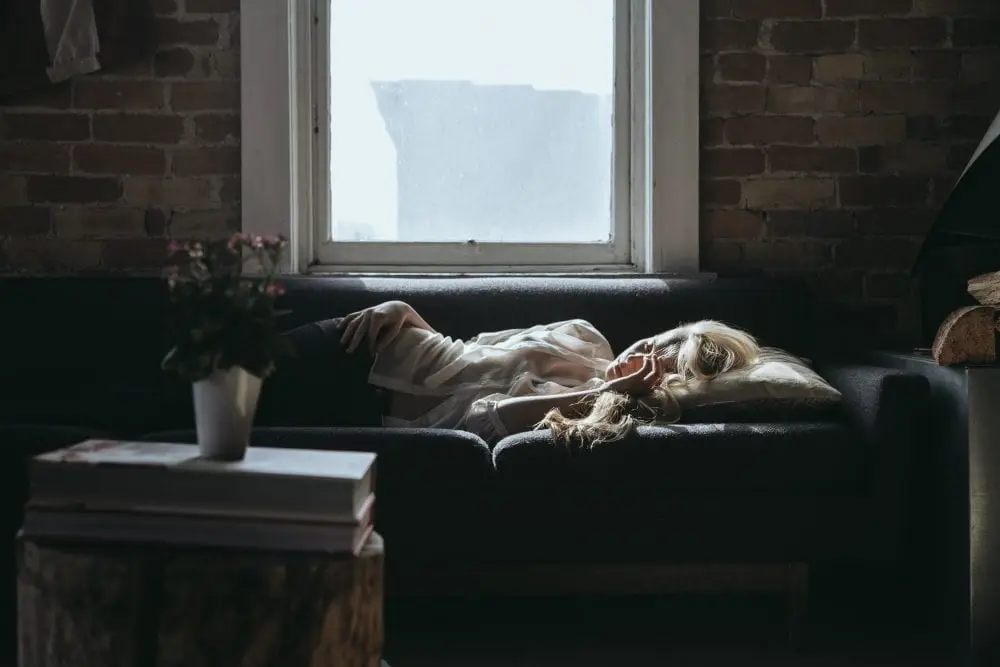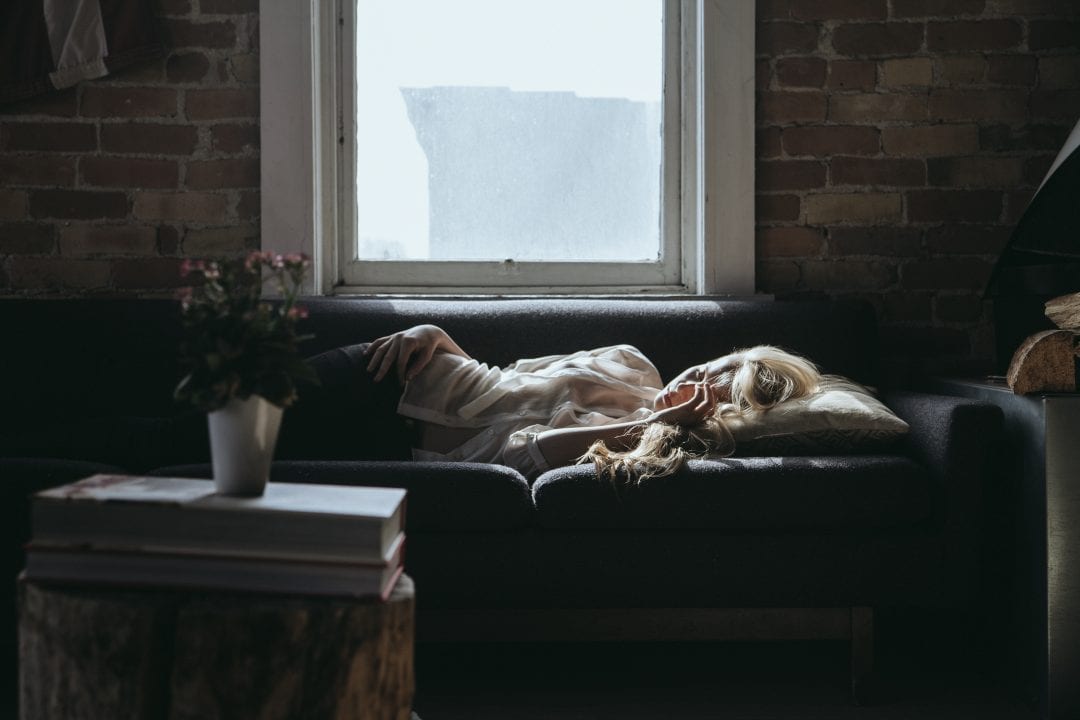 If you're like most people dealing with heartbreak, your head is spinning with unanswered questions. "Why did this happen?" "How do I get closure?" "How do I start feeling okay again?" All these questions about dealing with a breakup, and more, on this episode of the Love, Happiness and Success Podcast. Listen now.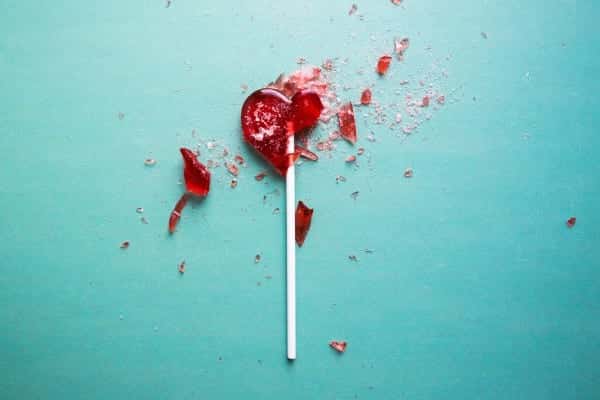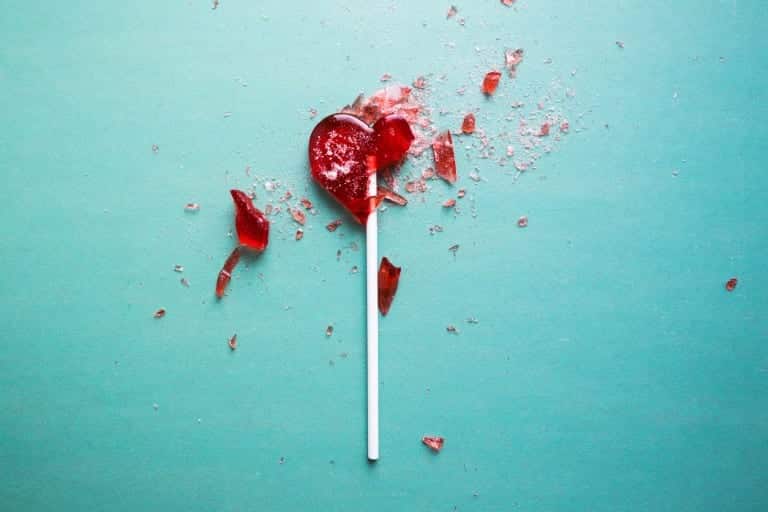 Learn when a relationship is really over, or when it's worth trying again; how to handle friends who might be impatient with you healing process; how to cope with the pain of a breakup; how do you deal with feelings of regret, guilt and anger after a breakup? All this and more. Listen now.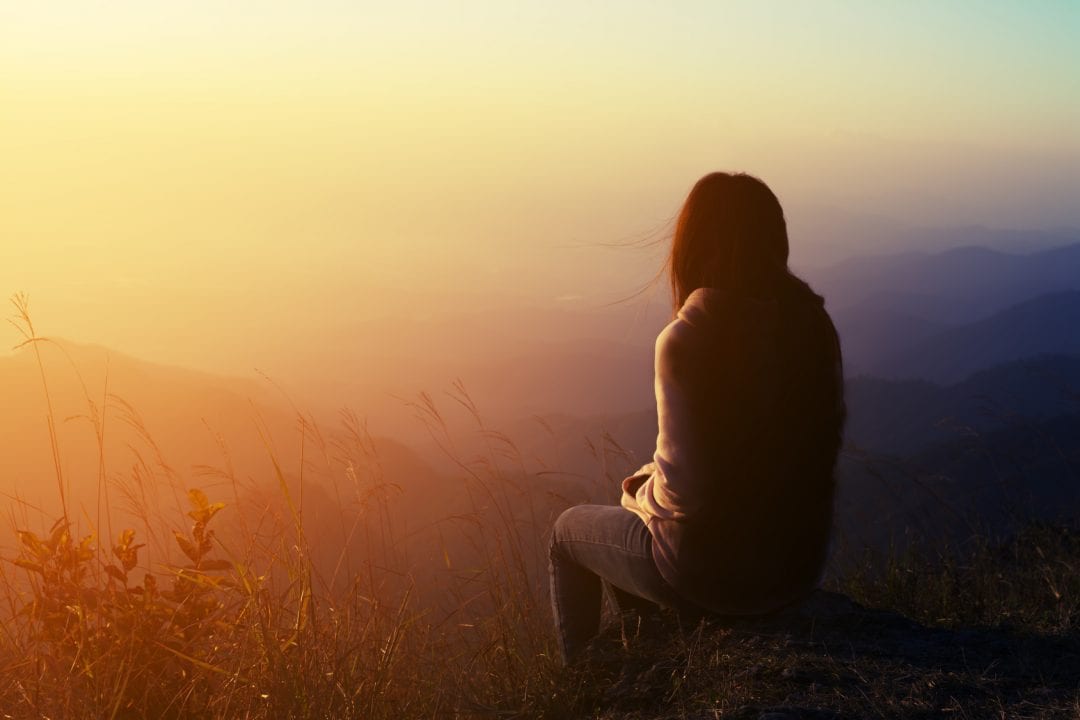 As a counselor and coach, I have a passion for helping the brokenhearted reclaim their lives after having been shattered by an unwanted relationship loss. I have great empathy for their pain because, like everyone else in the world, I too have had my heart broken. I know that feeling understood is essential for healing. Here's some validation for you…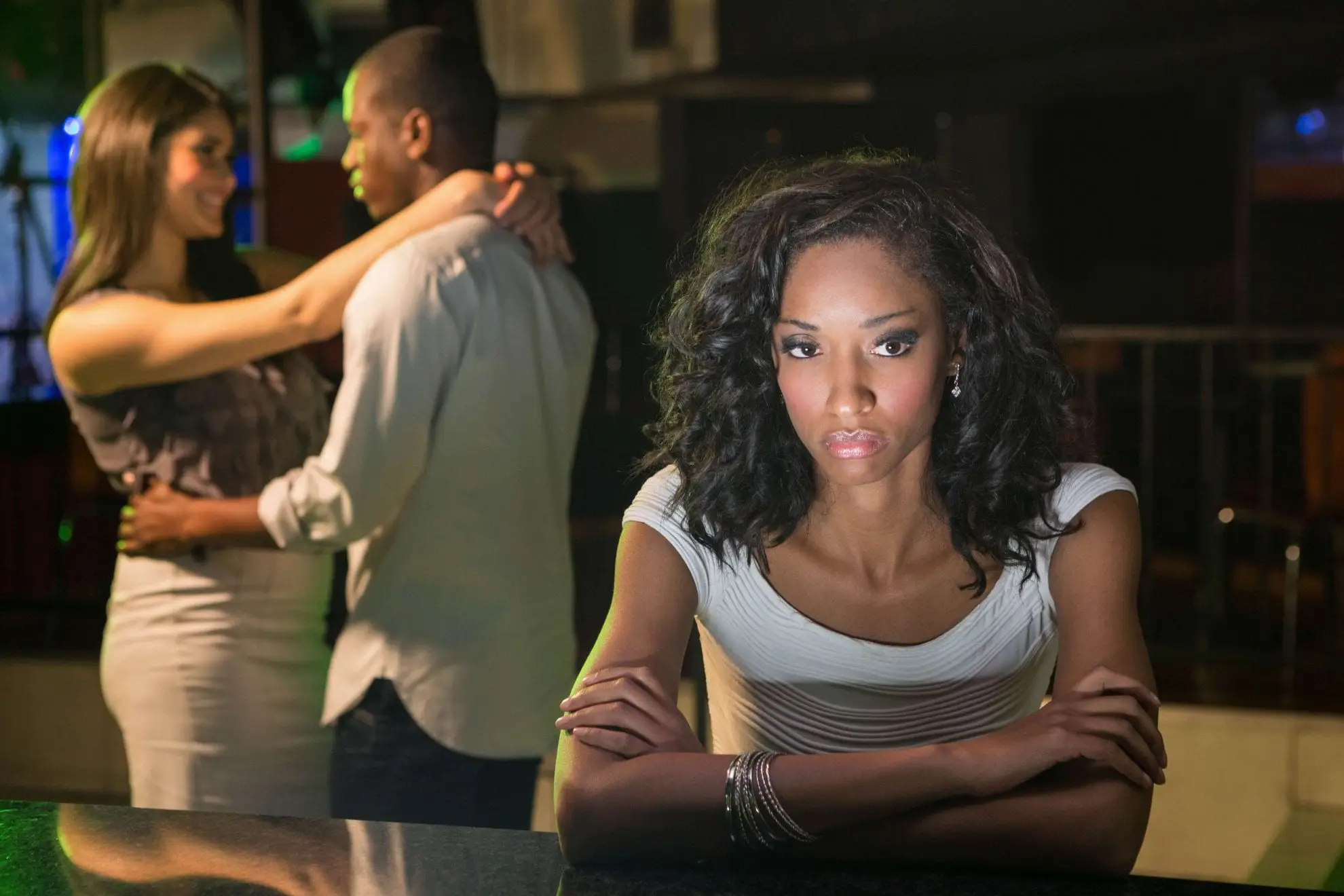 Just when you think you're finally healing from your breakup or recovering from your divorce, BAM there it is. The sighting / photo / couple-status update / engagement announcement of your Ex and their new love. And all the painful wounds open up again. Here's how to cope, when your Ex moves on…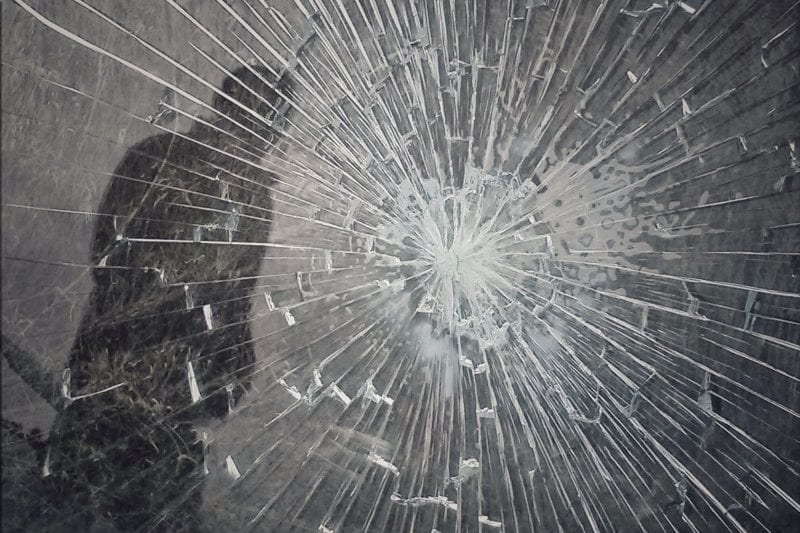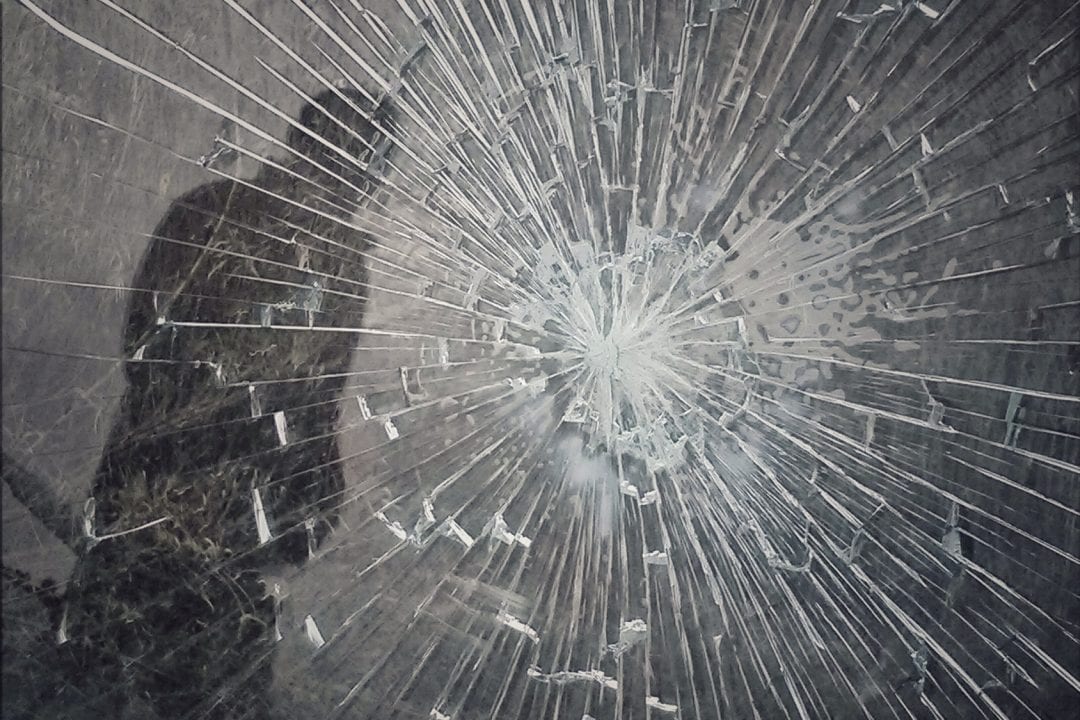 For many, the worst part of a bad breakup or divorce is the toll that it takes on your self-esteem. It's hard to feel good about yourself when you're dealing with rejection or left questioning your own judgment. On this episode of the Love, Happiness and Success Podcast you'll learn how to start feeling like yourself again. Listen now.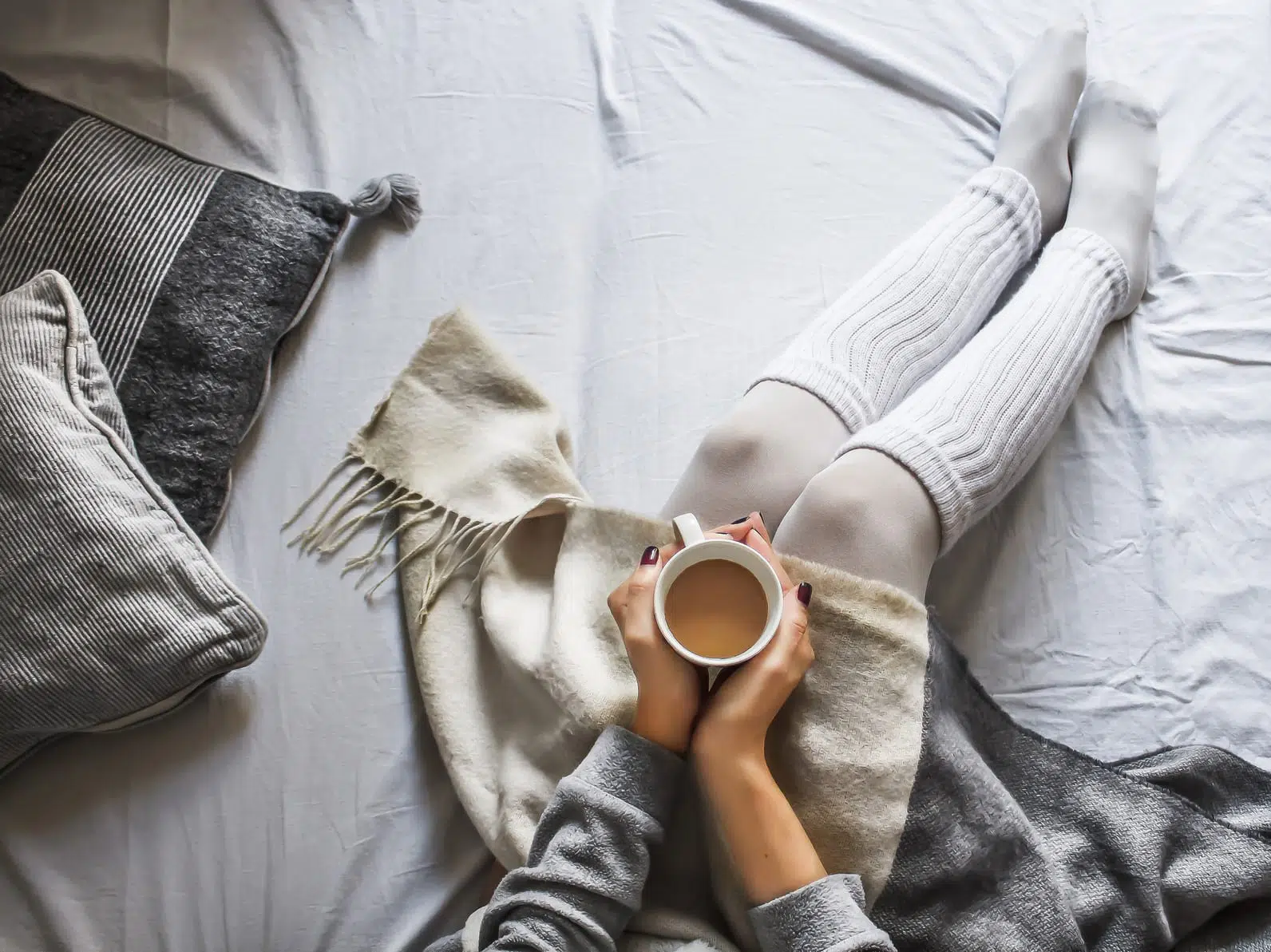 The holidays are definitely NOT the "most wonderful time of the year" when you're going through a traumatic breakup or divorce. On this episode of the Love, Happiness and Success Podcast I'm sharing some tips for how to take care of yourself when you're heartbroken (and the rest of the world is happy). Listen now.
Our compassionate team of breakup recovery experts has years of experience in helping people just like you. They provide a supportive, patient, and non-judgmental space for you to work through your feelings. They will help you figure out whether there could still possibly be hope, and if so, how to repair your relationship. If not, they can help you grieve, and do the emotional work of healing.
Hunter T., M.S., MFTC
Understanding, Supportive, and Effective
Hunter has a warm, empowering, and nurturing approach that helps you heal yourself and rebuild your life after a bad breakup, or traumatic divorce. As a marriage and family therapist he can help you navigate the challenges of post-divorce life, including how to support your children, and co-parent with your Ex. Most importantly, he can help you heal your heart, release your anger, repair your self esteem, and move on into a positive new chapter.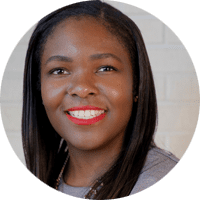 Anastacia S., M.A., N.C.C., LMFT-C
Heal and Grow
Anastacia Sams is a couples counselor, individual therapist and life coach who specializes in helping people heal their relationships when possible, let go gracefully when necessary, and rebuild their lives in the aftermath of loss. Her compassionate support can strengthen you, and help you create a positive new chapter.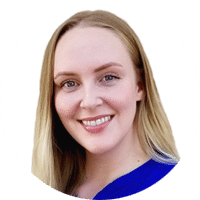 Kensington O., M.S., LAMFT, MFTC
Kind, Compassionate and Effective
Kensington has a warm, compassionate and gentle way of being that helps people feel safe, heard, and cared for. In the non-judgmental, supportive space of your relationship with her you can heal and grow.
Have questions? Call anytime. We answer 24/7.
"It has been life changing already. I was on the fence for a long time and let myself get too far past where I should have originally seen someone. I wish I had done this sooner."