Give the Gift of Growth
Don't Just Give a Present. Change a Life.
Each person holds so much power within themselves….

Sometimes they just need a little nudge, a little direction, a little support, a little coaching, and the greatest things can happen.

— Pete Carroll
Help Someone Create The Love, Happiness, and Success They Deserve.
Many people want to make positive changes, but don't know where or how to start. By "gifting" growth, you can make it easy for them to take the next step forward.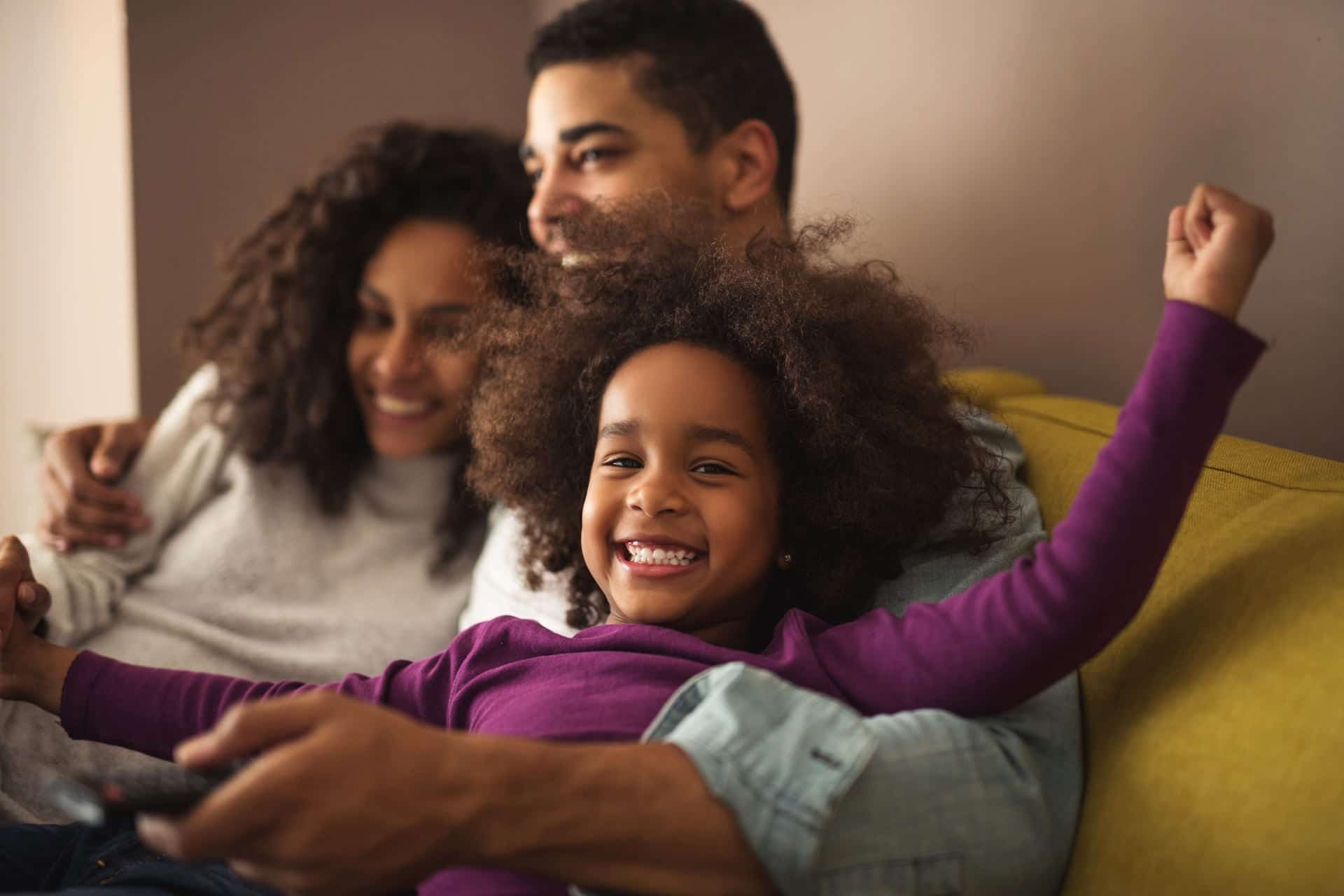 Give Love
Our evidence-based Marriage Counseling, Couples Therapy, Premarital Counseling, and Dating Coaching services and classes can help your loved one create a strong, healthy relationship, and the solid foundation for a happy family.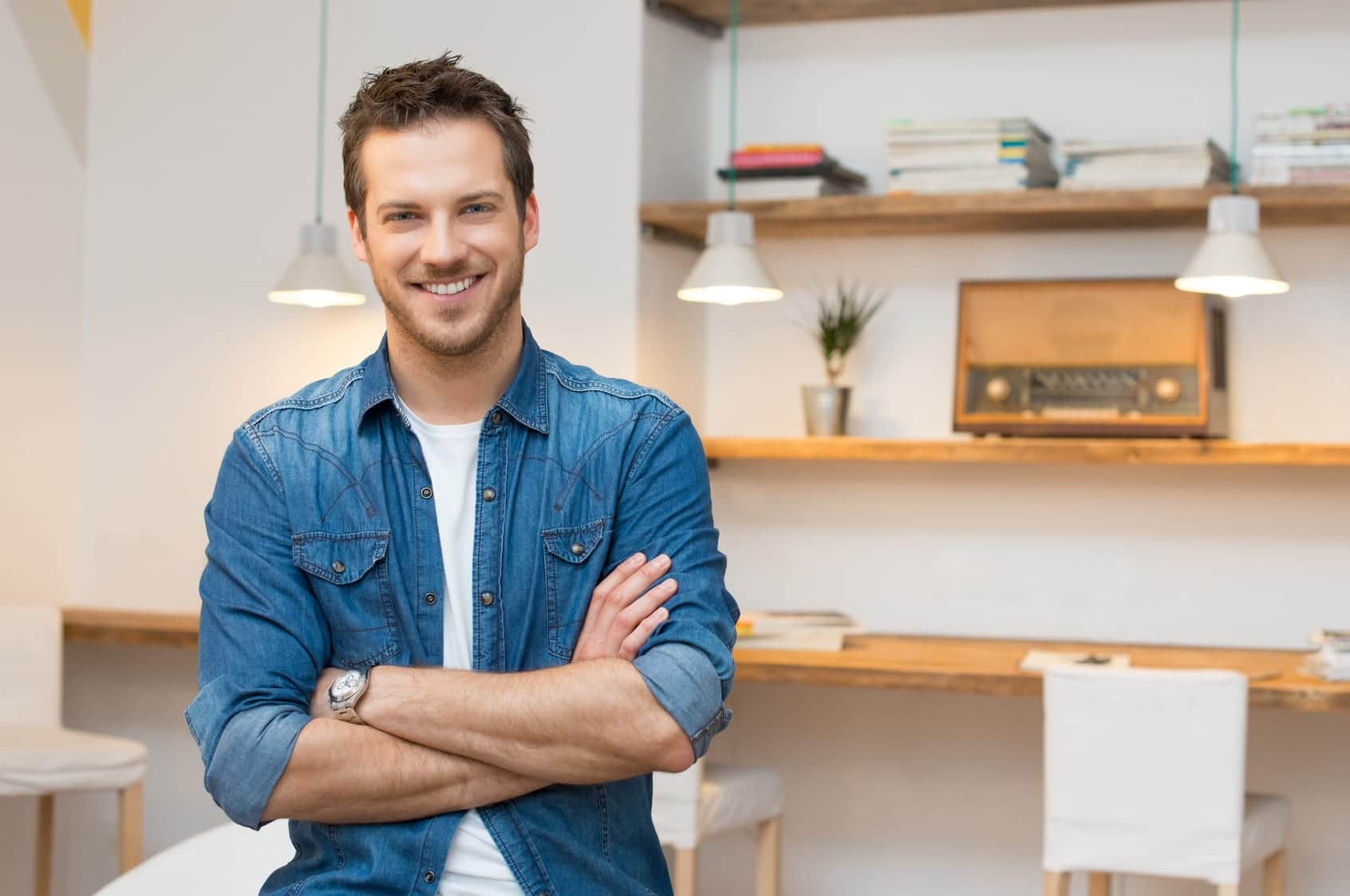 Give Happiness
Our positive, productive Therapy and Life Coaching services and online classes can help your loved one heal and grow, feel good about themselves and their lives, and become empowered to make the positive changes that will move them forward.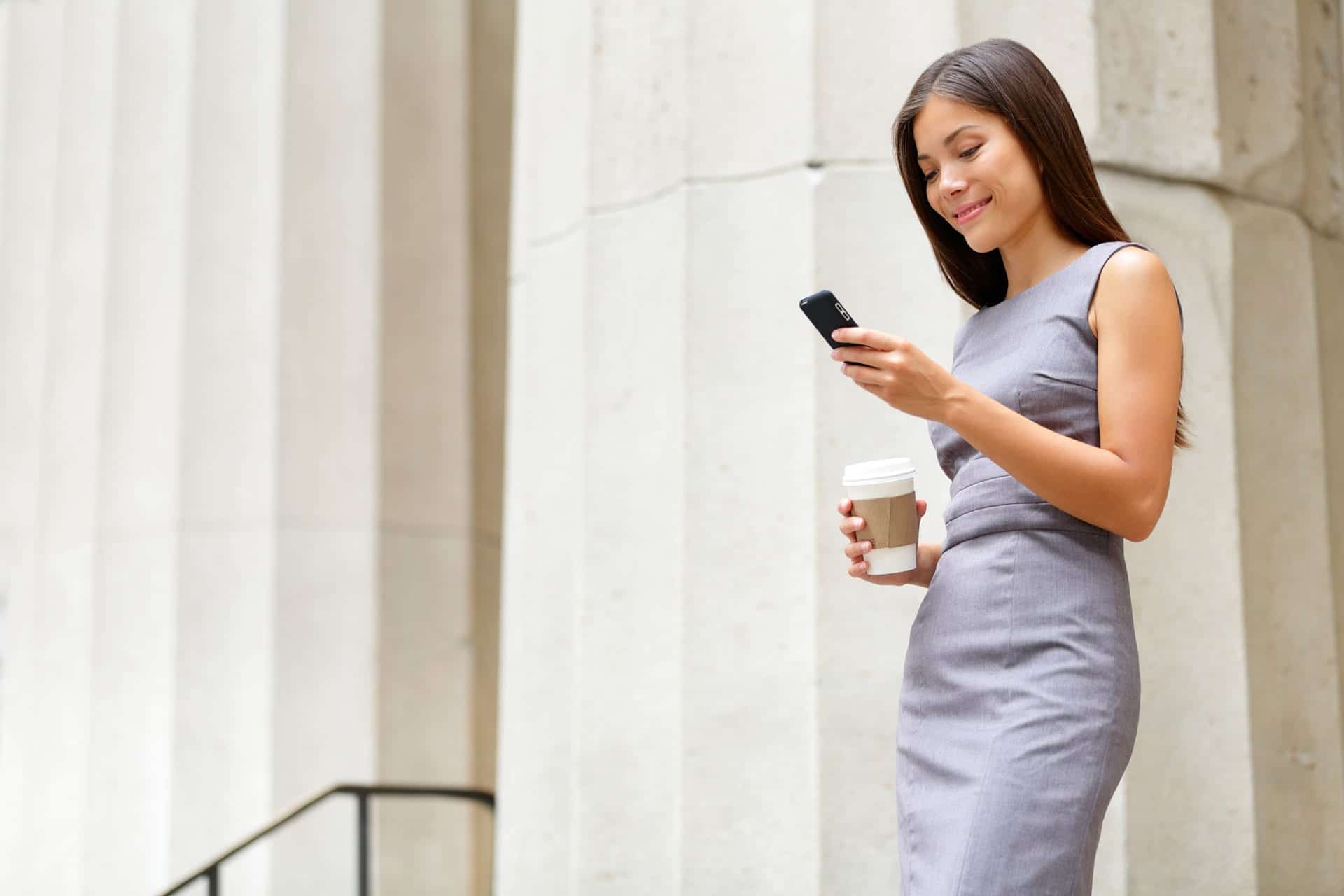 Give Success
Our strategic, dynamic Career Coaching, Executive Coaching, and Leadership Coaching services can help your loved one find clarity and purpose, and develop the confidence and skills to create a meaningful and satisfying professional life.
Help Someone Special Create the Love, Happiness and Success They Deserve
You can send your loved one a customized online gift certificate they can use to access any of our counseling or coaching services, groups, or classes. You pick the theme, design, and message.
Once we receive your order, your loved one will get a gorgeous digital gift certificate with a note from you, letting them know that you just opened a transformational door for them.
Then, We'll Help Get Them Connected.
Part of your gift is our customized support. Your special someone will also be immediately connected with our client services team who will assist them in connecting with the right expert for their first therapy or coaching appointment, answering their questions, or helping them enroll in the group or class best suited to help them achieve their goals.
Jordan Blackwood
Client Services Manager
Questions? Call Anytime.
With so many great choices, it can be hard to make a decision.
We can help. Call or email to connect with our caring client services team, and they'll guide you through the gifting process.