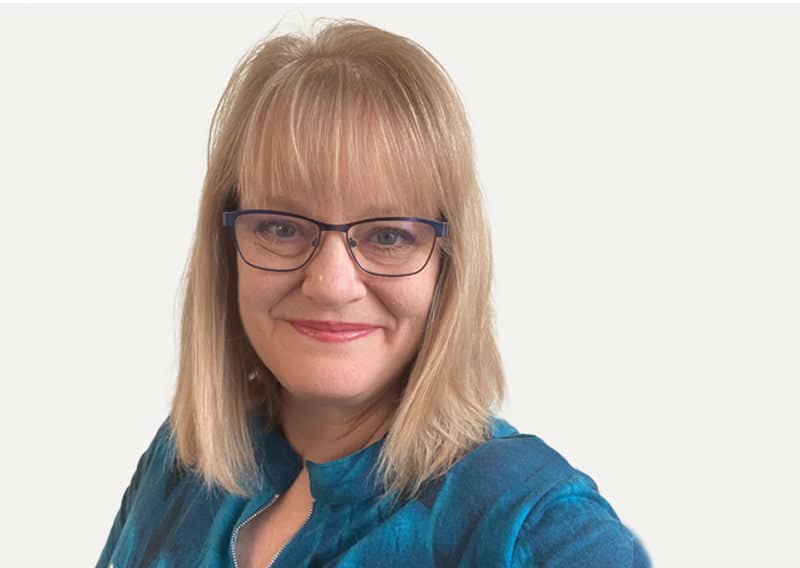 Christie M.
M.S., LMFT, LCDC
Rewrite Your Story, Regain Your Life
Therapist Overview
Hi, I'm Christie. I'm a couples counselor, life coach, and therapist who's passionate about helping you create positive change in your life and relationships. 
My clients describe me as genuine, easy to talk to, empathetic, and direct. I don't believe in one-size-fits-all personal growth. I value getting to know the real you and forming a strong relationship, so that our work can truly support your unique needs and goals. I especially enjoy helping people realize their own incredible potential to make good things happen in their lives. If this is what you're looking for, I would love to help you, too. 
Here are a few areas we could focus on together:
Couples Counseling and Relationship Coaching
When your relationship is strong, loving, and supportive, everything else in life feels easier. If your relationship has been feeling difficult lately, I can help you as your couples counselor or relationship coach. 
Here are a few areas we could focus on: 
Learning better ways to communicate that help you get the results you're looking for. 

Strengthening your emotional bond. 

Repairing trust after infidelity or betrayal. 

Learning how to "fight better" so that conflict can be constructive. 

Improving emotional and sexual intimacy.

Healing old wounds and beginning a positive new chapter. 
My approach to couples counseling draws on tools from the Gottman method as well as Narrative therapy techniques. In relationship coaching, I take a more action-oriented approach that is informed by my work as a Licensed Marriage and Family Therapist. Learn about the differences between couples counseling and relationship coaching and which approach is right for you.
Parent Coaching 
I've helped many people learn valuable skills that help them parent more effectively while improving their relationships with their children and their partners. As your parent coach, I can help you incorporate techniques from various parenting approaches, such as attachment parenting or gentle parenting, manage difficult behaviors, and learn how to parent together as a united team. 
I also have substantial experience helping people in high-conflict separations navigate co-parenting in a way that is healthy for themselves and for their children. If you're interested in building a better co-parenting relationship with a former partner, I can help. 
Life Coaching
As your life coach, I can help you create a clear vision for the life that you want, and an effective plan for bringing that vision to life. We can work on clarifying your goals — whether they're financial, relational, health-related, or career focused — breaking habits that are holding you back, creating new routines that support your success, maintaining motivation, and persevering through obstacles. 
Breakup and Divorce Recovery
Are you hurting after a breakup or divorce? Do you want to heal your heart, rebuild your self-esteem, and move forward with confidence? If so, I can support you through breakup and divorce recovery counseling or coaching. 
I know that losing a valued relationship is painful and can completely disrupt your life. I also know that you can use this experience to grow in profound and transformative ways. Our work together can help you create closure, put an end to rumination, and break old patterns so that you can find a healthy, enduring relationship. 
Individual Therapy
My favorite part of being a therapist is watching my clients grow into stronger, more self-confident versions of themselves. If you would like to improve your relationship with yourself, connect with your true potential, and feel better emotionally, I can help. 
Here are a few areas we can address in therapy:
Increasing self-esteem

Managing anxiety and depression

Improving emotional regulation 

Healing old emotional wounds
I use an integrative approach with individual therapy clients that draws upon Cognitive Behavioral Therapy, Narrative therapy, solution-focused therapy, and Internal Family Systems, depending on your needs and goals. 
I can provide therapy to residents of Texas, and life coaching to clients located anywhere. 
About Me
I received my bachelors degree in psychology from Wichita State University, and my Masters of Science in Marriage and Family Therapy from Friends University. I am a Licensed Marriage and Family Therapist in the state of Texas, as well as a Licensed Chemical Dependency Counselor with experience treating both chemical and behavioral addictions. 
When I'm not working, I love spending time outdoors. I enjoy hiking, camping, and going on adventures with my dog Kali. I am a big fan of my two beautiful grandchildren, as well as an avid reader and poker player. 
Thanks for taking the time to get to know me a bit. I would love to hear about what's going on in your life and what your hopes are for the future. If you'd like to chat with me about that, I invite you to schedule a free consultation. 
Schedule With Christie