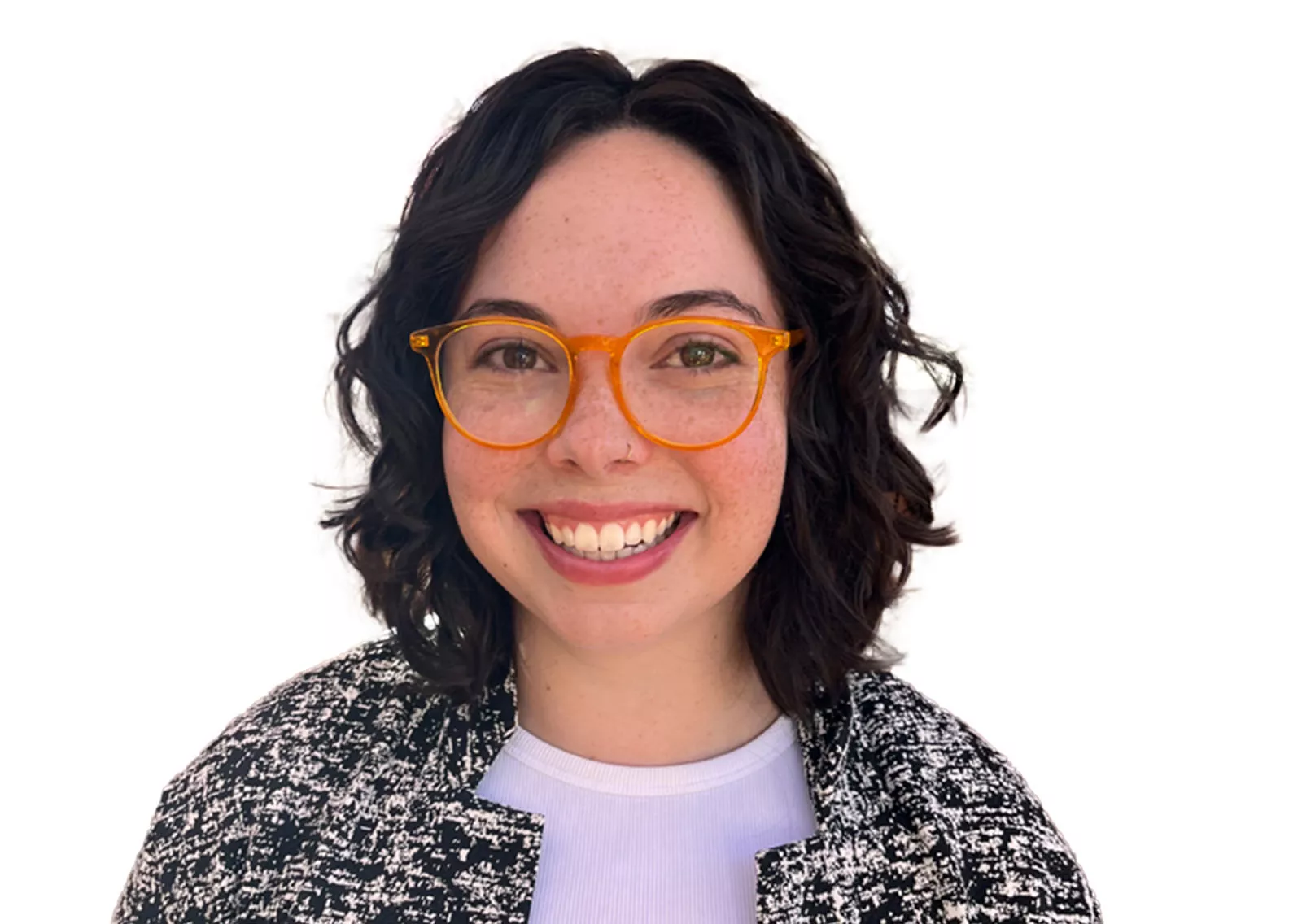 Margot A.
M.S., MFTC
Helping You Heal, Learn & Grow
Therapist Overview
Hi, I'm Margot. I am a relationship coach, couples therapist, individual counselor, and life coach who helps you create a rich, fulfilling life based on your true values. I will collaborate with you to discover your strengths and put them to use in reaching your most important goals. 
Together, we will create a safe, non-judgmental space where you feel seen and heard. Whether you want to improve your relationship, build your self-esteem, or gain clarity about what you want in your life, I can support you every step of the way. 
Here are a few of the areas we can focus on together:
Positive Transformation for Your Relationship 
If you're seeking to create positive changes in your relationship, you could benefit from relationship coaching, which can help you build new skills and reach specific goals, together.
Many couples may come into coaching knowing that something is feeling off in their relationship, but they may not be able to pinpoint what it is. I take a strength-based approach, helping you identify your goals through exploring areas of strength and areas of growth in your relationship.
I am trained through Gottman Method Level 2, which means I have specific training in teaching you research-based techniques that help you improve communication, build a stronger connection and friendship, and improve or rebuild trust.  
Additionally, I draw upon attachment based and emotionally focused approaches to help you create change, meaning that I can help you identify current patterns you're stuck in, and assist you in working together to find a new way of interacting with each other that helps you both feel more connected and cared for.
I can help you gain understanding of how previous relationships influence the patterns that you tend to fall into in your current relationship. This gives you the awareness that you need to make real and lasting change. 
Here are a few of the goals I can help you with:
Improving communication

Resolving conflict

Getting on the same page about important issues

Sharing household responsibilities and the "mental load"

Rebuilding trust

Strengthening your friendship

Improving emotional and sexual intimacy
In addition to my work as a relationship coach and premarital counselor, I am able to provide individual and family therapy in Colorado. Learn more about the differences between relationship coaching and couples therapy, and which approach is right for you. 
Premarital Counseling to Build Your Foundation
If you're wanting to ensure that you and your partner are starting off your marriage at a place of connection, trust, and mutual understanding, premarital counseling is a great option for you.
As your premarital counselor, I will assist you and your partner in exploring your current relationship and identifying potential areas of growth. I will also lead you both through exercises that are designed to help couples in building effective communication and maintaining intimacy and friendship throughout their marriage.
I can provide you both with a space to talk through the excitement and difficulties that you may encounter in merging your families together. As a Marriage and Family Therapist Candidate, I have specific training that helps me to assist couples in exploring family dynamics and identifying what you can do as a couple to create the relationships that you are wanting, not only with your partner, but with your family.
Individual Coaching for Personal Growth
If you're feeling stuck in life, need support in finding your way forward, or want an accountability partner to help you reach your goals, life coaching can be a great option for you. 
As your life coach, I take a solution-focused and strength-based approach to help you discover what you want out of life, and then take the steps to create it. I will help you overcome obstacles, stay motivated, and adjust your approach as you go. 
Here are a few of the goals we could focus on in individual life coaching:
Dating coaching

to help you find a compatible partner

Creating satisfying, healthy relationships with the people in your life

Breakup recovery coaching or divorce coaching

Managing life transitions

Building your emotional intelligence
Individual Therapy 
I find that by helping individuals gain awareness of how past experiences influence their current behavior, thoughts, and feelings, they can find authenticity in themselves and their relationships. 
As a therapist, I am honored to help you heal from and find understanding in your past difficulties to make room for your future. My goal is to help you gain awareness of any mental health symptoms, while building skills to help you effectively cope with any distress you may be experiencing. I do this by using Dialectical Behavioral Therapy techniques with a focus on increasing your mindfulness. I also have specific training and experience in Internal Family Systems to assist in processing trauma. 
About Me
I am a Marriage and Family Therapist Candidate in the state of Colorado. I can provide therapy to clients located in Colorado and coaching services to clients located across the U.S. and internationally. 
I received my B.S. in Clinical and Counseling Psychology as well as my M.S. in Human Development and Family Studies from Colorado State University. So, I am very proud to be a CSU ram! My training as a Marriage and Family Therapist prepared me to take a systems-oriented and relational approach to therapy. This means that I am trained to examine the impact that systems like family, society, work, etc. have on my clients and to assist my clients in these relationships. I am trained through Level 2 in the Gottman Method of couples therapy. 
Outside of my passion for therapy and coaching, I enjoy baking, crocheting, reading, and caring for my house plants. I have two fur babies, a calico cat named Eleanor and an Australian Shepherd named Maggie. I have been married to my husband, who is now in school for counseling, for four years. A fun fact about me is that I am an identical twin. 
Thanks for taking the time to learn about me and how we could work together. Now, I would love to hear about you and what's going on in your life. I invite you to schedule a free consultation so that we can discuss your hopes and goals for therapy or coaching.
Schedule With Margot