Positive Marriage Counseling & Effective Therapy
Available in Person in Bentonville, AR • Available By Online Video to Arkansas Residents
We Nurture Healthy Families & Happy Relationships
Strong, successful couples and families make it a priority to grow, together.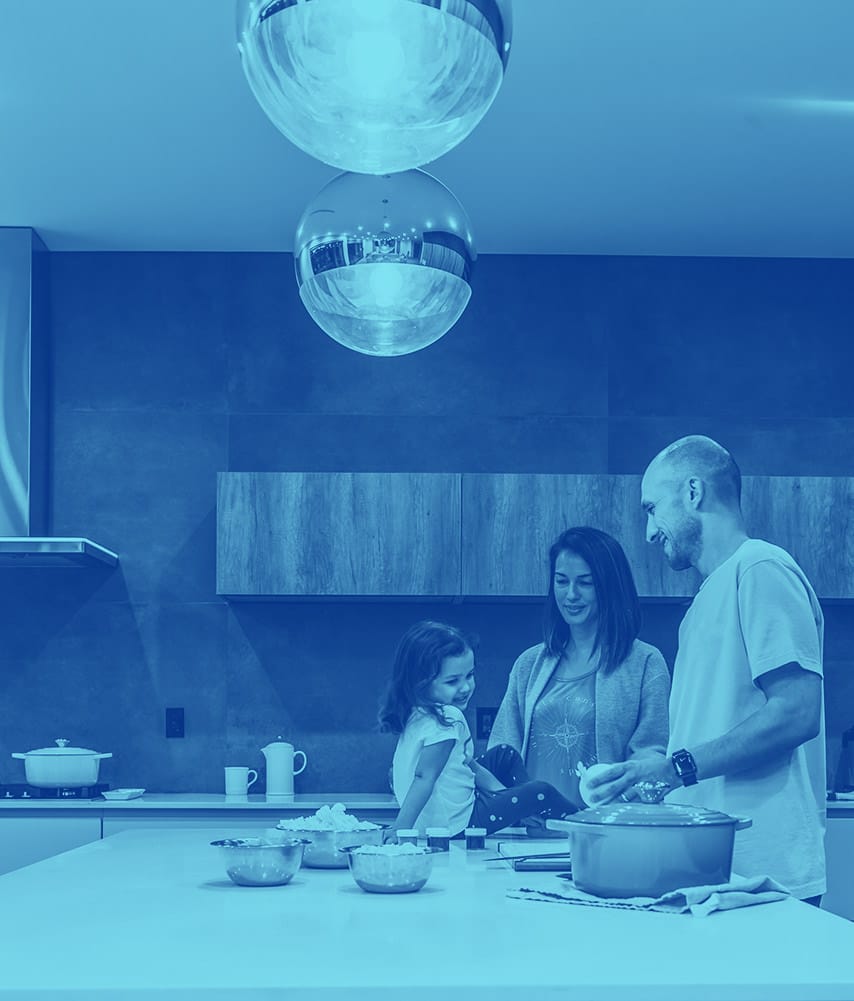 Our positive, effective approach to marriage counseling, family therapy, and premarital counseling helps you:
Improve your communication
Restore your bond
Heal from betrayal
Work together as a team
Increase sexual and emotional intimacy
Release resentments and cultivate kindness and generosity
Create shared goals and dreams
Start enjoying each other again
Our expert marriage counselors and family therapists have specialized training and experience in the most effective, evidence based forms of marriage counseling and family therapy.
Working with us will help you create positive and lasting change the the most important aspect of your life: Your family.
It's a Brand New Day
Positive Therapy for Personal Growth in Arkansas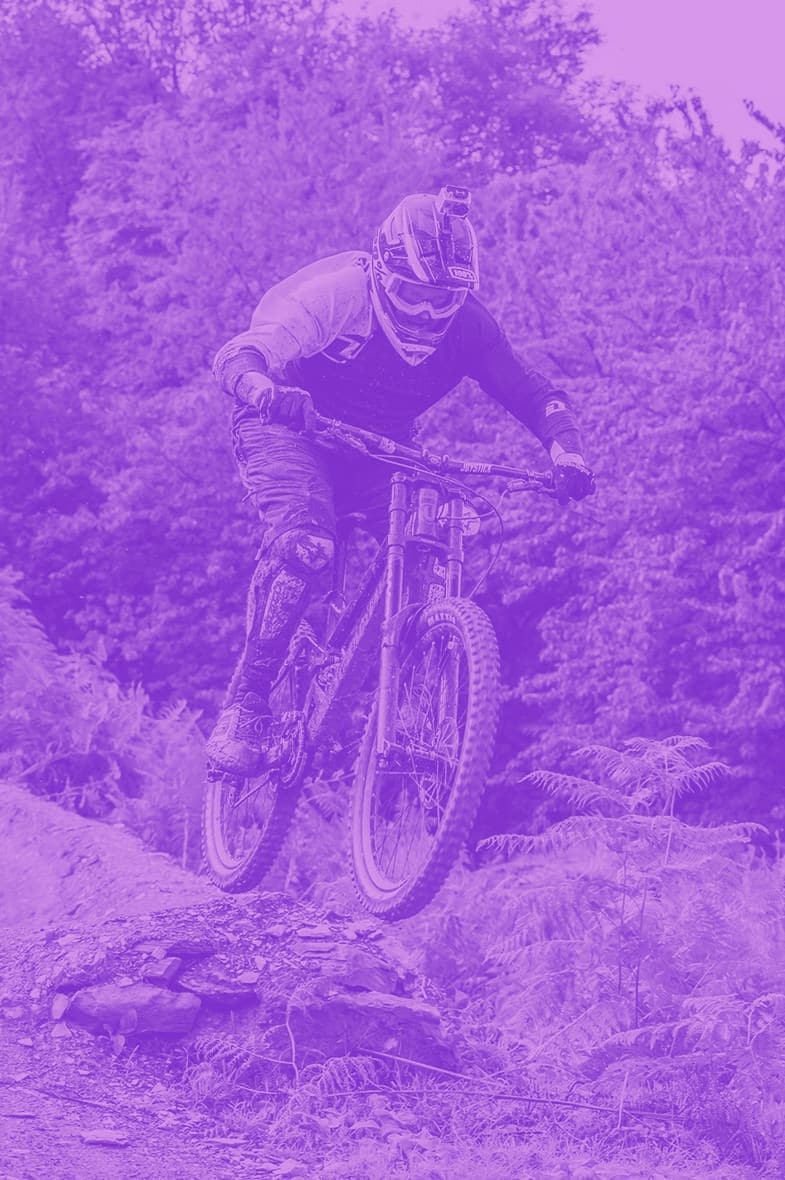 Our positive, empowering approach to therapy and life coaching helps you:
Feel happier and more confident
Become empowered to create the life you want
Have more satisfying relationships
Move past difficult life experiences
Gain self-awareness
Break out of self-limiting old patterns and into healthy new ones
Develop skills and strategies to get better results
Grow as a person
Our evidence-based approach to meaningful personal growth work is as compassionate and supportive as it is effective. We encourage you, challenge you, and arm you with tools you need to grow into your best self and create the life you want.
Our Positive Approach To 
Marriage Counseling & Individual Therapy
POSITIVE
We believe that you are a strong, resourceful, and powerful person who is capable of great things. We help you uncover your strengths, and empower you to take positive action on your own behalf.
PRODUCTIVE
We specialize in helping our clients move forward. By joining insight to action, we help you create a plan to make real-world changes in your life — not just talk about it.
MEANINGFUL
Postive action is only helpful if it's attached to authentic meaning. Every life coach on our team also has a master's degree or doctorate in mental health. They can help you dig deeper, and get to the core.
EFFECTIVE
We only use tools, techniques and strategies that have been shown by research to be the most effective and straightforward approaches to helping you create real and lasting change in your life.
Meet Our Bentonville, Arkansas
Marriage Counselor and Therapist
Georgi Chizk, M.S., LAMFT
Nurturing Healthy Families and Happy Relationships
Georgi is a warm, compassionate and effective marriage counselor, premarital counselor, family therapist and individual therapist who is dedicated to helping you make positive change in the most important areas of your life.
Georgi uses powerful, evidence-based strategies including Emotionally Focused Couples Therapy, Attachment-Based Therapy, Cognitive Behavioral Techniques, Mindfulness Skills, and Solution-Focused Strategies to help you design the life and relationships you desire.
She has experience in helping couples resolve conflict, restore communication, heal from betrayal, and improve their functioning as parents and partners.
Georgi also helps her individual clients improve their self esteem, feel stronger and happier, heal from hard life experiences and move past depression and anxiety.
Best Yet? We're Easy To Work With.
We're Convenient
We offer day, evening & weekend appointments.
Our Arkansas office is conveniently located just north of Fayetteville,  in Bentonville, Arkansas.
Travel? Have kids? Live outside of Bentonville? We offer online video therapy for Arkansas residents.
Schedule your free consultation online, or call our 24/7 receptionist for live help.
We're Affordable
Our effective approach gets you results in fewer sessions
Our rates are reasonable, and we have sliding scale options
If appropriate, we can help you use your insurance
We accept payments from FHSAs

Erica Fletchinger
Client Services Manager
Questions? Get in Touch.
Do you have any questions about our services? Need help scheduling? We're always here for you.
Call or email to connect with our caring client services team. We answer 24/7.