The Premarital Collection
The Premarital Collection
Build Your Bright Future, Together
Satisfying, secure marriages don't just happen: they're grown. The Premarital Collection includes articles and podcasts from our expert premarital counselors to help set your marriage up for success.
Learn about how to resolve potential problems before they begin, how to get on the same page about money, parenting, priorities, and — most importantly — how to keep your relationship healthy and strong for a lifetime of love.
The Latest Posts In The Premarital Collection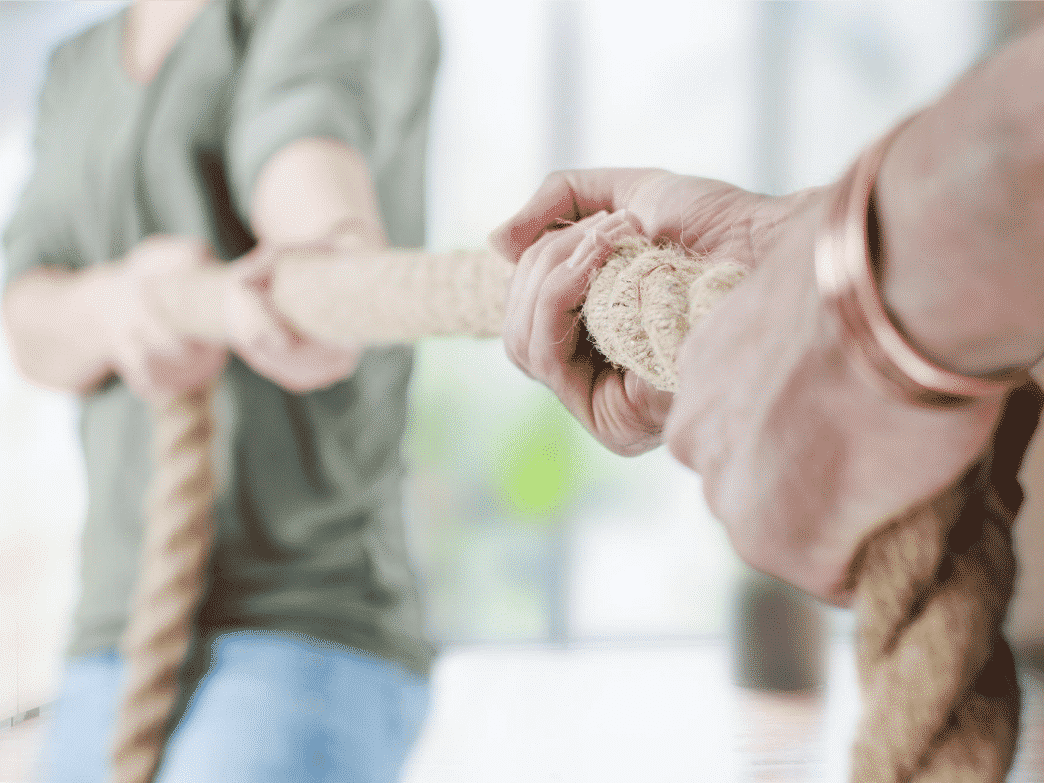 Stuck in a relationship power struggle? Here's some advice to cultivate healthy communication so you both feel respected and understood.
Podcast Episodes For Premarital Couples
Other Collections For You