The Happy Family Collection
Grow Your Family
Building a family is a beautiful experience, but it comes with challenges too. The Happy Family Collection features expert advice from our marriage and family therapists and parenting coaches to help your family grow through all phases of life.
In this collection, you'll find expert advice to help you navigate pregnancy and new parenthood, build positive parenting skills, foster positive blended family experiences, develop healthy boundaries, and strengthen your bonds with the people closest to your heart.
The Latest Posts From The Happy Family Collection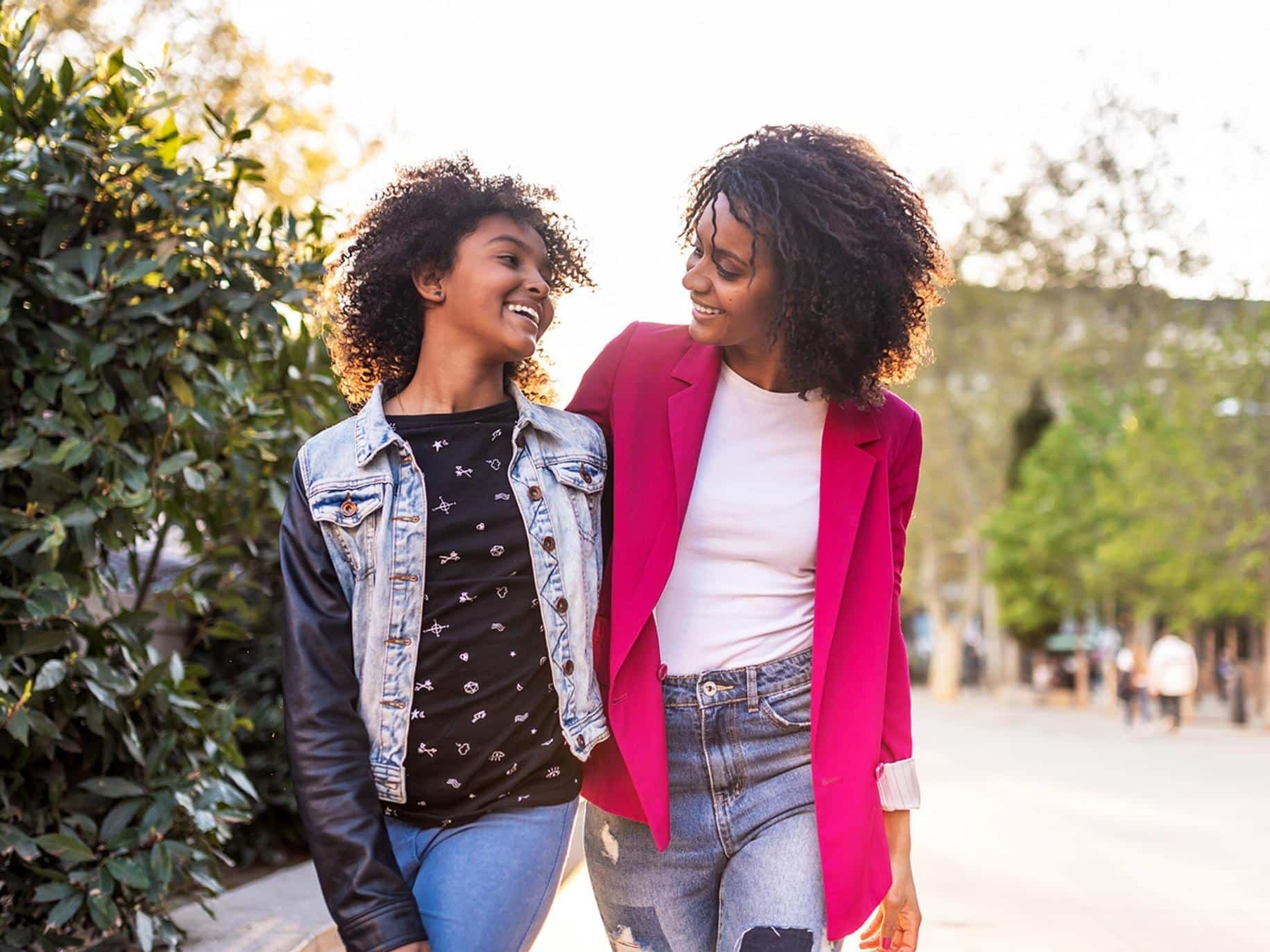 Do you ever look at your teen and wonder, "Who is this person??" Your child is on the path to adulthood, and they are bound to do some confounding things along the way. If you're parenting a teen, this episode of the podcast is for you. We're talking about keeping your bond with your child strong, while being the parent your teen needs.
Podcast Episodes to Help Your Family Flourish and Thrive
Subscribe To
The Love, Happiness, and Success Podcast
It's Free!