The Healthy Relationships Collection
Love & Be Loved
In the Healthy Relationships Collection, you'll find empowering advice from our relationship experts to guide you through your journey into healthier, happier relationships with your friends, family, significant other, and most importantly… yourself.
The Latest Posts in The Healthy Relationships Collection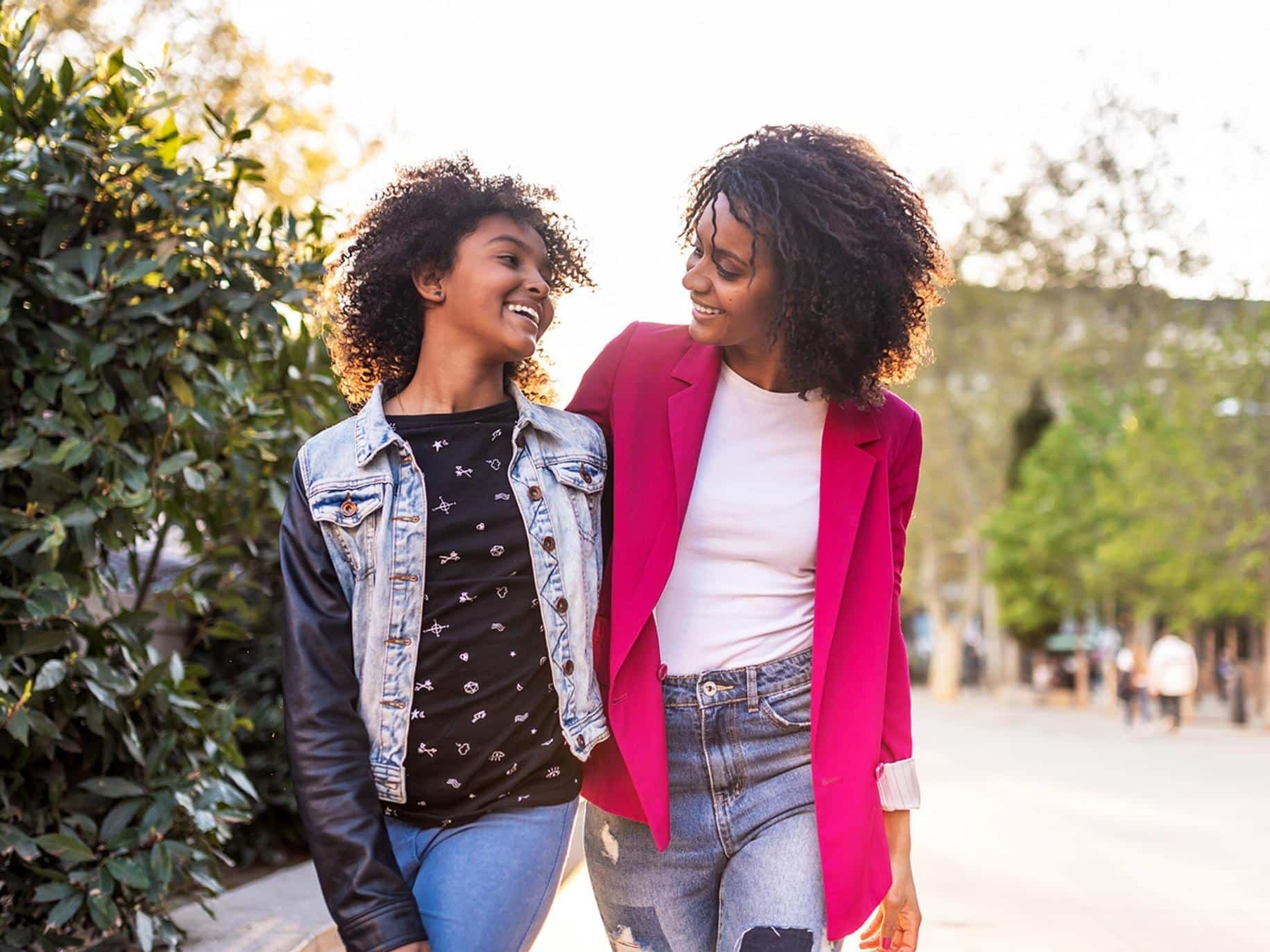 Do you ever look at your teen and wonder, "Who is this person??" Your child is on the path to adulthood, and they are bound to do some confounding things along the way. If you're parenting a teen, this episode of the podcast is for you. We're talking about keeping your bond with your child strong, while being the parent your teen needs.
Podcast Episodes to Help You Build Better Relationships
Other Collections For You