#couplegoals
Like anything else worth having, fantastic relationships are created, intentionally. The Growing Together Collection features posts and podcasts from our expert couples counselors and relationship coaches to help you create the kind of relationship you both want, and deserve.
In this collection you'll find thoughtful advice to help you understand each other, develop ways of connecting that make you both feel loved and respected, improve your communication, get on the same page about money and marriage, build a powerhouse partnership, and make your good relationship great.
The Latest Posts in The Growing Together Collection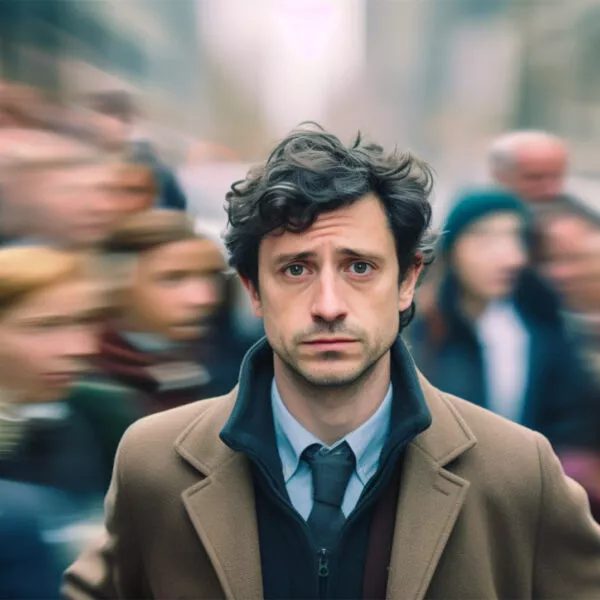 Having an avoidant attachment style makes intimate relationships challenging. Learn how to heal avoidant attachment and build closer connections.
Podcast Episodes to Help You Learn & Grow, Together
Other Collections For You