A Denver Career Coach Helps You…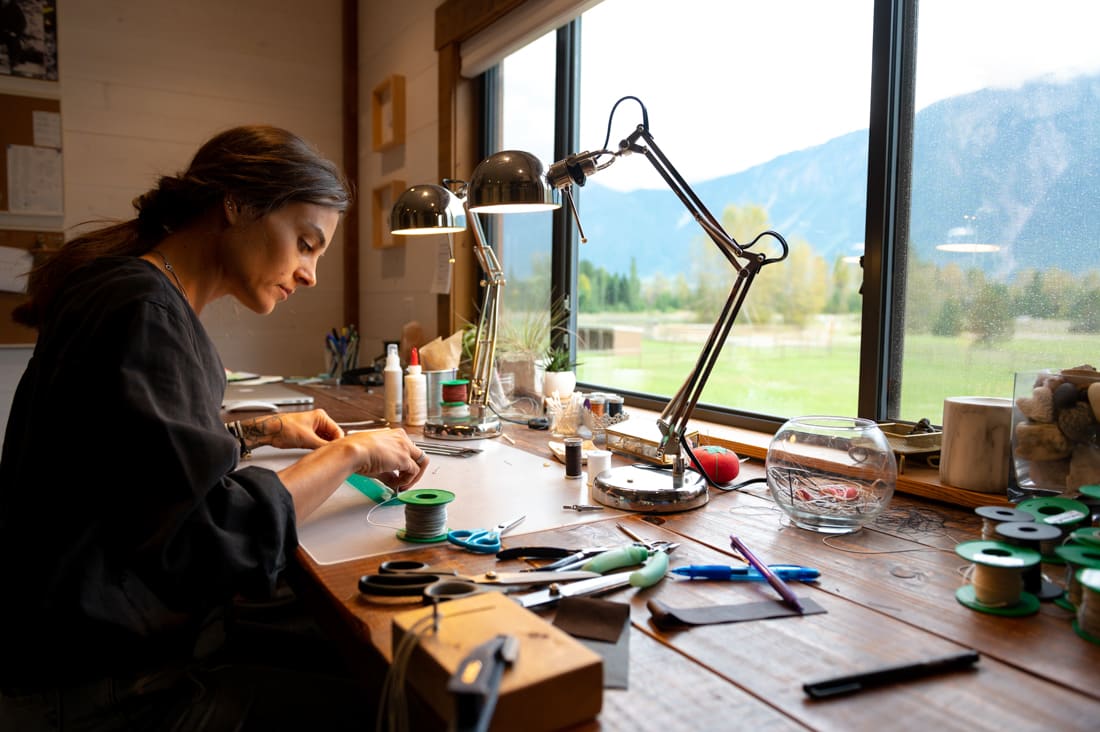 Find Your Passion
Denver career coaching can help you build a career you love… one that is so much more than having a job. It feels like discovering your purpose in life.

Working with a Denver career coach or Denver career counselor helps you realize that you can spend your days doing things you enjoy and using your gifts to create a positive impact in the world. Getting paid for doing it is like the cherry on top.

Working with a Denver career coach to find your focus can help you discover your talents and what brings you the most joy, then turn your passion into your career.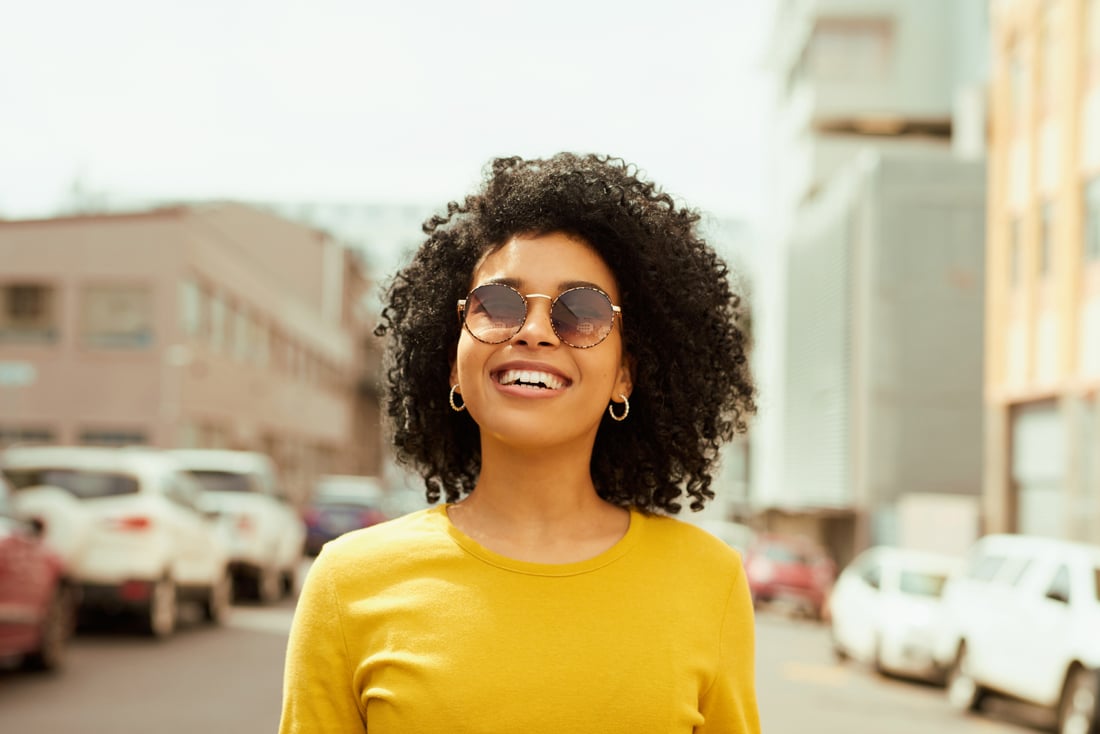 Learn and Grow
Because our Denver career coaches are therapists first, they understand the personal growth opportunities intertwined with career development.

Our coaches help you identify new opportunities to gain self-awareness and clarity about your values, find your focus, grow in your motivation and confidence, make positive changes, and re-balance priorities to ensure whole-life satisfaction and emotional wellness — both on the job and off.
Why Growing Self?
Here's a dirty secret: There is no education, training or credentialing required to call oneself a "career coach…" so most career coaches have none. Even most therapists providing career counseling services have had — at best — one graduate-level class in career counseling.

Our Denver career coaches are completely different. They're licensed therapists with degrees, certifications, and expertise specifically in career counseling. They are true career development specialists with the insight and experience to help you dig deep and create positive change in yourself, your life, and in your career.
What Our Clients Say
"I loved the exercise where Dr. Lisa asked about what I like, who I admire, etc. It was very eye-opening for me. It felt like all of my interests were just random interests before but now I see how they are connected and how I can turn that into something helpful in my career choices."
Lisa S.
– Career Coaching Client
"Lisa seemed very kind and clear about what to expect and how she works etc. And she creates a clear structure from the beginning, which is very nice for me."
Lisa S.
– Career Coaching Client
"She [Kristi] always has good suggestions for things I can work on between sessions. She has had good advice during our discussions and is helping me stay positive."
Kristi H.
– Career Coaching Client
"[Linda] has helped me think more clearly about my current work situation and has opened my eyes to other work possibilities. She is a great listener (of course!) and has asked questions that have helped me to redirect my thinking about where I go from here. I am very appreciative of the time and encouragement Linda has given me. She is making a difference in my future plans."
Linda P.
– Executive and Leadership Coaching Client
"Linda has been amazing all around. I really appreciate the way she really listens and always remembers what we discuss."
Linda P.
– Executive and Leadership Coaching Client
She [Elise] was honestly amazing, so kind, so caring. What else would you want from your coach? She knew her stuff!
Elise R.
– Career Coaching Client
Our Professional Development Services
Denver Career Coach For Career Exploration
"What should I do with my life?" Many people seeking a career coach feel overwhelmed by their career options and by the pressure of choosing the "right" career path.

Using thorough assessments and an in-depth process of guided self-reflection, an expert Denver career consultant will uncover your talents, values, personality, and what you enjoy to help you move forward on your career path with clarity and confidence.
Denver Career Coach for Change
If you're questioning whether the career path you've chosen is the right one for you, are facing an unexpected job loss, need to leave a toxic work environment, or are re-entering the workforce, our Denver career coaches can help you explore your options, make informed decisions, and pivot into a positive new direction.
Denver Career Coach for Professional Development
No matter how talented and competent you are, reaching your ultimate career goals will require a process of professional development.

We can help you improve your leadership skills, emotional intelligence, organization, and productivity to be a valued team member that knows how to manage up and down, and grow to the next level of success — and beyond.
Denver Career Coach for whole life success
You deserve to have a career you love — one that aligns with your most important life goals and your most precious relationships.

Because our career coaches are therapists too, we help you get clear about who you are so you can make values-based and self-aware career decisions to build the life you want, both personally and professionally.
Denver Career Development & Career Coaching
The Perfect Partners for Professional Development
Convenient Career Coach in Denver
You can meet in person with a Denver career coach at one of our convenient office locations in Denver, Broomfield, or DTC.

We cater to busy professionals and offer evening, weekend, and online sessions to fit your schedule.
Easy Online Career Coach

Many of our clients prefer the convenience of an online career coach, whether they live in Denver or not.

You can meet with one of our career experts for online career coaching from the comfort of your own home, office, or hotel room.
Gift Career Coaching
Know someone who could benefit from working with a career development specialist?

You can gift career coaching! Perfect for new grads, career changers, or that friend who's fed up with their job.
Start Career Coaching
Schedule your free consultation with one of our career experts today to discuss your hopes and goals for your professional growth, and make sure it's a good fit before moving forward.
Meet a Few of Our Denver Career Experts
Elise R.
M.Ed., LPC, NCC, CCC, JCTC/JCDC
Inspiring Creative Strategies for Positive Change
Meet Elise: a career development coach and therapist who helps people get unstuck and start moving forward. Whether you have a career concern, a personal challenge, or simply the desire for change, she will partner with you to envision the future you want, then take strategic steps to create it.
Dr. Lisa S.
Ph.D., LPC, CCC
Expert Career Counseling for Professional Empowerment
Dr. Lisa is a career counselor and professional development coach with over 20 years of experience helping professionals reach their highest potential. She helps you create new levels of success in your personal and professional life through positive, empowering career counseling and coaching.
Susan H.
M.A., LPCC
Empathetic, Insightful & Growth-Oriented
Susan specializes in helping clients reach their goals and achieve a sense of purpose and fulfillment. She has a warm, honest, and collaborative style. Whether you're seeking support in your career, or want to be a better version of yourself, Susan will walk alongside you and support you as you create positive change.
Sessions Available Online & In Person
Denver, CO Career Coach
720 S Colorado Blvd North Penthouse Suite 1353 N Denver, CO 80246
Denver Tech Center / DTC Career Coach
8400 E Crescent Pkwy Suite 603 Greenwood Village, CO 80111
Broomfield, CO Career Coach
390 Interlocken Crescent Suite 329 Broomfield, CO 80021
Connect With Us

Begin your journey of growth by requesting a free consultation meeting with the expert of your choice.
Not sure who to work with? Let us know your hopes and goals. We'll provide customized recommendations about which experts would be a good fit, and help you schedule your first free consultation.
Questions?
Connect With Us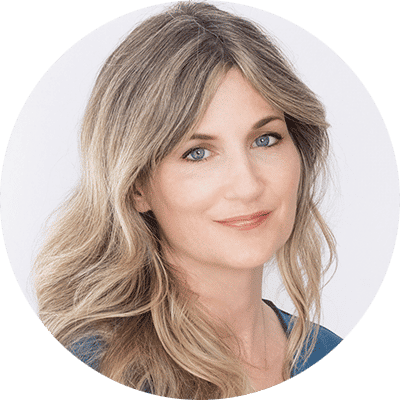 We are here for you! Our caring client services team is ready to support you on your journey of growth.
If you have questions about our services, would like recommendations about which expert is right for you, or need help scheduling a first appointment, please contact us by live chat, email, text, or phone.