Career Development
For Professional Growth + Personal Wellbeing
Career Development Coaching for Whole Life Success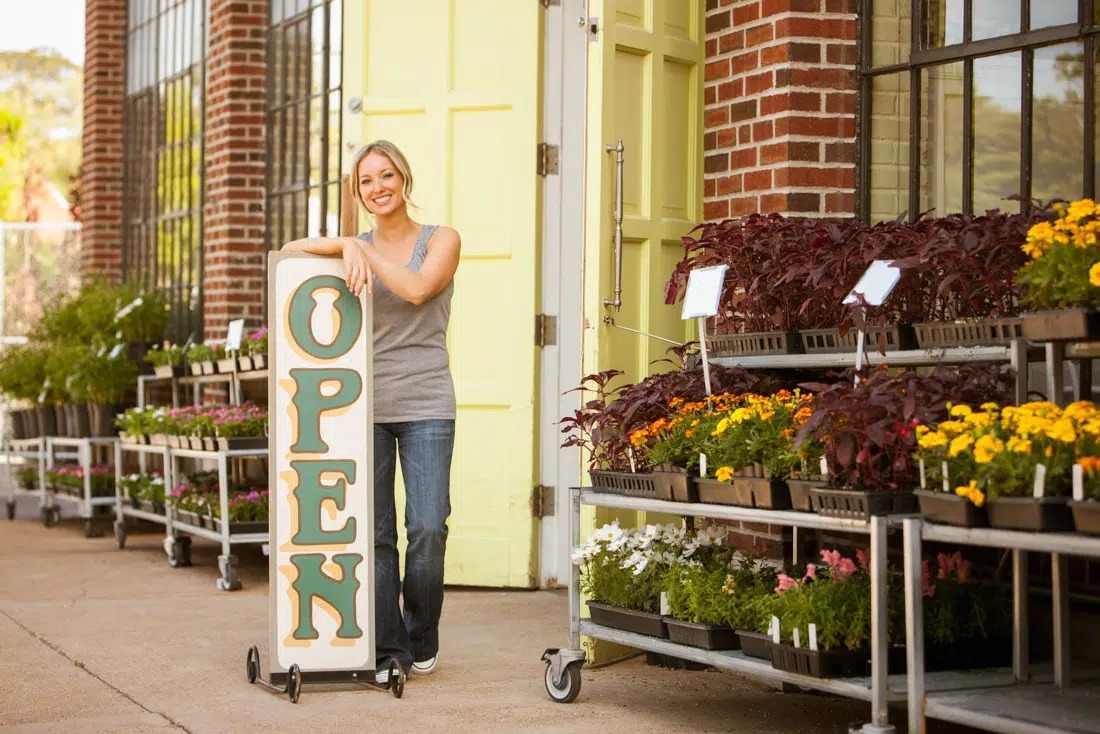 Where Do You See Yourself in Five Years?
Or ten? Or twenty? You never stop growing. As you go through different stages of life, your professional development evolves, too.

Partnering with an expert career coach helps you achieve long-term professional goals in alignment with your values and your shifting personal priorities.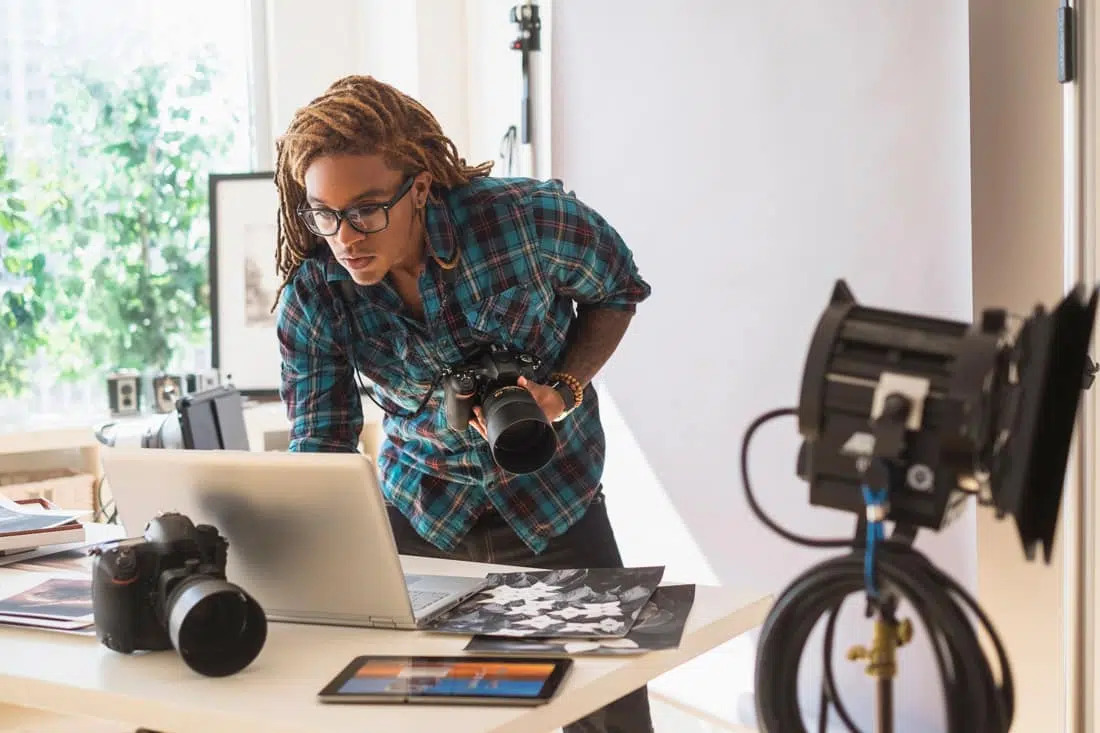 We Are Career Development Specialists
Growing Self's career counselors are different. We are licensed therapists with specialized education, certification, and experience in professional development — true career development specialists.

We understand that true professional advancement is more than "getting ahead at work" — it requires working on yourself. That's why, in addition to helping you achieve healthy career growth, we support your personal growth, too.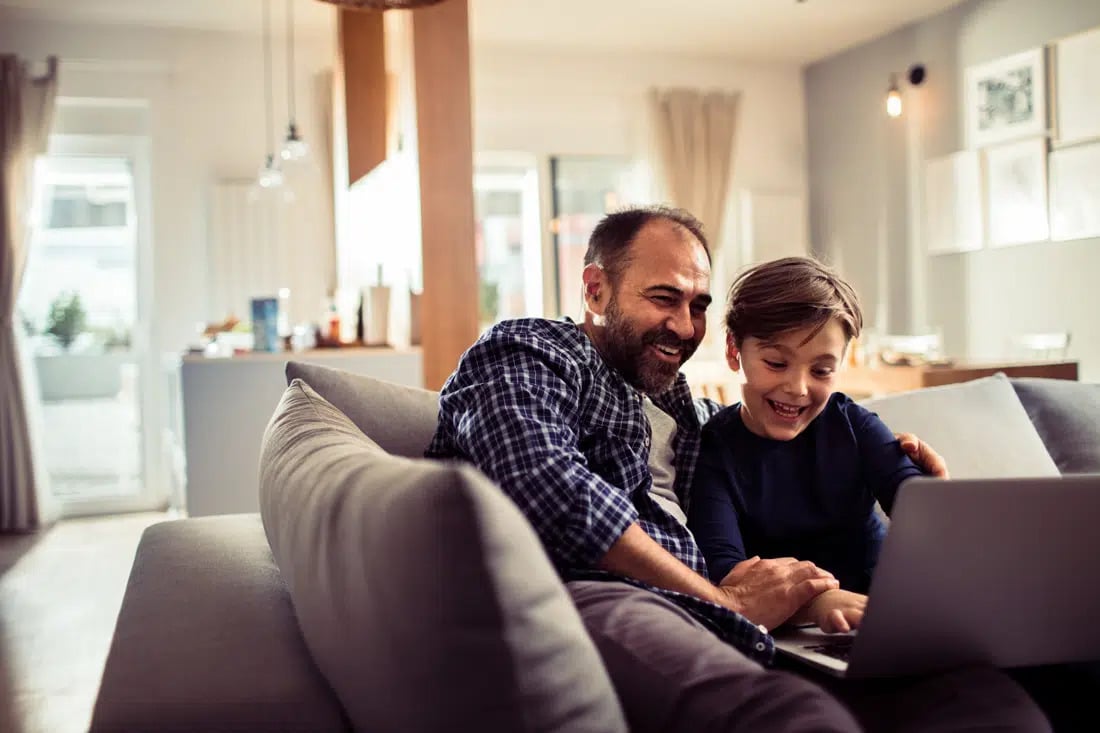 A Whole-Life Approach
Our holistic career counseling approach helps you learn and grow on a personal level, as well as a professional one.

You deserve a career you love that brings positive energy into your life and helps you create success in all your roles: partner, parent, family member, and friend, too.

Thoughtful professional development coaching helps you nurture a meaningful career path aligned with your most deeply held personal values.
Ready to Grow?
Begin With a Free Consultation.
Our Career Development Specialists Help You…
Build Self Awareness & Create Clarity
Growing professionally requires us to grow personally, too. Our "pain points" on the job are often personal growth opportunities in disguise, illuminating our core beliefs, relationship patterns, and more.

Our career development specialists conduct thorough assessments to help you understand your personality, what motivates you, and where you need to grow. If you discover that it's time for a new job or career, we can help you make the transition.

If you learn that your path to career satisfaction calls for making internal shifts as well as external changes, we can help with that, too.
Wellbeing at work
Career growth can't come at the expense of your mental and emotional wellbeing. Because our career counselors are also therapists, they can help you manage stress, recover from a toxic workplace or traumatic job loss, deal with difficult personalities, and set healthy boundaries with work that prioritize your mental health, emotional health, and life satisfaction.

Our career development specialists will help you use your work experiences to build awareness of your strengths and identify opportunities for growth and personal empowerment.
Recalibrate Your Career Path
We all grow and evolve throughout our lives, and the career aspirations that fit the person you once were may no longer be meaningful and enjoyable for you.

An excellent career coach helps you explore your current truth, design new career goals in alignment with your values and priorities, and thoughtfully prepare for a positive and successful new chapter in your professional development plan.
Actualize your professional development plan
As we evolve in our lives and advance in our career paths, we encounter new opportunities to grow, both personally and professionally.

Leadership development, building emotional intelligence, pursuing a new business opportunity, taking an extended sabbatical, planning an early retirement, or making an empowering future career change with confidence may all be options for you.

With support from an expert career development specialist, you will create a values-based professional development plan that supports your continued growth and wellbeing through every stage of your career and your life.
Reach your career goals
Self-awareness, clarity, and confidence are key to career planning. But to actualize your career goals, you also need skills and strategy.

A great career coach will help you create your ideal outcomes, step-by-step.

Skills-training plans, researching opportunities, effective resume writing, successfully interviewing, productivity and time management, networking, salary negotiations, and maintaining hope and confidence in the face of setbacks are all so much easier with a great career coach in your corner.
Professional Development Specialists in Denver & Online
The Perfect Partners in Career Development
Rare Expertise
All of our career coaches and career counselors are qualified as therapists, too. We have advanced education and training in career development, and can support your growth on deep, enduring levels.
Start Today
Start career coaching at Growing Self by scheduling your first free consultation meeting with the career development specialist of your choice. That way, you can ensure it's a good fit before moving forward.
Meet Our Professional Development Experts
Dr. Kristi H.
Ph.D., LP, CPC
Postive, Empowering & Solution-Focused
Meet Dr. Kristi: a licensed psychologist and a board certified coach who specializes in career coaching, career development and executive coaching. She can help you get clarity about your career path, overcome old obstacles, develop untapped parts of yourself, and climb the mountain to success — no matter how you define it.
Dr. Lisa S.
Ph.D., LPC, CCC
Expert Career Counseling for Professional Empowerment
Dr. Lisa is a career counselor and professional development coach with over 20 years of experience helping professionals reach their highest potential. She helps you create new levels of success in your personal and professional life through positive, empowering career counseling and coaching.
What Our Clients Say
"[Linda] has helped me think more clearly about my current work situation and has opened my eyes to other work possibilities. She is a great listener (of course!) and has asked questions that have helped me to redirect my thinking about where I go from here. I am very appreciative of the time and encouragement Linda has given me. She is making a difference in my future plans."
Linda P.
– Executive and Leadership Coaching Client
"Lisa seemed very kind and clear about what to expect and how she works etc. And she creates a clear structure from the beginning, which is very nice for me."
Lisa S.
– Career Coaching Client
She [Elise] was honestly amazing, so kind, so caring. What else would you want from your coach? She knew her stuff!
Elise R.
– Career Coaching Client
"She [Kristi] always has good suggestions for things I can work on between sessions. She has had good advice during our discussions and is helping me stay positive."
Kristi H.
– Career Coaching Client
"I loved the exercise where Dr. Lisa asked about what I like, who I admire, etc. It was very eye-opening for me. It felt like all of my interests were just random interests before but now I see how they are connected and how I can turn that into something helpful in my career choices."
Lisa S.
– Career Coaching Client
"Linda has been amazing all around. I really appreciate the way she really listens and always remembers what we discuss."
Linda P.
– Executive and Leadership Coaching Client
Sessions Available Online & In Person
Our Colorado Office Locations
Connect With Us

Begin your journey of growth by requesting a free consultation meeting with the expert of your choice.
Not sure who to work with? Let us know your hopes and goals. We'll provide customized recommendations about which experts would be a good fit, and help you schedule your first free consultation.
Questions?
Connect With Us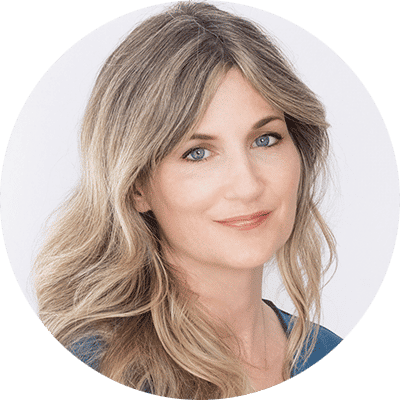 We are here for you! Our caring client services team is ready to support you on your journey of growth.
If you have questions about our services, would like recommendations about which expert is right for you, or need help scheduling a first appointment, please contact us by live chat, email, text, or phone.