Personal Growth
Say Yes to You
Empowering Therapy & Coaching for Personal Growth
What Is Personal Growth?
Personal growth is the path to becoming a better you: feeling grounded and happy, creating healthy relationships, and moving forward fearlessly into the life you want.

Working with us in therapy or coaching turbocharges your self-development. You'll learn about yourself, uncover hidden obstacles, and find opportunities to create lasting, positive change.
Our Powerful Approach to Personal Growth
Growing Self is different from other counseling and coaching practices. Our personal growth experts are highly qualified therapists who have additional expertise in transformational life coaching — creating powerful personal growth experiences that propel you forward.

We tailor your work with us to be exactly what you need, utilizing effective, evidence-based approaches to therapy and coaching that are designed to help you heal, grow, and get unstuck so that you can make lasting, positive changes in yourself, your relationships, and your life.
Ready to Grow?
Begin With a Free Consultation.
Powerful Coaching
Our personal growth experts are therapists with additional expertise in transformational coaching — bringing you a deeper, more meaningful coaching experience.

Our powerful approach creates clarity around your values and goals, uncovers your hidden obstacles and self-limiting beliefs, then equips you with actionable strategies to create real and lasting change.

Learn about our online life coach and Denver life coach services.
Powerful Personal Growth Helps You…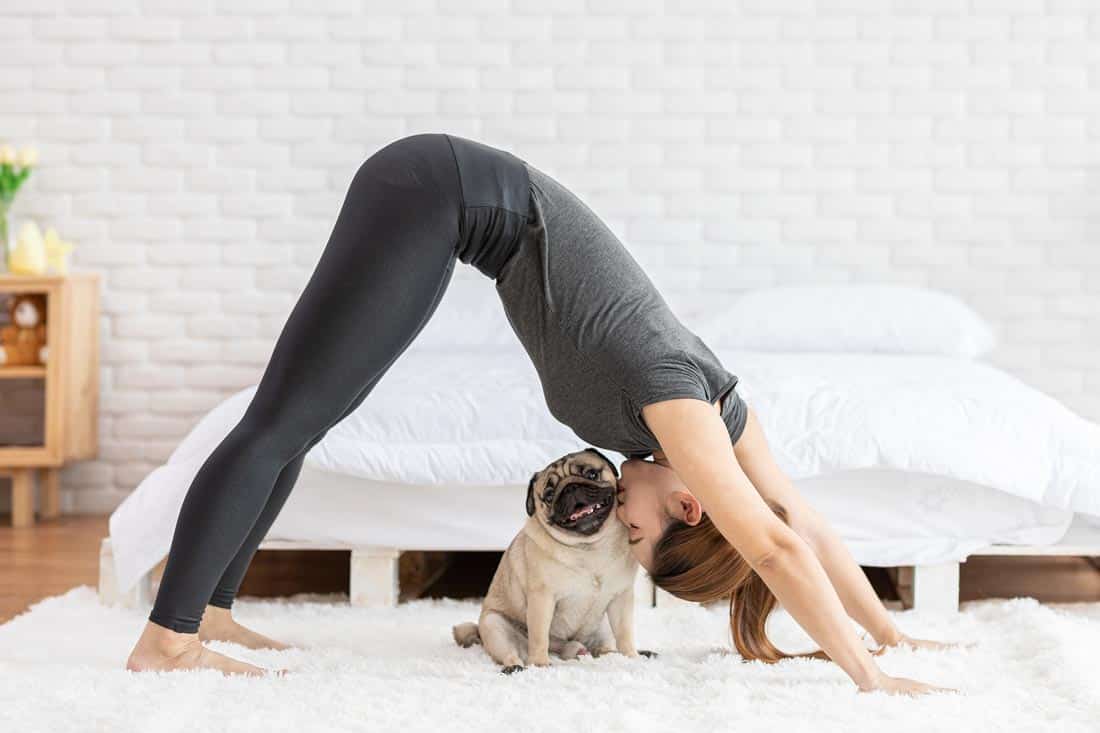 Cultivate Wellness
Holistic, evidence-based therapy and life coaching help you cultivate wellness in both your body and mind.

Working on yourself promotes your mental health, emotional health, and physical health — all at the same time.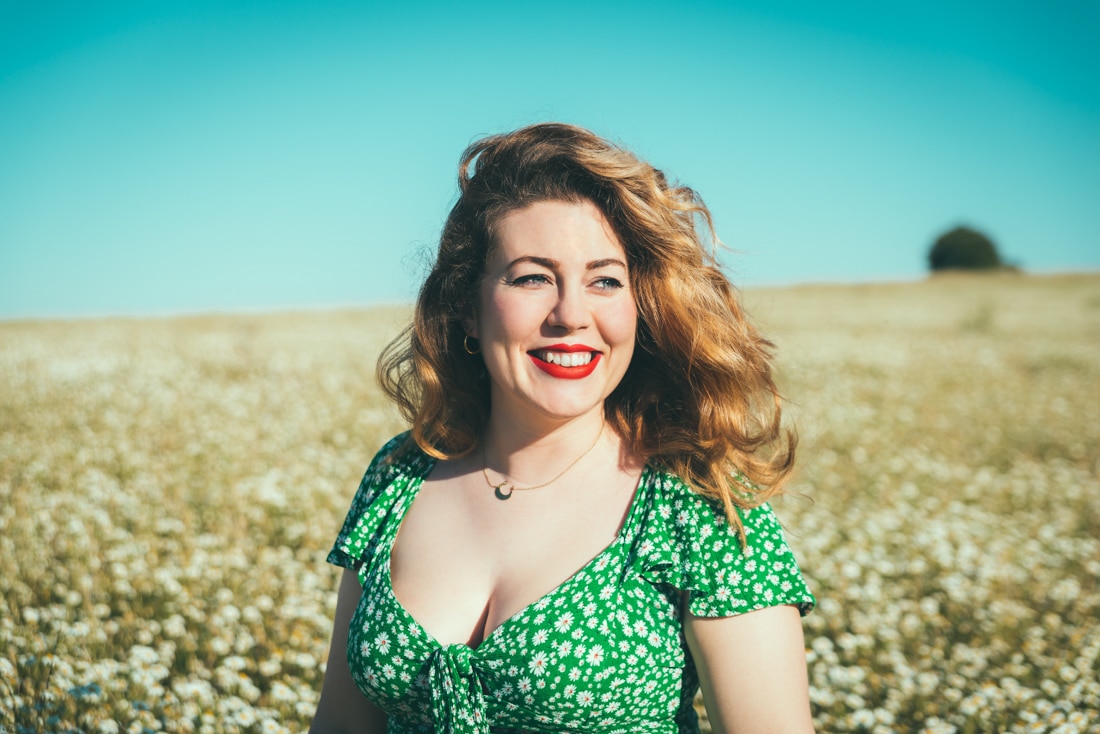 Grow Resilient and Strong
Personal growth is the greatest gift you can give to yourself. Positive, strengths-based therapy does more than helping you heal. It helps you overcome hard experiences and grow stronger, wiser, more loving, authentic, and whole than ever before.

We help you grow not in spite of the challenges you face, but because of them.
Ready to Grow?
Begin With a Free Consultation.
The Perfect Partners in Growth
Effective, Affordable Growth Work
We believe personal growth work should be both valuable and affordable.
Many of our counselors offer sliding-scale rates, and in some cases, we can help you use your insurance.
Most important, you'll work with a genuine growth expert who will help you reach your goals.
Start Today

Questions? Get in touch!
Growing Self is a vibrant group private practice full of caring humans, here for you. To learn more or connect with one of our experts.
Call, chat, or email us at any time.
Meet a Few of Our Personal Growth Experts
We Are Personal Growth Experts
What Our Clients Say About Life Coaching and Therapy With Us
"Elizabeth was warm and friendly and immediately made me feel comfortable talking with her."
Elizabeth C.
– Life Coaching Client
"My work with Markie has been worth every penny. She's helped me learn how to shift my thinking, set healthier boundaries, and also be more open to new possibilities. It's definitely exceeded my expectations!"
Markie D.
– Life Coaching Client
"Markie is a very good listener and provides great knowledge and material to explain relationship issues and behavioral characteristics. She is very empathetic and helpful in explaining relationship dynamics."
Markie D.
– Relationship Coaching Client
"She is an excellent listener and knows how to inspire people to evaluate their thoughts and behaviors."
Markie D.
– Life Coaching Client
"Everything has been great! We are going at my pace and Markie is an excellent guide."
Markie D.
– Life Coaching Client
"I have difficulty expressing my emotions and she really kept me honest about do so, and searching deeper for what I am feeling."
Tania C.
– Life Coaching Client
"It has been very helpful to talk with someone that is not biased and has an educated and fresh perspective on my situation. I have liked that Kathleen has given me some homework and reading material to compliment our sessions."
Kathleen C.
– Life Coaching Client
"Lisa seemed to understand our unique situation and highly capable of helping us."
Lisa J.
– Relationship Coaching Client
"Markie takes the time to really get to know your background first and makes insights into the patterns and values that have brought you to this point. After that, the client is free to choose a focus for each meeting. Markie is a calm and understanding positive presence whose dedication to helping her clients is obvious from the first meeting."
Markie D.
– Life Coaching Client
"The most helpful parts to me is having us to speak directly to each other. It's a comfort to do this with a counselor present to help me express what I wasn't able to prior."
Tania C.
– Relationship Coaching Client
"Polly is passionate, knowledgeable, committed and creative. She thinks three steps ahead and looks for ways to exceed expectations."
Polly D.
– Life Coaching Client
"Markie is genuine, easy to talk to but at the same time delivers with clarity. She is able to pinpoint particular behaviors you may exhibit in a way that you can easily understand, but also with respect and without judgment."
Markie D.
– Life Coaching Client
"Hunter is amazing and makes me feel human. He laughs with me and talks to me like I'm a person who matters. He makes me feel like he genuinely cares, and I don't feel like I'm talking to a robot with no emotions. I really like that we're just two humans talking, but he has the knowledge and skills to help me grow and excel."
Hunter T.
– Life Coaching Client
Connect With Us

Begin your journey of growth by requesting a free consultation meeting with the expert of your choice.
Not sure who to work with? Let us know your hopes and goals. We'll provide customized recommendations about which experts would be a good fit, and help you schedule your first free consultation.
Questions?
Connect With Us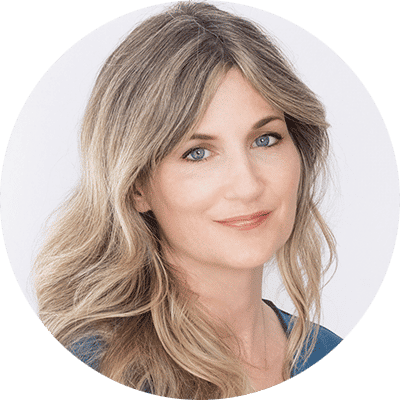 We are here for you! Our caring client services team is ready to support you on your journey of growth.
If you have questions about our services, would like recommendations about which expert is right for you, or need help scheduling a first appointment, please contact us by live chat, email, text, or phone.