Denver Resume Writing
& Interview Coaching
Showcase Your Strengths. Land the Job.
Resume Writing and Interview Coaching | Online and in Denver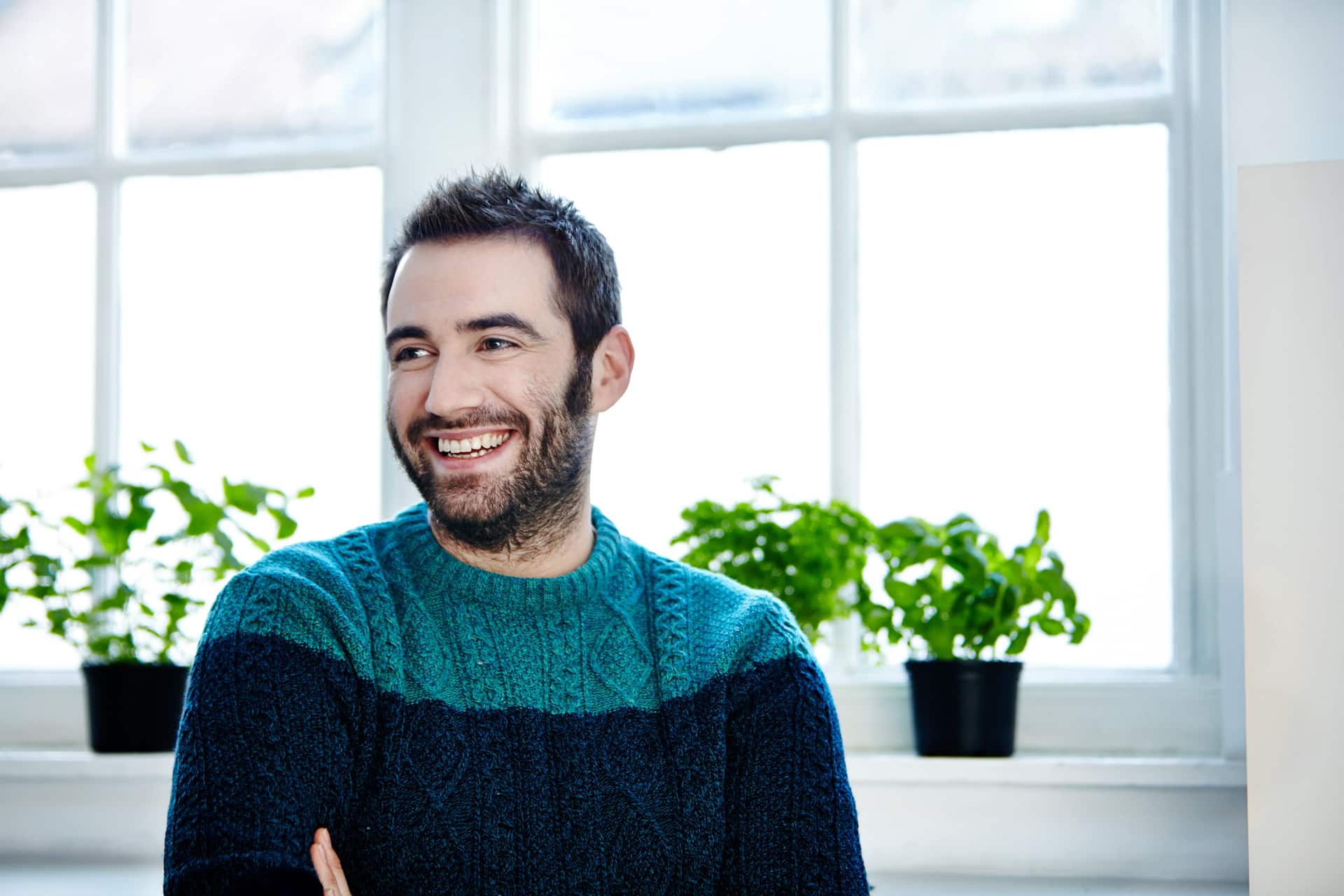 Set Yourself Apart
You have talents, skills, and experience that set you apart from the crowd. But how do you summarize your unique abilities on a one-page resume or in a 20-minute interview?

Whether you're just starting out, or you're starting over, our career coaches offer professional resume writing services that help you showcase your strengths, communicate your value, and land the opportunities you deserve.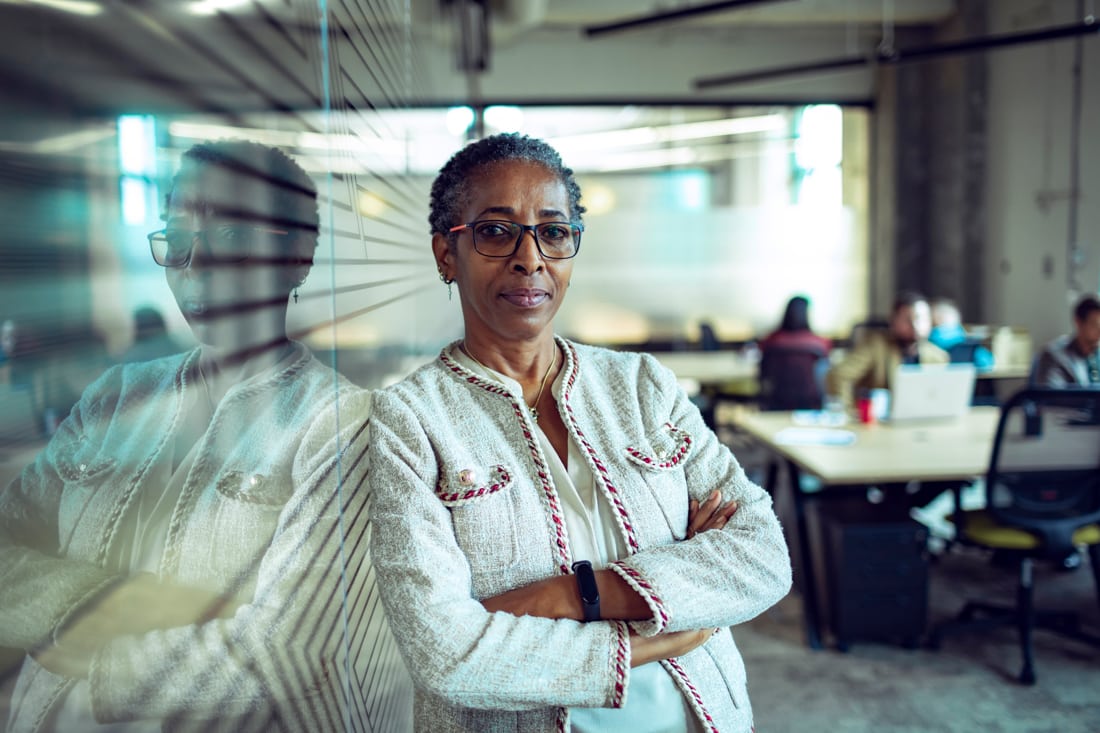 Rise to the Top
Most resumes get a ten-second glance before they're tossed aside. To rise to the top of the pile, you need to know what companies are looking for, then show them you've got it.

Professional resume review services help you speak employers' language and market yourself effectively so that you can land the job.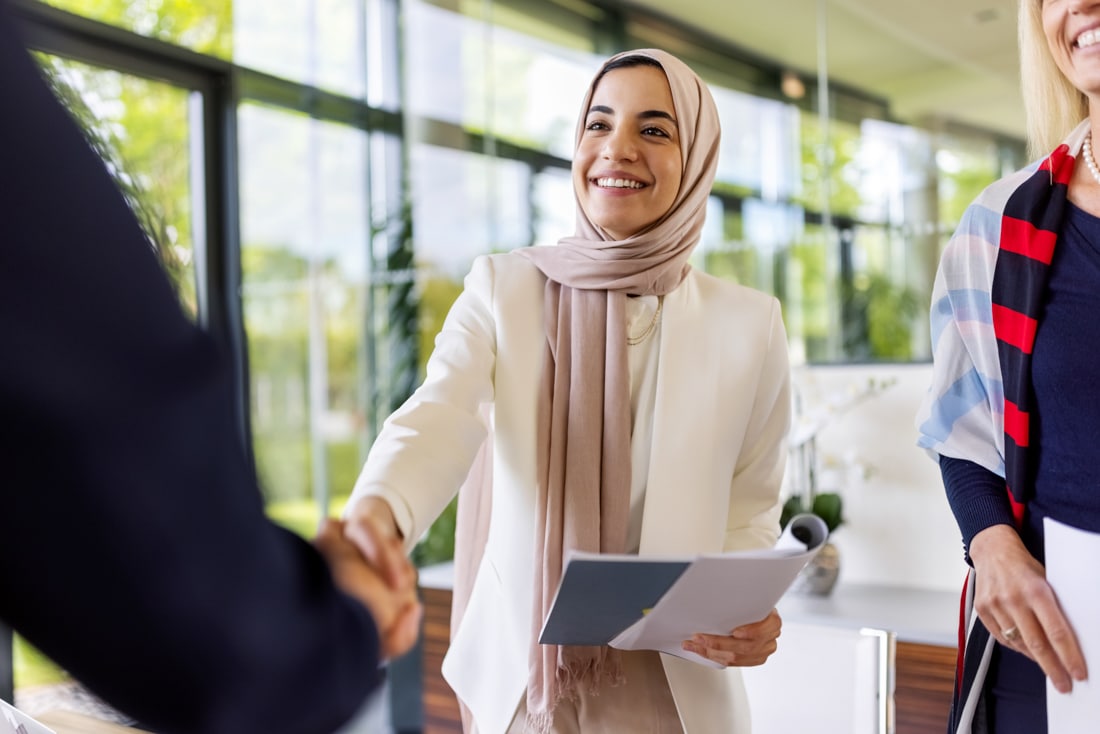 Powerful Interview Coaching
Job interviews can be intimidating. No matter how talented, skilled, and hardworking you are, it's easy to fumble under pressure. In fact, knowing how to handle yourself in a job interview is a core career development skill that can be learned — and will serve you well for years to come.

Our career experts will prepare you for the process with powerful interview coaching that incorporates emotional intelligence coaching techniques.
With the help of a great interview coach you'll stay cool and confident… and have them at "hello."
Ready to Grow?
Begin With a Free Consultation.
Interview Coaching & Resume Review Services
We Are Career Experts
Our professional development specialists are true career experts with advanced degrees in counseling psychology and substantial experience helping people like you build careers they truly love.

Resume Writing
Writing a resume can be tough if you're a recent graduate, or you're making a major career pivot. No matter your career past, we can position you for a bright career future.
Effective Interview Coaching
When you're clear about your goals, your story, and what you bring to the table, interviewing becomes less about impressing a potential employer and more about deciding if the job is right for you.

Our Denver career coaches will not only help you with technical interviewing skills, they'll help you get into the right frame of mind to find a great fit.
Meet Our Resume Writing and Interview Coaching Experts
What Our Clients Say
"Linda has been amazing all around. I really appreciate the way she really listens and always remembers what we discuss."
Linda P.
– Executive and Leadership Coaching Client
"Lisa seemed very kind and clear about what to expect and how she works etc. And she creates a clear structure from the beginning, which is very nice for me."
Lisa S.
– Career Coaching Client
She [Elise] was honestly amazing, so kind, so caring. What else would you want from your coach? She knew her stuff!
Elise R.
– Career Coaching Client
"She [Kristi] always has good suggestions for things I can work on between sessions. She has had good advice during our discussions and is helping me stay positive."
Kristi H.
– Career Coaching Client
"[Linda] has helped me think more clearly about my current work situation and has opened my eyes to other work possibilities. She is a great listener (of course!) and has asked questions that have helped me to redirect my thinking about where I go from here. I am very appreciative of the time and encouragement Linda has given me. She is making a difference in my future plans."
Linda P.
– Executive and Leadership Coaching Client
"I loved the exercise where Dr. Lisa asked about what I like, who I admire, etc. It was very eye-opening for me. It felt like all of my interests were just random interests before but now I see how they are connected and how I can turn that into something helpful in my career choices."
Lisa S.
– Career Coaching Client
Connect With Us

Begin your journey of growth by requesting a free consultation meeting with the expert of your choice.
Not sure who to work with? Let us know your hopes and goals. We'll provide customized recommendations about which experts would be a good fit, and help you schedule your first free consultation.
Questions?
Connect With Us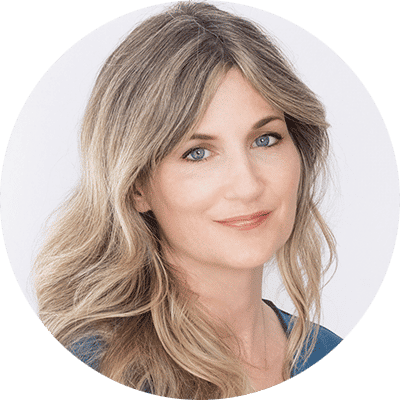 We are here for you! Our caring client services team is ready to support you on your journey of growth.
If you have questions about our services, would like recommendations about which expert is right for you, or need help scheduling a first appointment, please contact us by live chat, email, text, or phone.