Healing After Heartbreak Collection
Heal Your Heart
The Healing After Heartbreak collection features articles and podcasts from our divorce and breakup recovery experts to help you heal and grow after a relationship loss.
In this collection you'll find advice to help you heal from toxic relationships, rebuild your self-esteem, reclaim your inner peace, and move forward into a bright new future.
Latest Posts in The Healing After Heartbreak Collection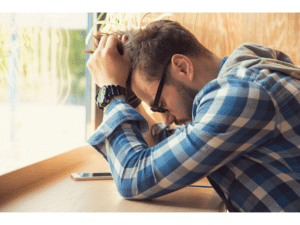 When you know how to deal with regret in a positive, productive way, you can make friends with regret and use it to build a better life.
Podcast Episodes to Help You Heal and Grow
Other Collections For You