Healing After Heartbreak Collection
Heal Your Heart
The Healing After Heartbreak collection features articles and podcasts from our divorce and breakup recovery experts to help you heal and grow after a relationship loss.
In this collection you'll find advice to help you heal from toxic relationships, rebuild your self-esteem, reclaim your inner peace, and move forward into a bright new future.
Latest Posts in The Healing After Heartbreak Collection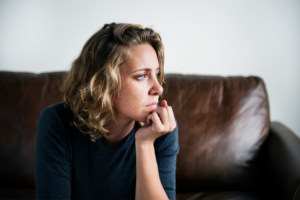 If you still miss your Ex, it's time to take action. Learn why you're still attached and how to heal your heart so you can move on.
Podcast Episodes to Help You Heal and Grow
Other Collections For You