Strength, From Within
You deserve to feel authentically happy, healthy, and whole. The path to achieving this requires a holistic approach that recognizes and honors the interdependent nature of your mental, emotional, and physical health.
Our Mind / Body Well-Being Collection is filled with advice from our therapy and coaching experts to support your whole-self wellness, from the inside out.
The Latest Posts in The Mind/Body Well-Being Collection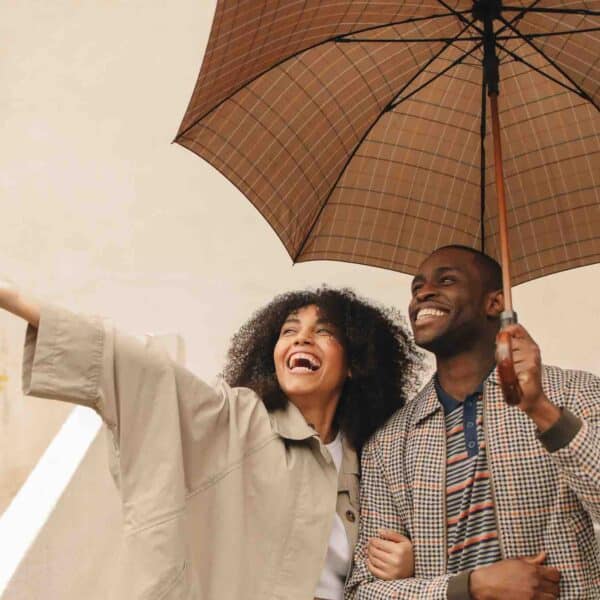 Want to cultivate contentment in your life? Learn how to manage your mindset and appreciate what you have, while still striving for more.
Podcast Episodes to Support Your Mind/Body Well-Being
Other Collections For You