Strength, From Within
You deserve to feel authentically happy, healthy, and whole. The path to achieving this requires a holistic approach that recognizes and honors the interdependent nature of your mental, emotional, and physical health.
Our Mind / Body Well-Being Collection is filled with advice from our therapy and coaching experts to support your whole-self wellness, from the inside out.
The Latest Posts in The Mind/Body Well-Being Collection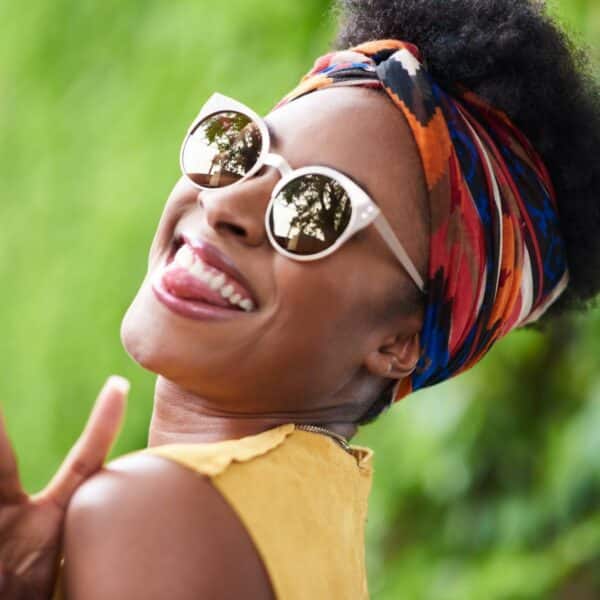 Struggling to be single and happy? Learn how to build a positive relationship with yourself that sets you up for healthy relationships with others.
Podcast Episodes to Support Your Mind/Body Well-Being
Other Collections For You