Cultivate Positive Relationships
You deserve to feel loved and respected, and have mutually positive relationships that support the well-being of everyone involved in them — including you.
The Empowered Connections Collection is full of wise advice from our expert relationship counselors to support your ability to set healthy boundaries, identify (and manage) problematic relationships, develop your confidence in relationships, and create empowered connections that lift you up.
The Latest Posts in The Empowered Connections Collection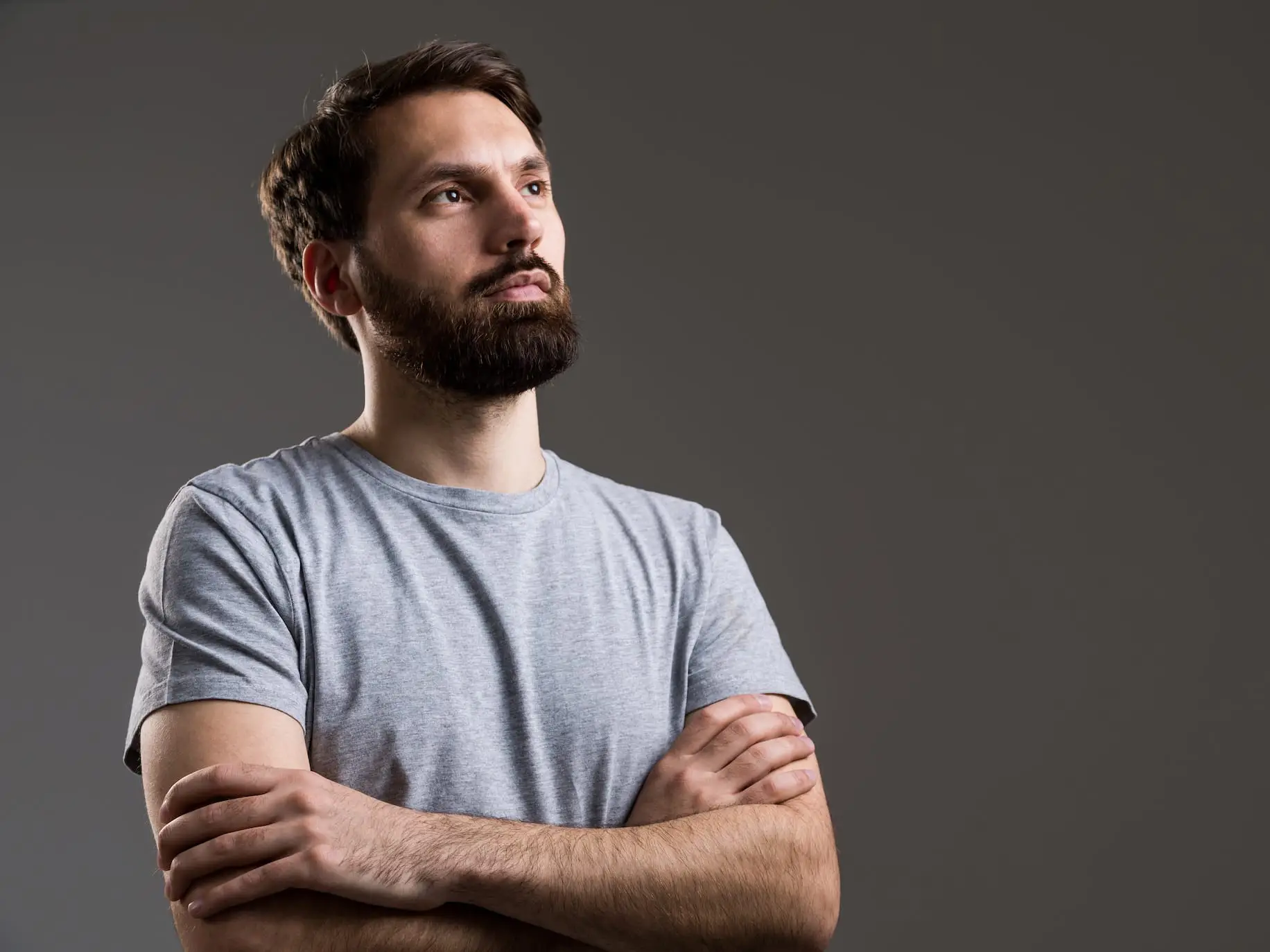 Feeling invalidated by your partner? Learn to shift the emotional climate of your relationship to one of acceptance and emotional safety.
Podcast Episodes to Support Your Empowered Connections
Other Collections For You