The Emotional Wellness Collection
Flourish & Thrive
You deserve to be happy. The Emotional Wellness Collection features articles and podcasts with expert advice from our therapists and coaches to support your emotional wellbeing.
Browse this collection to find compassionate wisdom for growth and healing that helps you develop inner strength and resilience. Plus, you'll get helpful strategies for overcoming stress, managing anxiety, and feeling good again.
The Latest Posts in The Emotional Wellness Collection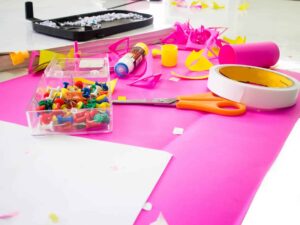 Ever wondered if you have Adult ADHD? On today's episode of The Love, Happiness and Success Podcast we're talking about how to tell if you have ADD, as well as practical tips for how to get in control of your sparkling mind and channel all your wonderful energy!
Podcast Episodes to Help You Heal and Grow