The Holistic Life Design Collection
You Deserve To Have It All
You don't have to choose. You can learn from your past, find peace and joy in the present, and confidently build a future based on your most important values. All things are possible when you know who you are, what you want, and how to make it happen.
The Holistic Life Design Collection features expert advice from our life coaches, career counselors, therapists, and relationship experts to help you get clarity about yourself, and design your lifestyle, career path, and relationships in alignment with your authentic truth.
The Latest Posts in The Holistic Life Design Collection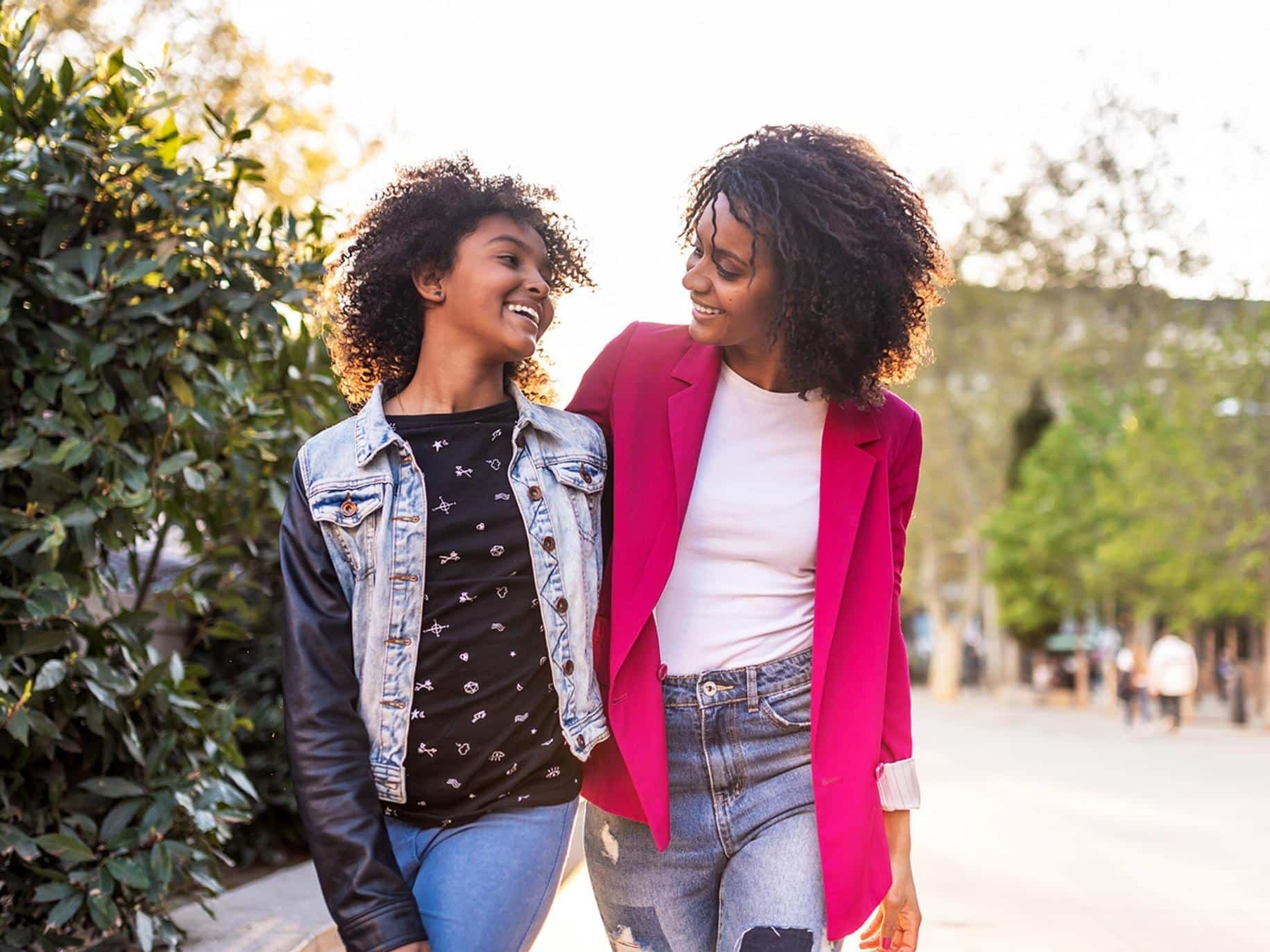 Do you ever look at your teen and wonder, "Who is this person??" Your child is on the path to adulthood, and they are bound to do some confounding things along the way. If you're parenting a teen, this episode of the podcast is for you. We're talking about keeping your bond with your child strong, while being the parent your teen needs.
Podcast Episodes For Holistic Life Design
Other Collections For You