Moving Forward, Fearlessly
Moving Forward, Fearlessly
Create Positive Change
You're ready to move forward in your life, but how? Knowing that you want things to be different is one thing: Actualizing real and lasting positive change in your day-to-day is another.
The Moving Forward Collection is filled with actionable advice from our therapy and coaching experts to help you get clear about what you want, and achieve your most precious goals.
The Latest Posts in The Moving Forward Collection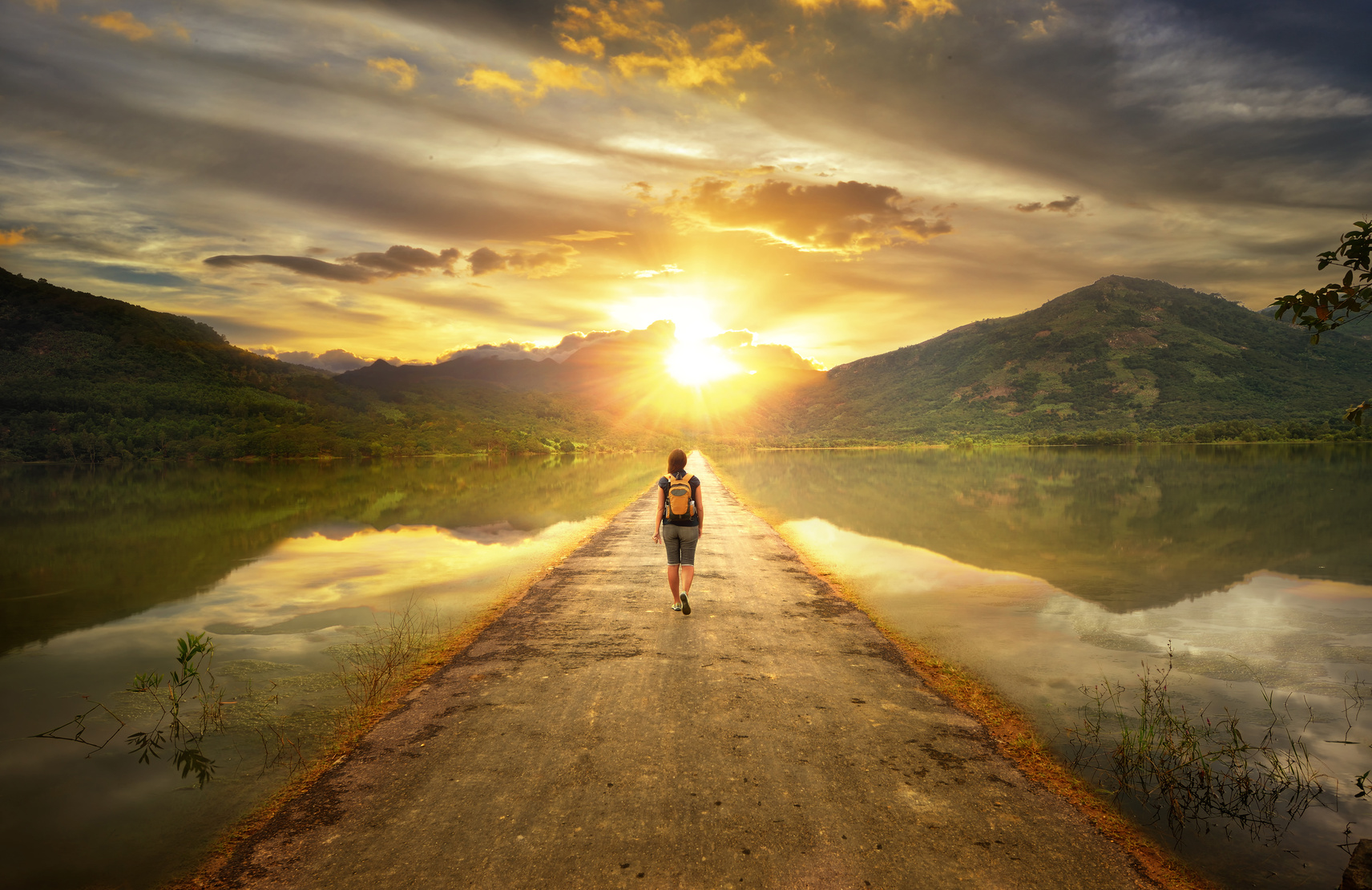 Why is it so hard to change habits? Learn the key to changing anything and everything on the Love, Happiness and Success Podcast.
Podcast Episodes to Help You Move Forward
Other Collections For You