Long Distance Relationship Advice
Long-distance relationships have unique strengths and challenges. The Long-Distance Relationship Collection features relationship advice from our expert long-distance couples counselors that will help you keep your love strong and secure, across the miles.
The Latest Posts in The Long Distance Relationships Collection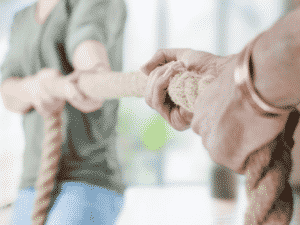 Stuck in a relationship power struggle? Here's some advice to cultivate healthy communication so you both feel respected and understood.
Podcast Episodes To Support Your Long Distance Love
Subscribe To
The Love, Happiness, and Success Podcast
It's Free!
Other Collections For You