The Relationship Clarity Collection
Do You Have a Future, Together?
If your relationship has been feeling difficult for a while, it is normal to have doubts and wonder if you have a future together…. or whether it's time to part ways.
The relationship clarity collection has expert advice from our couples and family therapists to help you gain discernment about whether growing together is possible.
If it is, you'll find advice to begin your journey of healing your relationship together. If not, you'll find guidance to help end your relationship and begin a hopeful new chapter.
The Latest Posts From The Relationship Clarity Collection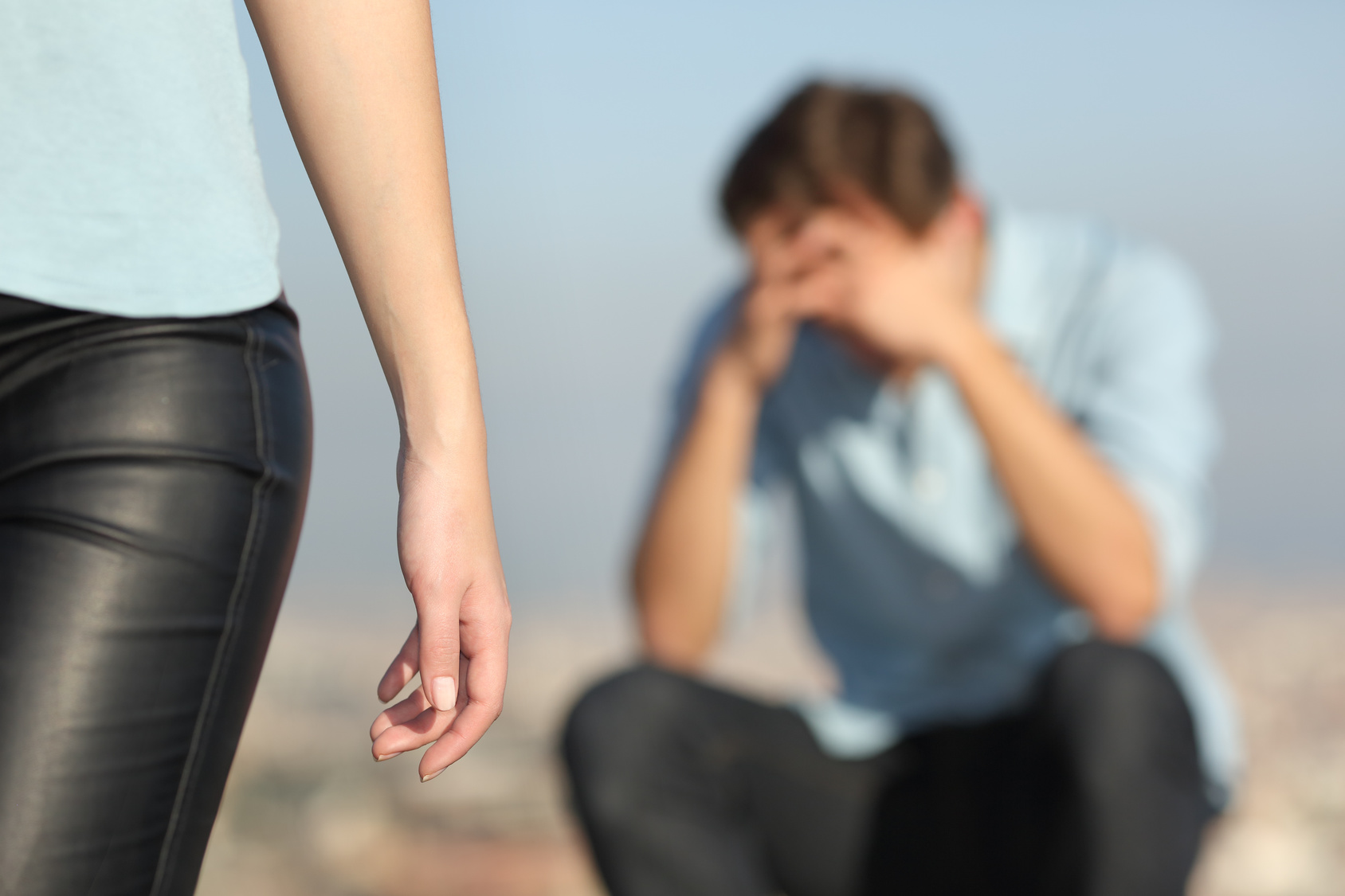 Learn the signs your relationship is failing and how to fix them before it's too late!
Podcast Episodes to Help You Gain Clarity About Your Relationship
Other Collections For You