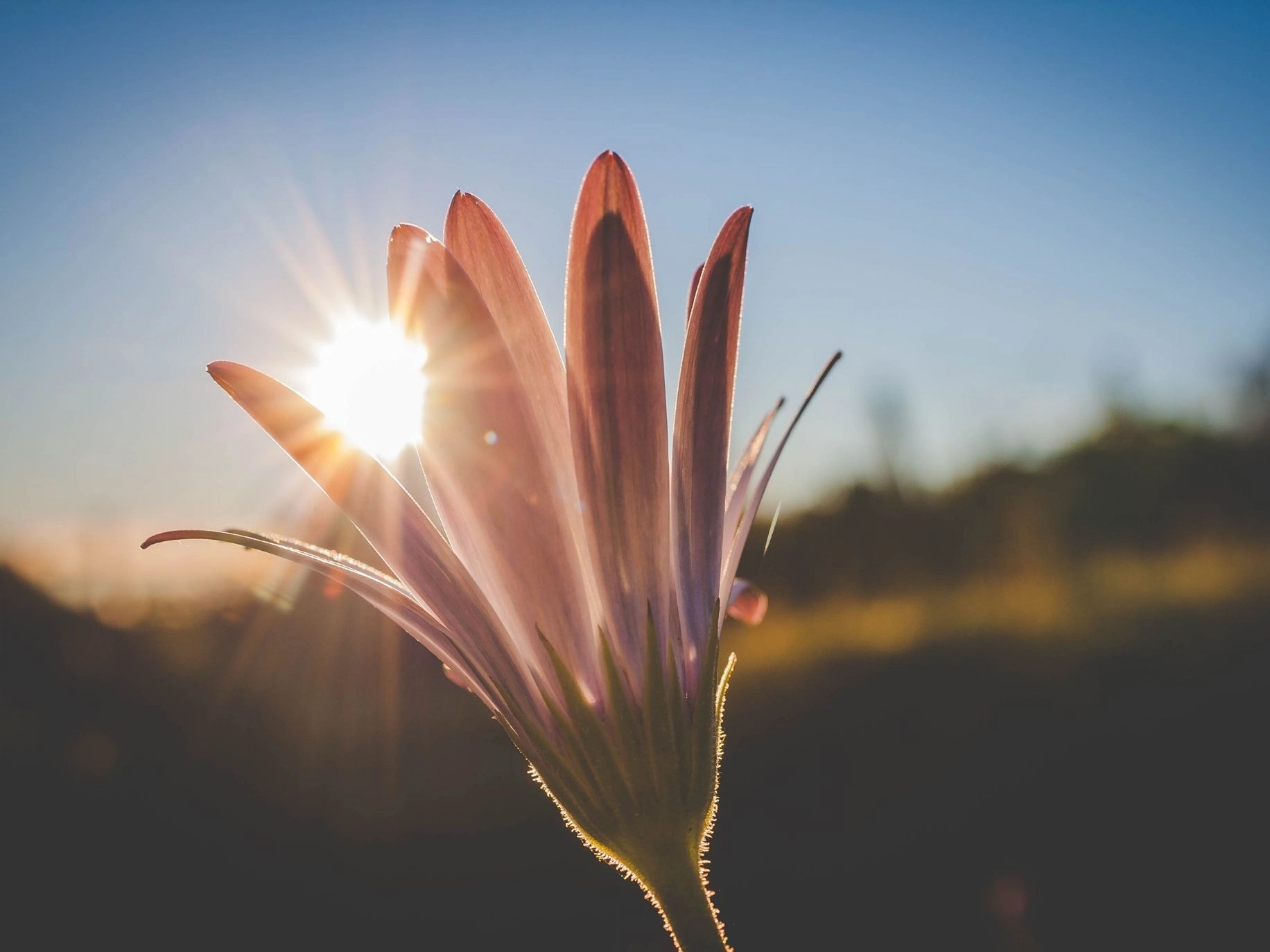 REBUILDING YOUR LIFE
Love After Loss: Whether through death, divorce or an unexpected relationship rupture, unexpectedly losing someone dear to you is painful. I know well, from many years of serving my clients as a therapist in Denver that circumstances like this bring immense amounts of grief — and rightfully so. However, it is not the endpoint. Instead, you must realize that grief and loss are small chapters in your journey. Remember that you are capable of overcoming your grief and rebuilding your life.
In this interview, Eileen Robertson Hamra shares her journey of healing and finding love after a loss. She talks about making your way out of grief and rebuilding your life despite the many struggles and setbacks.
Tune in to the episode to know how you can rebuild your life, overcome grief, and find love after loss!
In This Episode: Love After Loss, You Will . . .
Learn how to rebuild your life after a loss. 
Understand the importance of being gentle to yourself and allowing yourself to feel your emotions.
Learn why you need to lean into your grief and not avoid it altogether.
Realize why you should let yourself be open to new opportunities and people coming into your life.
Discover the ways on how to navigate through your children's grief.
Recognize the things that are hindering you from moving forward in your life.
Discover the things that will help you deal with grief and loss.
Episode Highlights
Seeking Refuge in Grief
We all have different ways of processing our emotions and working through stages of grief. In today's episode, Love After Loss, Eileen shares that what helped her the most to heal and move forward was to embrace grief completely.
Some people manage to heal by pushing themselves to work and move, but Eileen walked a different path and took the time to be comfortable with her emotions. She sought refuge in grief. Refuge in grief refers to sitting with and allowing yourself to experience the different stages of grief. Through this time, Eileen was able to discover more about what she needed in those moments and to meet herself where she was at.
Having Your Grief Support
When Eileen lost her husband, everything suddenly stopped for her. The tremendous feeling of loss immobilized her. She shares that her experience through grief would not had been same had she not had her support system.
Everyone's support system may look a little different, however, Eileen encourages listeners to take the time to reflect, breathe, move, seek help, and find a supportive community.
Reflecting and giving yourself the time to breathe. By taking things slow, you allow yourself to assess everything that happened. You can reflect on and evaluate your situation fully. 
Being physically active. By moving your body and being physically active you encourage your body to find calm both physically and mentally. 
Seeing a therapist. The support of a therapist can help you navigate your way through grief and loss by allowing you the space to fully grieve, open up, or just have a supportive presence with you in those moments. 
Having a supportive community. Allowing for your community to support and lift you up when you don't have the energy to do it for yourself, can greatly help and encourage your healing process.
Handling Grief in Children
Eileen's children helped her to get through it all. She says, "It's kind of ironic, but I would say they probably were the ones that saved me, in a way." Because they were so young back then, Eileen had to show up for and support her children in every way. Her children pushed her to start building her life again.
Dealing with your grief is one thing, but managing your children's grief is a whole different matter. It's okay to not have the answers in every moment – just as adults handle grief in different ways, so do children. The most important thing is to not have the "right" thing to do, but love them through their grief and give them the space to experience what they're experiencing. To love and to listen, that's your only job.
Eileen suggests to support your children through grief you can try these things:
Find a supportive therapist who is experienced working with adolescents through grief and loss. 
Create a "feelings book" to help your child understand their feelings and work through those experiences as a family.
Practice patience and understanding with your children.
And, above all else, listen. Listen to what they feeling, sharing, experiencing in those moments so they know they aren't alone. 
Teaching your children that they are unconditionally loved and working through their emotions along side them is not easy, but grief isn't easy; it is what it is.
Waves of Grief
Eileen's children were so young when they lost their father, and she realizes they have experience new layers of grief as they age.
Eileen shares, that her children want to know more about their dad as an adult, and understandably so. Although they have support coming from their friends and family, it's still not their dad. So, as they age, they become more aware of not having their father beside them.
These waves of grief are expected and if you're feeling them years later, you're not alone. It's okay when new layers of grief unfold and you find yourself working through things that you thought you had healed from. It's important to remember that grief is not linear – it can show up in different ways at different times, and that's okay.
Rebuilding Your Life
Grief is not the endpoint of life. It's a part of a long journey of getting your life together again.
Here are a few things we can get from Eileen's journey in Love After Loss:
You may feel afraid and might not trust yourself. When faced with unexpected events, like losing a loved one or going through a divorce, people tend to be afraid. These experiences terrorize them, and sometimes they don't want to try again. This notion grows on the fear of getting hurt or experiencing these negative feelings all over again.
However, to rebuild your life, you have to have trust in yourself. You have to allow yourself to be open to new opportunities. You have to open yourself to meeting new people.
You may be stuck in regrets and can't forgive yourself. Unexpectedly losing someone makes you feel regretful for not doing so much more. Having regrets is a part of grief, but allowing regrets to consume you will not help you in any way.
It's also important to understand that you need to forgive yourself and ask for forgiveness along the way. You can only move forward when you begin forgiving yourself and asking others for forgiveness.
You may experience feeling guilty of being disloyal. People who experienced loss feel they cannot be happy and find someone else because they should be grieving. However, you have to realize that happiness and grief can exist at the same time.
"Because being happy does not mean that you are not sad," Eileen says.
Finding Love after Loss
Knowing that you're ready to love again is a process. Here is Eileen's advice for love after loss:
Accept that what your marriage once was – is no longer. You will continue to feel connected to your partner after loss, it's expected that you'll still feel a bond – especially if you have children together. But it's okay to accept that your earthly marriage has already ended – what once was, is no longer.
It's okay to not to want to be alone. Part of being human is the need to connect, to love and feel loved, and it's okay to continue wanting this after loss. It's okay to not want to be alone. You deserve to not be alone. 
It's okay to provide your children another supportive figure. It can be difficult for a parent to bring another partner into the picture after loss. There may be resistance and insecurities in the family dynamic, but it's okay to want to provide your children a loving and supportive mother or father figure. 
Now, Eileen is happily married and lives a beautiful life together with her husband and four children.
2 Pieces of Advice on How to Rebuild Your Life
Going through grief is a long journey but what helped Eileen go through it, and start her healing, was having a proper mentality. She shares with us two powerful mindsets you can adopt to overcome your grief.
There is a gift somewhere in your grief. You have to believe that through your experiences, you can grow and develop. 
The answers you are looking for are right there. It takes time to find the answers to your questions. You can see them by seeking support from your friends, family, and therapists. 
In the end, what Eileen wants everyone to get is that we have the power to make a change in our lives. We can rebuild our lives and find love again.
"Tragedy and forks in the road that you do not want or care to have, they're going to happen, but what we do with that is up to us," she says.
Resources
Eileen Robertson Hamra has shared her journey of rebuilding her life and finding love again after experiencing a significant loss in her life. What are the moments that you relate to the most? Don't hesitate to share your thoughts with us by leaving a comment below.
Did you like this interview? Subscribe to us now to discover how to live a life full of love, success, and happiness!
Listen & Subscribe to the Podcast
Love After Loss
The Love, Happiness & Success Podcast with Dr. Lisa Marie Bobby
Spread the Love Happiness & Success
Please Rate, Review & Share the Love, Happiness & Success Podcast.