Work With a Transformational Denver Life Coach
"It's In Your Moments of Decision that Your Destiny is Shaped." — Tony Robbins
Ready to Grow?
Begin With a Free Consultation.
A Denver Life Coach With Growing Self Helps You…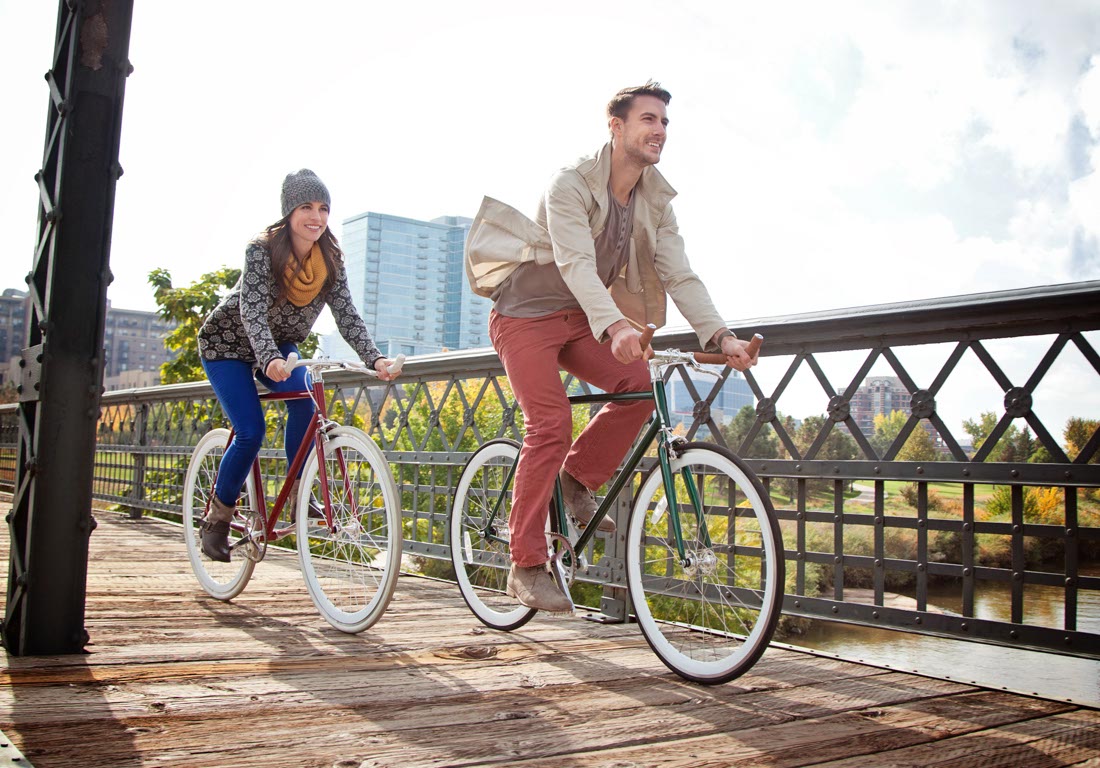 Find Clarity and Direction
What were you put on this earth to do? What brings you meaning and joy? When are you at your very best? What is your "flow?"

Our powerful approach to life coaching helps you get the clarity and motivation to start moving forward.

We'll help you gain insight and uncover your hidden obstacles, connect to your authentic self, and create a step-by-step plan to achieve your goals.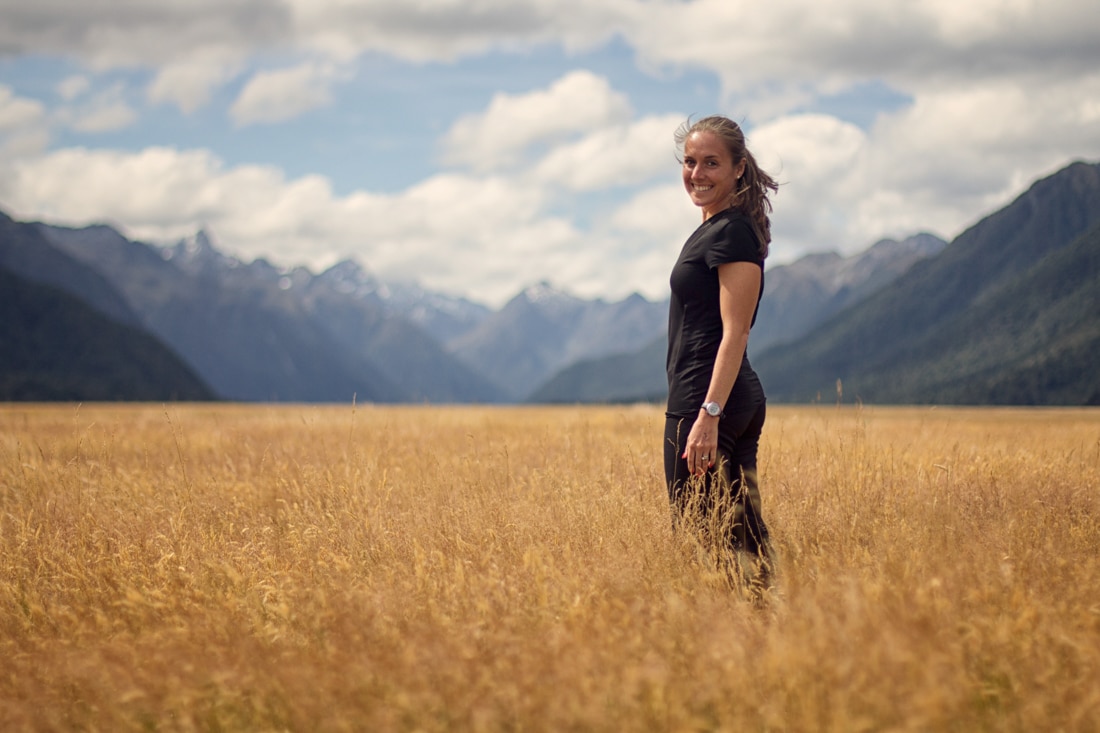 Achieve Personal Growth
Denver therapy offers new insight and self-awareness. But then what?

Our positive, empowering approach to life coaching helps you understand your blind spots and growth opportunities. From there, we'll help you grow into your best self.

We help you create real personal growth and develop actionable, evidence-based skills to create the life you want — in yourself, your career, and your relationships.
Denver Life Coaching at Growing Self is Easy
Personalized Coaching and Counseling
Our highly-skilled Denver life coaches can provide evidence-based Denver therapy, or action-oriented life coaching, depending on your unique needs.

Not sure which approach is right for you? Our experts will help clarify your hopes and goals and recommend the best path forward.
Effective, Affordable Growth Work
We believe personal growth work should be both valuable and affordable.
Working with us is a priceless investment in yourself and in your future. Our positive, productive approach to personal growth helps you get game-changing results in the most important parts of your life.
Flexible, Convenient Appointments
Our clients are successful, busy people. We offer morning, evening, or weekend appointments to fit your schedule.

We offer in-person Denver life coaching and have offices in Denver, Broomfield, and DTC. If you travel or have a busy schedule, it's no problem: We offer online life coaching sessions too.
Start Today

Questions? Get in touch! Growing Self is a vibrant group private practice full of caring humans, here for you. To learn more or connect with one of our experts, call, chat, or email us any time.
If you're ready to start, book your free consultation.
Ready to Grow?
Begin With a Free Consultation.
The Best Denver
Life Coach for You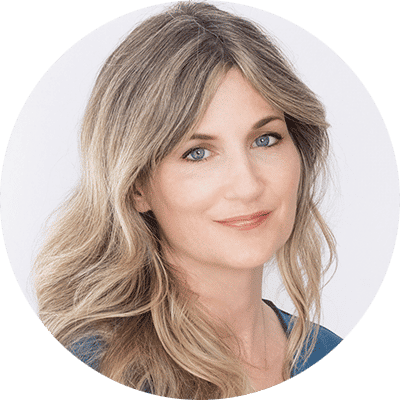 Growing Self Counseling and Coaching was founded in 2005 by Dr. Lisa Marie Bobby, starting in a tiny office in the Capitol Hill area of Denver. Dr. Bobby is a Denver psychologist with dual licensure as a marriage and family therapist, as well as credentialing as a board-certified coach.
Our practice has grown to include a close-knit community of carefully vetted therapists who provide coaching across the US and internationally — but we are still based in Denver. We have offices in Denver, Broomfield, and DTC and a diverse team of highly effective Denver life coaches with a variety of specialties.
Let us help you find the right Denver life coach for you.
Meet a Few of Our Denver Life Coaches
Kensington O.
M.S., LMFT
Compassionate, Present, and Supportive
Meet Kensington: a couples counselor, premarital counselor, individual therapist, life coach, and breakup recovery counselor. With compassionate understanding and unique insights, Kensington helps you move past the past and improve the most meaningful parts of your life — from your emotional well-being to your relationships.
Christen L.
M.S., LPCC, MFTC
Genuine, Compassionate, and Action Oriented
Christen is a supportive couples, family, and individual therapist. Whether your goal is to navigate a difficult transition, or to cultivate healthy communication and connection, she can help you feel your best emotionally and become empowered to fully engage in your life.
What Our Clients Say
"Everything has been great! We are going at my pace and Markie is an excellent guide."
Markie D.
– Life Coaching Client
"Markie is genuine, easy to talk to but at the same time delivers with clarity. She is able to pinpoint particular behaviors you may exhibit in a way that you can easily understand, but also with respect and without judgment."
Markie D.
– Life Coaching Client
"My work with Markie has been worth every penny. She's helped me learn how to shift my thinking, set healthier boundaries, and also be more open to new possibilities. It's definitely exceeded my expectations!"
Markie D.
– Life Coaching Client
"Polly is passionate, knowledgeable, committed and creative. She thinks three steps ahead and looks for ways to exceed expectations."
Polly D.
– Life Coaching Client
"It has been very helpful to talk with someone that is not biased and has an educated and fresh perspective on my situation. I have liked that Kathleen has given me some homework and reading material to compliment our sessions."
Kathleen C.
– Life Coaching Client
"She is an excellent listener and knows how to inspire people to evaluate their thoughts and behaviors."
Markie D.
– Life Coaching Client
"Markie takes the time to really get to know your background first and makes insights into the patterns and values that have brought you to this point. After that, the client is free to choose a focus for each meeting. Markie is a calm and understanding positive presence whose dedication to helping her clients is obvious from the first meeting."
Markie D.
– Life Coaching Client
"Markie is a very good listener and provides great knowledge and material to explain relationship issues and behavioral characteristics. She is very empathetic and helpful in explaining relationship dynamics."
Markie D.
– Relationship Coaching Client
"Hunter is amazing and makes me feel human. He laughs with me and talks to me like I'm a person who matters. He makes me feel like he genuinely cares, and I don't feel like I'm talking to a robot with no emotions. I really like that we're just two humans talking, but he has the knowledge and skills to help me grow and excel."
Hunter T.
– Life Coaching Client
"The most helpful parts to me is having us to speak directly to each other. It's a comfort to do this with a counselor present to help me express what I wasn't able to prior."
Tania C.
– Relationship Coaching Client
"Elizabeth was warm and friendly and immediately made me feel comfortable talking with her."
Elizabeth C.
– Life Coaching Client
"Lisa seemed to understand our unique situation and highly capable of helping us."
Lisa J.
– Relationship Coaching Client
"I have difficulty expressing my emotions and she really kept me honest about do so, and searching deeper for what I am feeling."
Tania C.
– Life Coaching Client
Coaching Sessions Available Online & In Person
Denver Tech Center / DTC Life Coach
Broomfield, CO Life Coach
Connect With Us

Begin your journey of growth by requesting a free consultation meeting with the expert of your choice.
Not sure who to work with? Let us know your hopes and goals. We'll provide customized recommendations about which experts would be a good fit, and help you schedule your first free consultation.
Life Coaching Questions
What is a Life Coach?
What the heck is a life coach, anyway? Learn what a life coach is, and how they help you get clear, and make real progress towards your most important goals.
What Does a Life Coach Do?
How does the coaching process work? Learn what a life coach does, the types of goals they help you attain, and what to expect from coaching.
Evidence-Based Practice in Coaching
Just like effective, evidence-based therapy is grounded in research, the same is true for coaching. Learn about evidence-based practice in coaching.
Coaching Goals
What can a good coach help you achieve? Learn about coaching goals for love, life, and career.
The Benefits of Life Coaching
Good life coaching can change the trajectory of your life. Here are just a few of the benefits of life coaching…
Do I Need Therapy or Life Coaching?
Take our free "Therapy or Coaching" quiz to find out which approach would be more helpful for you.
Denver Life Coach
Connect with an expert Denver life coach to build healthy relationships, authentic happiness, and create success. We have offices in Denver, Broomfield, and DTC.
Online Life Coach
Working with an online life coach is easy, and can be even more effective than in-person coaching. Get the scoop on working with an online life coach.
How Much Does a Life Coach Cost?
A fantastic life coach is priceless. With us, it's also affordable. Here's how much a coach costs at Growing Self.
Does Insurance Cover Life Coaching?
Is there such a thing as "life coaching insurance?" Here's what you need to know about whether insurance covers life coaching…
Solution Sessions
Would you like to get the feedback and recommendations of a professional life coach ASAP? Book a "Solution Session" and jump right in.
The Best Life Coach
Here's what others have to say about how working with "the best life coach" changed their trajectory? Read their inspiring stories…
We're available by phone, email, text, and chat, and happy to answer any of your questions personally. Get in touch, anytime.
Questions?
Connect With Us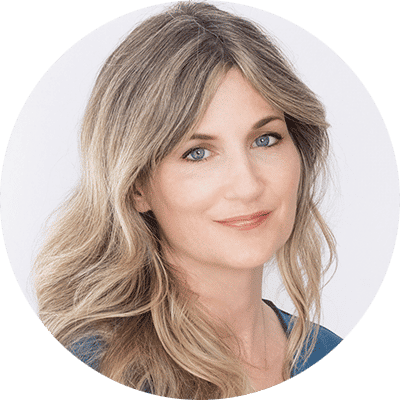 We are here for you! Our caring client services team is ready to support you on your journey of growth.
If you have questions about our services, would like recommendations about which expert is right for you, or need help scheduling a first appointment, please contact us by live chat, email, text, or phone.