The Relationship Repair Collection
Rebuild Your Bond
In the Relationship Repair Collection, you'll find compassionate advice from our expert marriage counselors and couples therapists to support your relationship through rough patches.
Here you'll find articles and podcasts for healing and growth for both of you, as well as thoughtful recommendations for how to rebuild your bond, and grow stronger than ever before.
The Latest Posts in The Relationship Repair Collection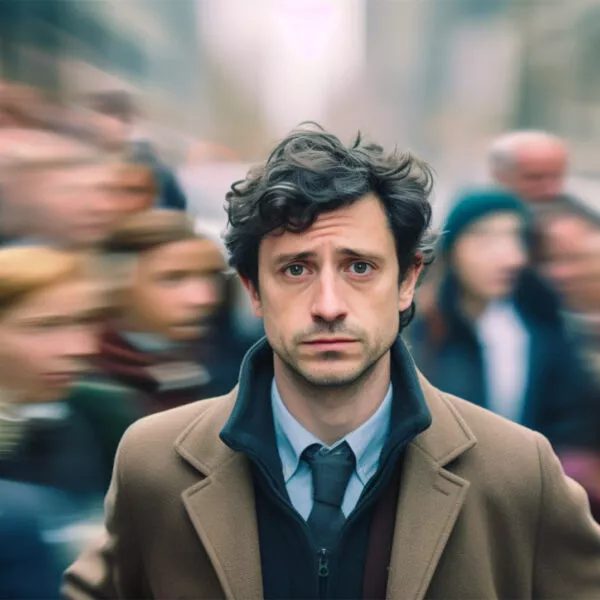 Having an avoidant attachment style makes intimate relationships challenging. Learn how to heal avoidant attachment and build closer connections.
Podcast Episodes to Help You Heal and Grow
Other Collections For You