The Affair Recovery Collection
Heal & Grow
Healing your bond after the trauma of a betrayal is a process, not an event. This collection is here with compassionate advice from our couples counselors to support you through your journey of healing.
The affair recovery collection features expert articles and podcasts on affair recovery, emotional affairs, healing trust after betrayal, and how to rebuild your connection.
The Latest Posts in The Affair Recovery Collection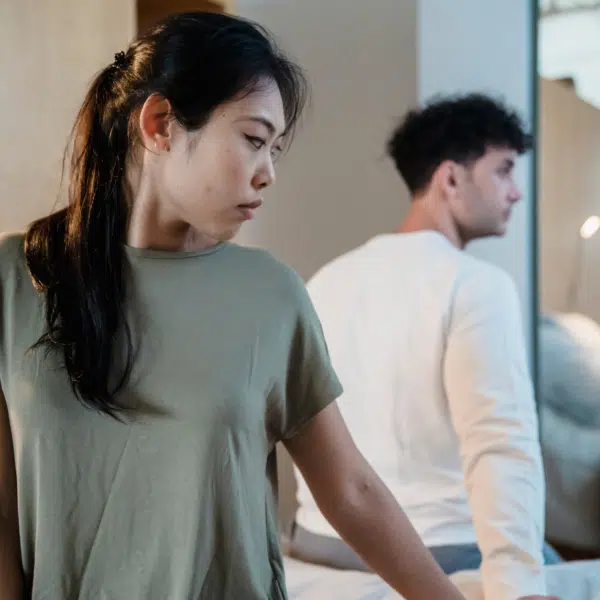 Dealing with cheating in your relationship? Knowing when to walk away after infidelity isn't easy. Learn when it may be the right time.
Podcast Episodes to Help You Heal and Grow
Other Collections For You