How to Heal Emotionally, After a Pregnancy Loss
Are You Coping With the Pain of Miscarriage? If You've Experienced Pregnancy Loss, You're Not Alone…
Have you experienced a pregnancy loss? It was a bright and sunny April day six years ago when I went back to the doctor's office for an ultrasound. I had a normal first pregnancy and had already seen this baby just a few weeks before. Everything was progressing normally, and I had no reason to assume any difference.
We all have those defining moments that change the course of our lives. We can look back and see the tell-tale signs and feel compassion for ourselves right before the life-changing event. That day, when I was told the baby's heartbeat was gone, was one of those for me.
Dealing With Miscarriage and Pregnancy Loss
You won't know how to think, feel, or respond until you are living the experience. For many women, shock and disbelief will be the first feelings after the news of pregnancy loss. How can the baby be gone if I still feel pregnant? Next, can come the desire to numb or feel nothing. Distraction becomes our friend, or long stares off into the distance become the norm.
I didn't know many women at the time of my miscarriage that had endured pregnancy loss. It was something no one ever shared. In the days following, people would say awkward and sometimes even dismissive things to me. I felt something was wrong with me or that it wasn't ok to share what I had been through. My husband didn't know how to comfort me and seemed strangely distant from the whole experience.
Emotional Support After Pregnancy Loss
Are you experiencing the same feelings of isolation, and shame after pregnancy loss? Many people experience feelings of sadness and depression after a miscarriage. Here are some beliefs and practices I used to support myself in the grieving process after my pregnancy loss, and which I now routinely employ as a pregnancy loss counselor:
Don't Blame Yourself: You did nothing wrong. You may be thinking to yourself, "well, I was really stressed out," or "I could have taken care of myself better." You're trying to make sense of it, and blaming yourself may be the only way you can find closure in the process. As Doctors like to remind us, a miscarriage is the way your body terminates a pregnancy where there may have been significant birth defects. In many cases, we may never know why a miscarriage happened, but that doesn't change a woman's desire to find a reason.
Share Your Story: Even though I didn't know many women who had experienced a miscarriage I still kept sharing my story. Some people were dismissive or callous. Others were supportive and were able to share their stories. I was able to form bonds with other women and couples which brought with it much needed support.
Seek Support After Pregnancy Loss: The best thing you can do for yourself is build a strong support system as the grieving and physical healing of miscarriage take time. A pregnancy loss grief support group, pregnancy loss counselor or coach, or support group for pregnancy loss are the best options.
Develop a Self-Care Strategy: Pick a few activities that you can practice when strong feelings begin to pop up. This could be music, movies, journaling, exercising, or any other variety of enjoyable activities.
Each woman and couple will process a pregnancy loss differently. Talk with your doctor if after a few months you're still experiencing intense grief emotions or feelings of depression after miscarriage. Individual therapy and couples counseling after pregnancy loss can be extremely helpful for support, education, and emotional processing for both you individually, as well as for your relationship.
There is no set amount of time it takes to start feeling normal again. However, the intensity of the emotional response should reduce as you practice some of these strategies and build a strong network of support around yourself.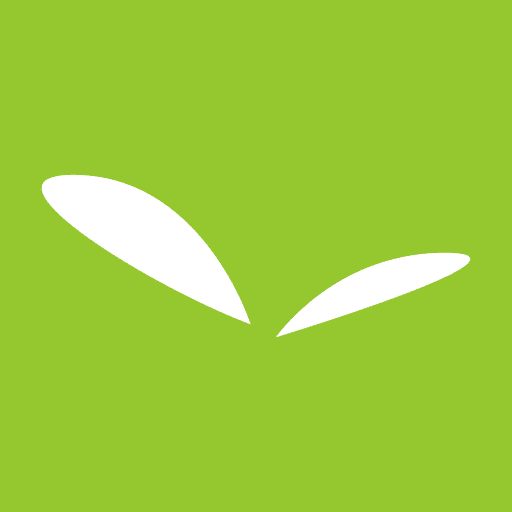 Let's Talk: Start With a Free Consultation
If you're ready to grow, we're here to help. Connect with us, and let us know your hopes and goals. We'll follow up with recommendations, and will help you schedule a first, free consultation.