Building a Family, Together
The Journey to Parenthood
Ready to Grow?
Begin With a Free Consultation.
Convenient.
We offer both Denver therapy and Denver parenting coach services in Denver and Broomfield, as well as secure online video sessions from the comfort of your own home.
Flexible.
We know you're busy! Many of our marriage and family therapists offer evening and weekend hours, so you can have sessions at your convenience.
Affordable.
Expert marriage and family therapy is priceless… and it can also be affordable. Learn more about our parenting coach rates and whether we can help you use your insurance.
Effective.
The marriage counselors and family therapists at Growing Self use only evidence-based, effective strategies to help you heal and grow, together.
Meet a Few of Our Family Therapy Experts
Dr. Harold P.
D.Min., M.A., CCC, CPC
Experienced, Caring & Growth-Focused
Meet Dr. Harold: an experienced couples counselor, therapist and coach, whose gentle, caring presence creates self-awareness, clarity, and confidence. Whether you are looking for life direction, personal well-being, or better relationships, Dr. Harold has the expertise to help you get results.
Dr. Rachel D.
DMFT, LMFT
Expert Care for Your Relationship
Meet Dr. Rachel: a relationship coach and marriage and family therapist with a warm personality and productive approach. She helps you and your partner restore trust, deepen intimacy, reconnect emotionally, and transform your shared life through the healing power of a healthy partnership.
Kanya D.
M.A., LMFT
Inspired Life, Inspired Love
Kanya is a licensed marriage and family therapist, individual therapist, life coach, and parenting coach with more than 20 years of experience helping couples develop deeply loving and satisfying relationships, helping parents and families thrive, and helping individuals reclaim their happiness.
See What Our Clients are Saying
"Polly is a thoughtful, analytical and a highly empathic family therapist. Her practical, results-oriented approach provides optimal outcomes. Polly 'gets it' quickly and helps her clients move to a better place with skill and a great sense of humor. I have and will continue to refer people to Polly."
Polly D.
– Family Therapy Client
Sessions Available Online & In Person
Our Colorado Office Locations
Connect With Us

Begin your journey of growth by requesting a free consultation meeting with the expert of your choice.
Not sure who to work with? Let us know your hopes and goals. We'll provide customized recommendations about which experts would be a good fit, and help you schedule your first free consultation.
Questions?
Connect With Us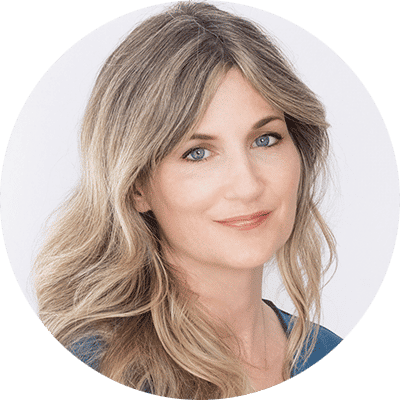 We are here for you! Our caring client services team is ready to support you on your journey of growth.
If you have questions about our services, would like recommendations about which expert is right for you, or need help scheduling a first appointment, please contact us by live chat, email, text, or phone.