Money and Marriage
Financial Counseling for Couples
Money and Marriage…
… actually have much in common. Both are emotional. Both grow. Both are doorways to connection, self-understanding, and personal development. Money, like love, can represent freedom, security, fun, and success. It can be an expression of caring — and a source of fear.

That's why relationship conflicts about money are so common… and why we specialize in money and marriage: financial counseling for couples.
Money and Marriage: Expert Financial Counseling for Couples Helps You…
Grow Together
Financial counseling for couples helps you grow both money and love.

As you work through "money and marriage issues," you'll gain deeper insight into your relationship dynamics and complementary strengths.

Learning how to manage money and marriage helps you both grow and gain insight into the hopes, dreams, values, needs, expectations, and life-shaping experiences you both carry into your relationship.

Improve Communication
Financial therapy for couples helps you understand each other's perspectives and turn old "triggers" into opportunities for a deeper connection.

When you learn how to talk about money constructively, you're also learning how to manage emotions, validate each other, communicate under stress, compromise, and solve problems productively — essential skills that will strengthen your relationship across the board.
Repair Trust
"Financial infidelity" is often the catalyst that brings couples to counseling. Healing trust is a delicate process, but we can show you the way.

Through constructive conversations, deeper understanding, and trustworthy new behaviors, we help you restore trust after financial infidelity and create a stronger, healthier relationship.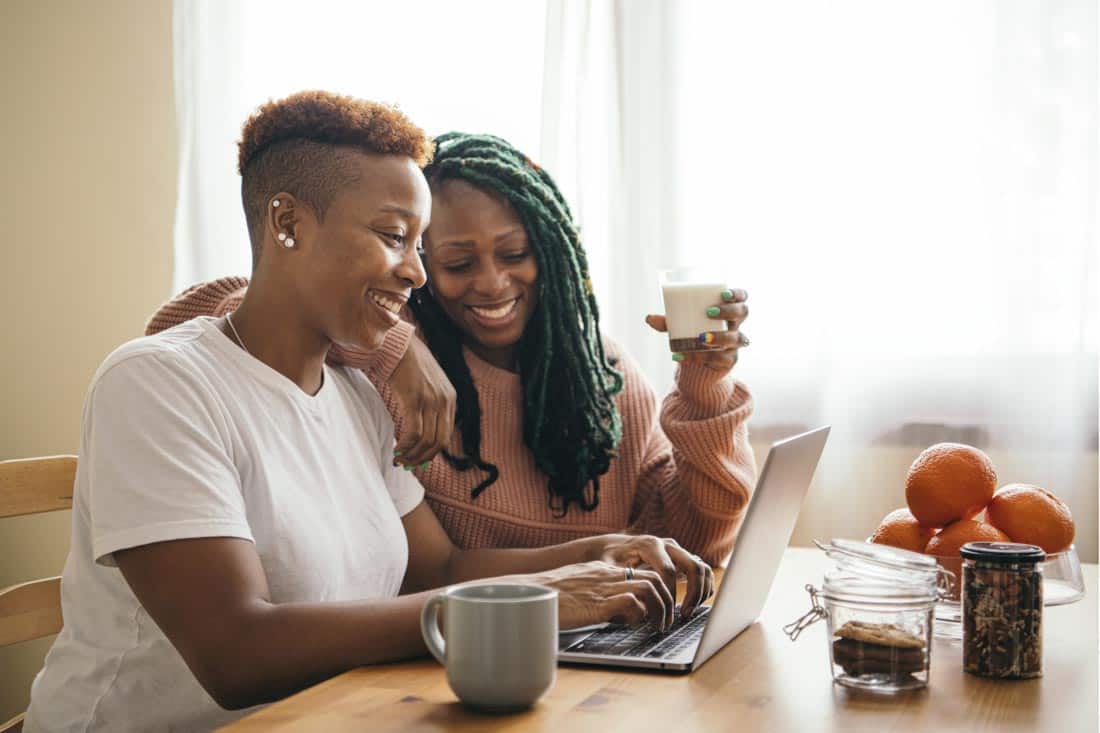 Manage Money, Together
Develping your money and marriage skills is an important part of financial counseling for couples.

We'll help you create a balanced financial plan that works for you both, with systems for budgeting, setting and reaching financial goals, paying off debt, and making sure the bills get paid.

While we don't give financial advice, we do help you learn how to work as a team, communicate, collaborate, and consistently follow through.
Our Positive Approach to Helping Couples With Money
Relationship experts at Growing Self are marriage and family therapists, skilled at helping couples grow together and achieve their vision of love, happiness and success — including financial success.

Money conflicts in relationships are very common. Many couples hope to work through them in marriage counseling, couples therapy, or relationship coaching — but few couples counselors are trained in financial counseling for couples.

Our marriage and family therapists receive specialized training. We draw on evidence-based approaches — such as the Gottman Method and Emotionally Focused Couples Therapy — to help you make positive, solution-focused changes in the ways you approach money as a couple.
Ready to Grow?
Begin With a Free Consultation.
Achieve Shared Hopes & Dreams
Money and Marriage: Financial Counseling for Couples at Growing Self
We understand that what's most valuable to you has nothing to do with money. However, getting into alignment around finances helps you create true wealth and prosperity — the kind that can't be measured in dollars and cents.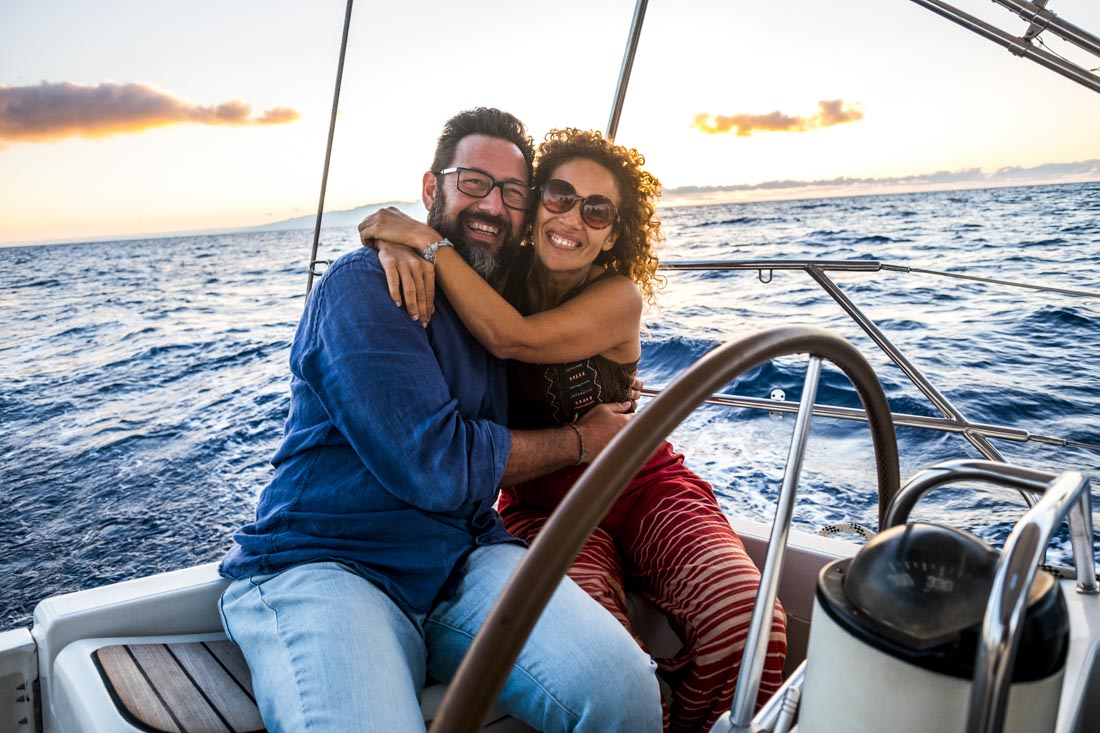 Invest in Your Future
What is most important to you? What is the dream of your life? Maybe you'd like to have children, buy a home, travel the world, go back to school, or simply enjoy all that life has to offer, together.

Every one of these goals is attached to your most fundamental values… and has financial considerations, too.

Financial counseling for couples helps you get clear about what you value, design a prosperous shared future, and gives you the skills to make your dreams your reality.
Meet a Few of Our Financial Therapy Experts
See What Our Clients are Saying
"I feel she really understood our individual needs and our communication needs."
Brenda F.
– Couples Counseling Client
"Jessica has a way about her. She is very skilled at listening to us and picking out where we can improve our communication/connection with each other."
Jessica S.
– Marriage Counseling Client
"Brittany has helped us find ways to deal with our differences, and avoid the downward spiraling of dumb bickering. We have learned ways to better communicate, relax our minds and bodies when things seem to be going badly, and stay more connected with each other."
Brittany S.
– Couples Counseling Client
"The quiz we took separately and then reviewing our answers to learn about our similarities and differences was really helpful. Also the "I feel/I need" communication technique was great advice!"
Georgi C.
– Marriage Counseling Client
"Kaily was fantastic to work with. My wife and I both appreciated how easy she was to talk to and found her advice and techniques to be very helpful. She did a great job at relating with us that made it easier to open up with our problems."
Kaily M.
– Relationship Coaching Client
"Hunter taught us many useful techniques to help us communicate better, recognize and resolve conflicts. We also really like the part where he asked us to re-do our conversations. Those practices help us catch ourselves even before conflicts arise."
Hunter T.
– Couples Counseling Client
"I don't think I could feel more supported. Amanda helped me feel comfortable in dealing with uncomfortable feelings and/or emotions. She taught me to identify the issue at hand, address it, and find a solution. Breaking down our cycles and figuring out what triggered specific actions and feelings was one of the most important steps we could take in healing our relationship. We had tried another avenue of therapy in the past with very poor results. I am so glad that we tried again and were able to get together with Amanda. Her guidance, compassion, and coaching are the reason that my wife and I are not only married, but happily married."
Amanda S.
– Couples Counseling Client
"Rachel does an amazing job facilitating constructive conversations, identifying root causes, and formulating a plan for tackling issues. My wife and I have tremendously benefited from our sessions with Rachel. Our relationship is stronger and there is more understanding between us."
Rachel H.
– Couples Counseling Client
"Elizabeth is very understanding of our situation and is giving us the insight and tools we need to have a successful solution to our problems."
Elizabeth C.
– Couples Counseling Client
"Dr. Georgiana has been an enormous help to us as we've confronted challenging issues. She is helping us talk through things effectively."
Georgiana S.
– Couples Counseling Client
Connect With Us

Begin your journey of growth by requesting a free consultation meeting with the expert of your choice.
Not sure who to work with? Let us know your hopes and goals. We'll provide customized recommendations about which experts would be a good fit, and help you schedule your first free consultation.
Questions?
Connect With Us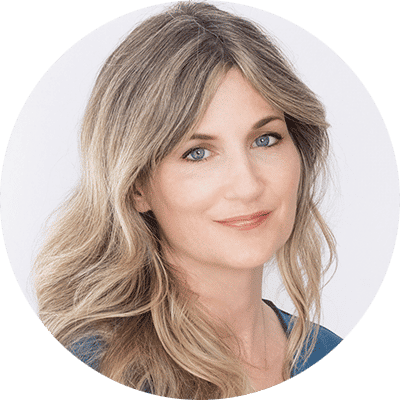 We are here for you! Our caring client services team is ready to support you on your journey of growth.
If you have questions about our services, would like recommendations about which expert is right for you, or need help scheduling a first appointment, please contact us by live chat, email, text, or phone.