Embracing Growth: Getting Comfortable With Discomfort
Want to Make a Change? It's Time to Embrace Growth
If you are looking to make a change in your life, embracing growth is your first step. As a therapist and online life coach, I often talk to people who feel stuck in situations that are not ideal, especially in their careers or their relationships. Why? Because even though they are not "in love" with their current circumstances, keeping things as-is feels safer and more comfortable than the idea of making a big change. Even though they know they can do more, or have more, they resist embracing growth and their full potential because change can feel hard. Even scary.
Remember The Matrix? How our hero Neo / Keanu had to make a choice between staying in the comfort of the life he knew or waking up to the uncomfortable truth of what was happening?
Embracing Growth Means Getting Comfortable with the Uncomfortable
Similar to Neo, we're all faced with a choice. Do we stay in our comfort zone and pretend that the life we have is all that is possible? Or do we wake up to the anxiety-provoking truth that we can do more… but that it will probably require being less comfortable while we create our new reality? Sometimes simply recognizing that the life we are living is not in line with who we truly are can bring on a lot of uncomfortable feelings. However, the greatest gift we can give ourselves is embracing the gift of growth. 
Some of us feel better when we just keep doing what we are doing, in order to remain comfortable. It's easy to lay around and not exercise. It's easy to avoid tough, but necessary conversations with our partners. It's easy to punch in and punch out at a mediocre, unfulfilling job that pays the bills. It's hard to push yourself to do more.
Herein lies the majority of the problem: we are ALL conditioned to be satisfied with "comfortable." Many people feel so threatened by the possibility of discomfort that they create "reasons" (aka, "excuses") for why change is not possible, or blame others for the condition of their lives. While feeling helpless is not a great feeling, believe it or not, being the victim can feel less threatening than the possibility that you actually are in control of your life… and that you do have the power to change it.
What I've learned as a life coach who specializes in helping people get motivated is that there's tremendous opportunity in discomfort. The truth is, we do NOT often progress, grow, and/or accomplish great things by remaining comfortable. If the early American settlers wanted to stay comfortable, our country would have stopped in Pennsylvania. If Susan B. Anthony stayed comfortable in the early 1900's, when would women have been able to vote? If Martin Luther King Jr. would have stayed comfortable, we may all still be using different water fountains.
If You Want Change, You Must Embrace Growth – Even Through Discomfort
If you want to change your life, you must learn to be comfortable with being uncomfortable and start embracing growth. How appealing does "being comfortable" sound if it's synonymous with "mediocre and stagnant." The truth is that feeling uncomfortable can push you towards great things. That is how we grow! We learn to make fire because we are uncomfortable with cold. Imagine what it would be like if we just learned to be comfortable with the cold. Burrr. Embrace the feeling of knowing that you NEED to do something else with your life — don't avoid it. If you are brave enough to entertain the idea that what you are doing might not be enough, then you are uncomfortable in your current situation. That is the starting point of growth. Don't lie to yourself or those around you as a way of playing it safe. Be uncomfortable with your situation. Embrace it. And BE the change that you need to see in your life.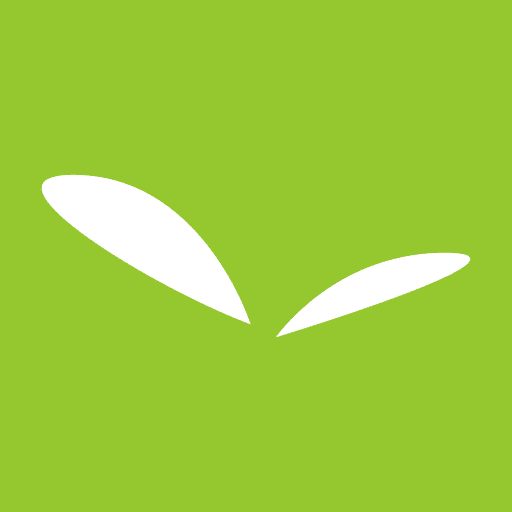 Ready to Grow?
Begin With a Free Consultation.