Can I Use Insurance For Therapy?
Many people are concerned about the cost of therapy. While we strive to keep good therapy and marriage counseling affordable (and DO consider it priceless) we also understand that expense matters. For this reason we work hard to help our clients use their insurance benefits to pay for their therapy, when possible.
The short answer?
Yes, You Can Use Your Insurance Benefits
But with us, you also get the benefit of a true private practice. Due to multiple factors, including restrictions on the number of sessions and fact that therapists are often required to reveal what is being discussed in therapy sessions to insurance companies, we decided it would be better for our clients if we remained out-of-network providers.
What You Talk About in Therapy, Stays in Therapy
We're out-of-network to maintain your privacy. Because we don't have an obligation to your insurer it means that, if you choose to use your insurance benefits to pay for therapy, the only information we need to share about you is a psychiatric diagnosis and the fact that we are seeing you for therapy. We do not need to share any other personal details that become part of your permanent medical record. Plus, there are no time restrictions. We will be able to work together for the amount of time it takes for you to successfully meet your goals, and not be limited to six or eight sessions.
How to Use Your Insurance Benefits To Pay For Therapy
We can help you get reimbursed for your therapy sessions, if your insurance policy covers behavioral healthcare with out-of-network providers. The way it works is that our clients pay us directly for services, and then our office will submit a claim to your insurance company. Then your company will send you a reimbursement check.
Take Advantage of Our Free Resources
The Love, Happiness & Success Podcast

Schedule a Free Consultation
Learn The Life-Changing Skills We Teach Our Private Clients
This was the best thing I ever did for myself. Former Client
We're Effective
All our coaches have Master's Degrees or Doctorates in addition to coach training.
We use effective, evidence based techniques that get you results
We'll help you create actionable plans that move you forward.
We're Easy
Free consultations
Evening and Weekend appointments
Convenient locations in Denver, Broomfield, and Greenwood Village (DTC), & Fort Collins Colorado as well as San Fransico, California.
Meet across the US and Internationally through online video
Not Quite Ready For Private Therapy or Coaching?
Take our online Happiness Class and learn the same skills we teach our private clients about how to manage feelings of depression and anxiety, how to rebuild your self esteem, how to cultivate healthy habits, and start creating the life you want.
It's easy, convenient, and affordable... and you can start right now.
The Happiness Class
Start Changing Your Life, Right Now.
Love, Happiness & Success Advice
From Dr. Lisa Marie Bobby's Blog and Podcast
Are you getting what you really need to feel loved and connected? If not, learn how to help your partner understand you on this episode of the Love, Happiness and Success Podcast.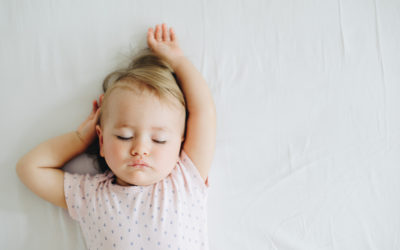 Life with a new baby is full of joys, challenges, and MANY sleepless nights. Here are some practical tips from a parenting coach to make life easier and more enjoyable for all.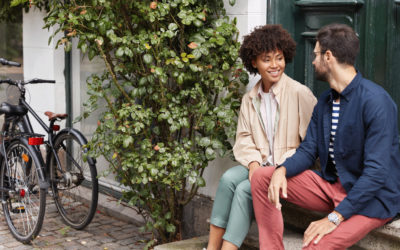 In every relationship there is a cross-roads where you either make positive changes, or things just aren't going to work. Here's some real-world advice from a marriage counselor for how to move past the impasse and start growing together again.