Infertility and Pregnancy Loss: How to Heal
Infertility and Pregnancy Loss: How to Heal
Infertility and Pregnancy Loss: How to Heal
As a couples counselor and parent coach, I often hear heartbreaking stories from couples who so badly want to have a family, but are faced with infertility, miscarriage, or other unforeseen circumstances. So many couples deal with pregnancy loss and infertility, yet there is little support for women and couples going through this type of grief. Up to one in four pregnancies can end in miscarriage, and approximately one in 10 women struggle to get pregnant at all.
As common as this is, it can also feel very lonely and isolating. Many women struggle with grief and depression after a miscarriage, and couples going through infertility often struggle to support each other during this experience.
Miscarriage or infertility can be very hard to talk about, and the lack of support for women and couples going through it can make it even harder to know where to go for help. For this reason, we're addressing this topic on today's episode of the Love, Happiness and Success Podcast with Growing Self couples counselor, therapist and life coach Sonya J. We'll address:
How the healthcare system fails to support the emotional needs of women and couples going through the experience of miscarriage or infertility.
What women who are grieving after pregnancy loss need from their partners, family and friends.
How couples are impacted by infertility and pregnancy loss, and how they can support each other through it.
How couples can protect their sexual relationship as they are dealing with infertility.
The difference between simple and complex grief, and how to heal emotionally after a loss.
If you've been dealing with this extremely difficult life experience, we hope that you join us and listen to this episode of the Love, Happiness and Success Podcast.
Sincerely, Sonya J., MA, LMFTC & Lisa Marie Bobby, PhD, LMFT, BCC
Listen & Subscribe to the Podcast
Infertility and Pregnancy Loss: How to Heal
Free, Expert Advice — For You.
Subscribe To The Love, Happiness, and Success Podcast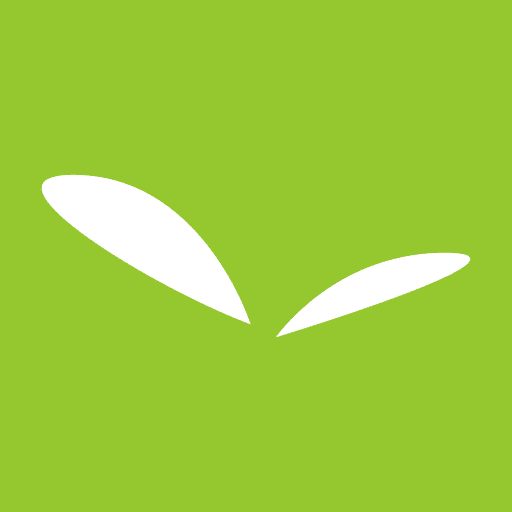 Let's Talk: Start With a Free Consultation
If you're ready to grow, we're here to help. Connect with us, and let us know your hopes and goals. We'll follow up with recommendations, and will help you schedule a first, free consultation.