Online Marriage Counseling & Relationship Therapy • Online Life Coaching • Online Therapy  •  Career Coaching Online
For Love, Happiness & Success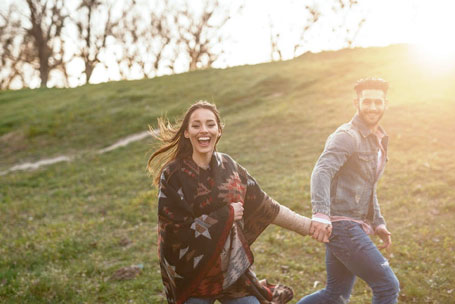 Expert Marriage Counseling Online and In-Person • Online Couples Therapy • Premarital Counseling Online • Online Relationship Coaching • Dating Coaching • Parent Coaching • Emotional Intelligence Coaching •  Improve  Communication •  Increase Connection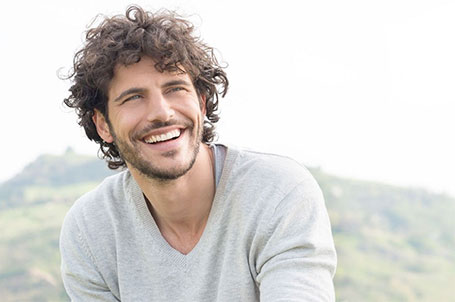 Powerful, Effective Online Therapy • Virtual Therapy • Transformational Life Coaching Services Online • Specializing in Evidence-Based Therapy and Coaching Services For Personal Growth • Self-Awareness • Better Relationships • Confidence & Clarity • Inner Peace • Positive Change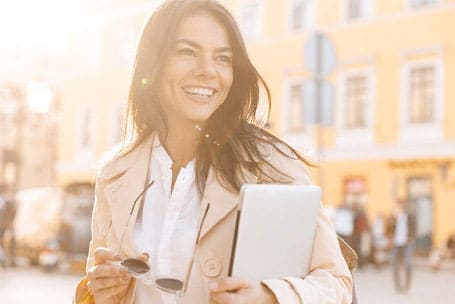 Grow Into Your Full Potential
Create The Life You Want • Online Career Coaching •  Professional Development Coaching • Emotional Intelligence Coaching • Resume Writing Services • Creativity Coaching • Executive Coaching • Leadership Coaching
Let's Talk
Schedule Your Free Consultation In Person, Or Online
Office Locations In:
Denver, CO • Broomfield, CO • Denver Tech Center
— Or —
Meet by Online Video
Our Expert Love, Life & Career Advice is Featured In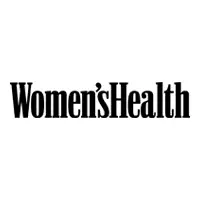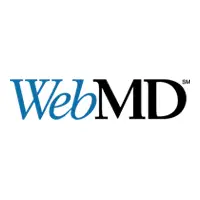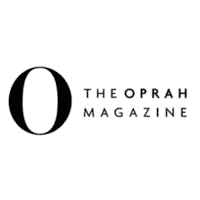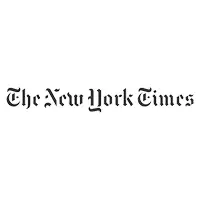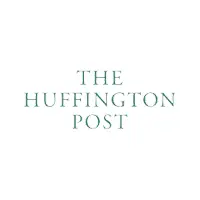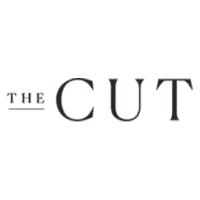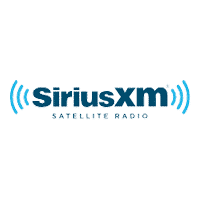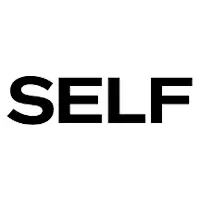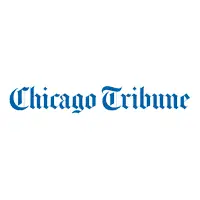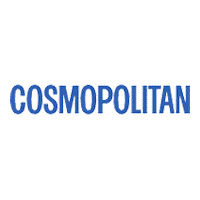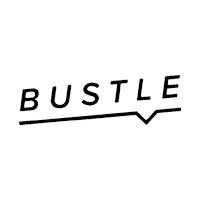 We Are Here For You.
Dr. Lisa Marie Bobby
Founder & Clinical Director
"Hi, I'm Dr. Lisa Marie Bobby, founder and clinical director of Growing Self. For over a decade, I've been helping people all over the world create Love, Happiness and Success in their lives through positive, compassionate and effective Marriage Counseling, Therapy and Life Coaching. I'm so pleased to be able to help you, too. There is help for you here, and I'm glad you've found us.
This website is devoted to your growth and wellbeing, and offers loads of free information and actionable advice that you can start using today to create positive change in your life. Browse around to educate yourself about your options, read some articles, listen to a podcast, or sign up for a class.
Or, if the time is right, you can schedule a free consultation with any of our expert couples counselors, therapists or coaches us to talk about your situation — and, most importantly — how we can help you create real and lasting change, and a positive new future.
Growing Self Counseling and Coaching is based in Denver, Colorado. We are a collective of Denver therapists, Denver marriage counselors, and Denver career coaches, but we have counselors and coaches licensed in states across the US and available to provide services worldwide through online video. (Plus local satellite offices in locations as far flung as Bentonville, Arkansas and San Francisco, California.) We provide marriage counseling in Denver as well as online, plus online therapy at home and in-person. Our life coach services online and online career coach options are available to you no matter where you live.
If you have questions about our services or would like to connect with me or another of our amazing clinicians, please help yourself to a free consultation session or contact us anytime. We're all here for you.