Emotional Intelligence: For Love, Happiness, and Success
The Emotional Intelligence Collection
Create Love, Happiness, and Success
Building your emotional intelligence is the heart of personal growth, and healthy relationships. Developing yourself in this area is the key to everything: Love, Happiness and Success.
In The Emotional Intelligence Collection, you will find expert advice from our therapists, relationship counselors and career coaches for gaining self-awareness, developing stronger personal and professional relationships, building your communication skills, and cultivating emotional wellness for a happier, healthier you.
The Latest Posts From The Emotional Intelligence Collection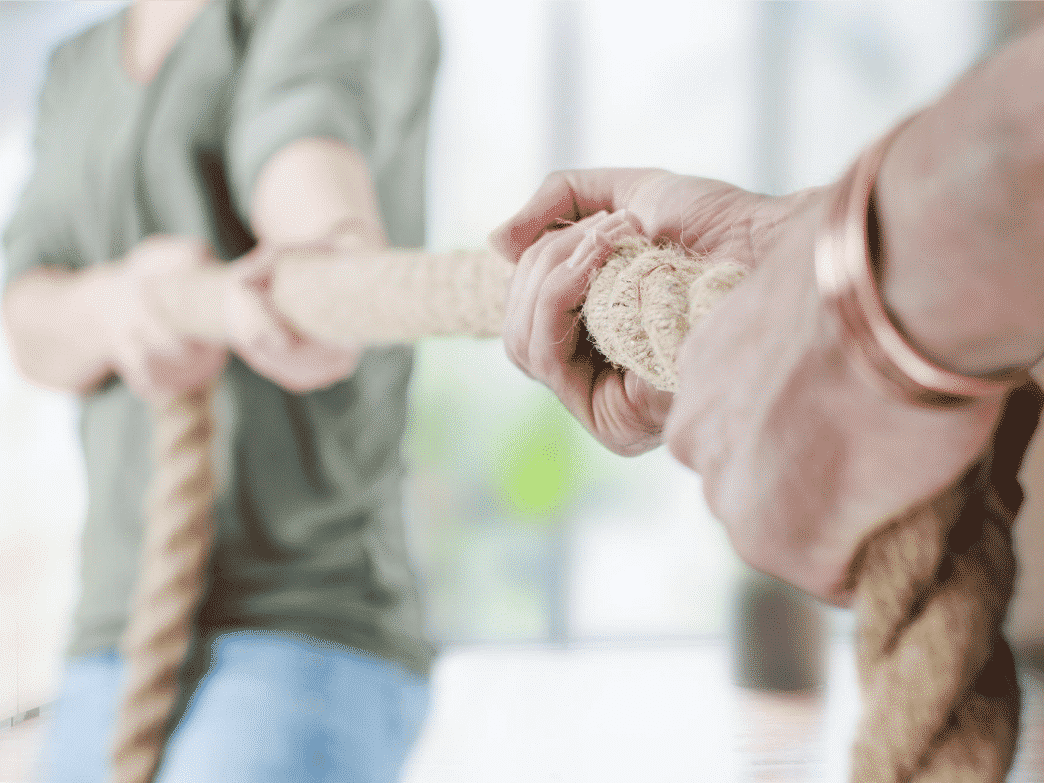 Stuck in a relationship power struggle? Here's some advice to cultivate healthy communication so you both feel respected and understood.
Podcast Episodes to Help You Create Love, Happiness, and Success
Other Collections For You