Life Coaching Questions
What To Expect In Your First Free Coaching Session?
Your First Free Coaching Session: What to Expect
Deciding to reach out and take the plunge into Love, Life, Career, or Dating Coaching can be a big decision. On the one hand making that first appointment can feel exhilarating. You may think, "Now, finally, things will be different — because I'm doing something different, and I'm going to have support." Many people feel great peace and hope after making the appointment for their consultation.
However doing something new is always a little nerve-wracking. And getting involved with any personal growth work can feel mysterious, and unless you've done it before you may not know what to expect.
Here's what you can expect when you see a Growing Self Life Coach, Career Coach, Relationship Coach or Dating Coach:
Initial Follow Up
If you schedule a free consultation meeting, our office will follow up with you and send you preliminary paperwork to fill out in advance of our meeting. This can be filled out electronically — no printing and faxing. This way we'll have more time to talk with you and get to know you during our session (as opposed to completing paperwork).
After you make your appointment, your coach will also reach out to say hello, and confirm the first appointment. If you are meeting in person he or she will also give you instructions on how to find our Cherry Creek or Westminster office, and how to find them at the time of your appointment (particularly if your meeting is scheduled for evening or weekend hours and the receptionist is not there to greet you).
If your first coaching session session is scheduled through online your coach when your coach reaches out to confirm the first meeting, they'll also ask for your preferred video conferencing platform and your contact information. Then they will call you at the time of your appointment.
Required Disclosures
Because the coaches on our team are also trained as therapists, we are required to maintain all the same ethical standards as therapists. During your first consultation meeting, we will go over the guidelines and you will learn about your confidentiality, the limits of confidentiality, the boundaries of our relationship, and your rights as a client. We will provide you with detailed information about our training and experience and give you the opportunity to ask questions. We will go over our scheduling and financial policies with you.
Your Hopes & Our Recommendations
When our required disclosures are complete we will open the conversation to your present concerns. You can talk about your situation, and your hopes for coaching. We will likely ask you questions so as to ensure we have a good understanding of your situation.
By the end of your consultation meeting (about 30 minutes) we will either be able to accept you as a client and describe for you what coaching will look like for you, or we will provide you with direction about how to find a more appropriate provider.
Ongoing Sessions
If you decide move forward with coaching you can schedule your next meeting directly with your coach. You will most likely be meeting with your coach weekly (at first) for 45 minute sessions. Your sessions will start with a brief "check in" period, followed by a collaborative discussion about what to focus on in the day's meeting.
It's very helpful for you to take notes during your session so that you have a reminder of the things you talked about and what you're working on in between sessions. Coaching is very active, and you will be receiving homework assignments to do between every session.
At the start of every session we will discuss your last homework assignment, and your progress. Then we'll decide what we should work on that will be most helpful in furthering your growth, and we will plan your next assignment. At the end of the session we will check in with you about the most meaningful or helpful (of unhelpful) parts of that day's conversation so that we can make sure that your sessions together are as valuable to you as possible.
Billing
Our office will follow up with you regarding payment. Generally our clients provide us with a credit or debit card number that we charge after your scheduled sessions. We also accept payments from Flexible Healthcare Savings Account Cards. If you prefer to pay by cash or check, our office will assist you.
If your coaching is reimbursable, we will submit claims to your insurance company for reimbursement for your sessions
How it Ends
When you find yourself talking extensively about the positive progress and successful changes that you have made in your life, your time with us will likely come to an end. Your cosh will review and celebrate your gains with you, and your regular sessions will no longer be needed. You can cut back to quarterly or semi-annual meetings to make sure that you maintain your hard-won gains for the long haul.
Schedule a Free Consultation

Have More Questions About Life Coaching?
Schedule your free consultation session, and have them answered in person. If you're in the Denver area you can meet with us at our Cherry Creek or Westminster offices. If you're elsewhere in Colorado (or the world) we can meet for coaching through online video-conferencing (Skype, FaceTime or Google Hangouts).
Help yourself to the best day and time using our online calendars below, or call the office — 720-370-1800 —for personal assistance in scheduling. We answer 24/7.
Love, Happiness & Success Advice On The Blog
If you've just had a bad fight with your partner and are seeking to repair your relationship, help is here. Get actionable relationship advice plus access to free relationship resources that will help you get past this crisis, heal your bond, and grow stronger and happier than ever before.
Read More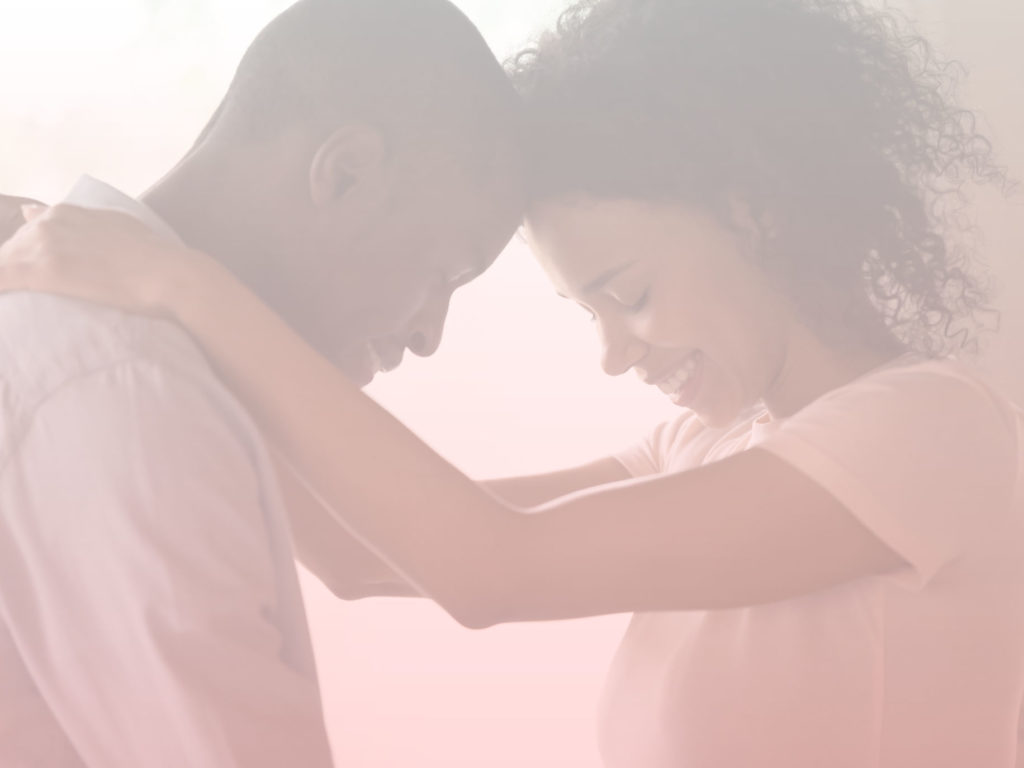 Welcome To Growing Self Counseling & Coaching
Just knowing that you were going to ask me about my homework made me do it. I did things with you that I couldn't do on my own.
Love, Happiness & Success Advice
From Dr. Lisa Marie Bobby's Blog and Podcast
If you've just had a bad fight with your partner and are seeking to repair your relationship, help is here. Get actionable relationship advice plus access to free relationship resources that will help you get past this crisis, heal your bond, and grow stronger and happier than ever before.
Are you your own worst critic? Learn how to stop beating yourself up, and develop a kind, compassionate new relationship… with yourself.
What you're NOT consciously thinking about is often more powerful, and influential, than what you are conscious of. Learn how to access your subconscious mind to create congruence within yourself, and tap into your inner wisdom.
Do you often feel hurt, or frustrated by someone you care about? If so, you might be in a relationship with a selfish person. Get advice for how to deal (or when to cut your losses), now on the blog.
Feelings are a part of life — how do you deal with yours? Do you avoid them? Do you overreact? Or do you stay balanced: Listening to them, but not always taking action? Learn how to find balance, on today's episode of the Love, Happiness and Success Podcast
Marriage therapist and life coach, Brittany Stewart M.A., LMFT-C, shares three therapy myths and the truth behind what everyone deserves – happiness and support. Read this week's blog to learn more about how you can invest in yourself.