Polly D.
M.Ed., LMFT, LCSW
The Wisdom of Experience
"Polly is a thoughtful, analytical and a highly empathic family therapist. Her practical, results-oriented approach provides optimal outcomes. Polly 'gets it' quickly and helps her clients move to a better place with skill and a great sense of humor. I have and will continue to ref...
- Family Therapy Client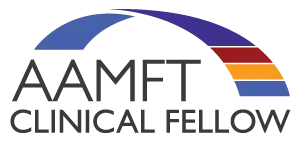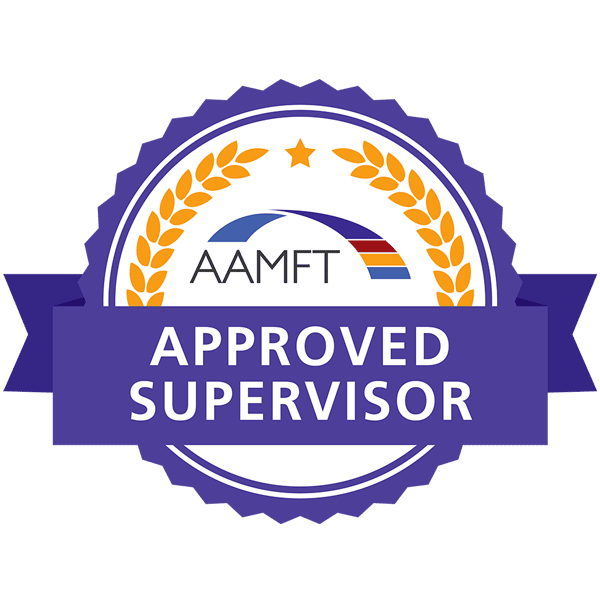 Therapist Overview
Being human is hard. In my therapeutic practice, I help people find healing and growth, navigate transitions and setbacks, and build the self-awareness and self-compassion they need to live fuller, better lives.
I'm an individual therapist, marriage counselor, family therapist, life coach, writer, wife, and mom. For over 35 years, I've used compassion, humor, and a gentle, client-centered approach to help individuals, couples, and families through evidence-based forms of psychotherapy. Whether you'd like to improve your relationships, overcome addiction, or heal from depression or anxiety, we'll work together to make positive changes in your life.
I specialize in marriage and family therapy and have been credentialed as a clinical fellow for over 35 years by the American Association for Marriage and Family Therapy (AAMFT). I am an AAMFT Approved Supervisor to mentor, which means I have completed specialized training and education to mentor and support other Marriage and Family Therapists. I am a Licensed Clinical Social Worker (1988) and a Licensed Marriage and Family Therapist (21-124) in Wisconsin. I am also licensed as a Marriage and Family Therapist in Colorado (Colorado license number 1335).
Marriage & Family Therapy
If we work together in marriage counseling or couples therapy, I'll help you and your partner resolve conflicts constructively and create new patterns of relating that feel better to you both, typically in fewer than 20 sessions. Through our work together, I can help you navigate topics related to parenting, heal from infidelity, betrayal or addiction, and restore trust, security, and the strong emotional bond in your relationship. I've also helped many couples build new parenting skills, and overcome hardships like infertility, grief, and loss.
My approach to couples work is integrative and I use evidence-based approaches to support you and your partner in achieving your relational goals. I draw on the Gottman Method and attachment theory (specifically, the work of Sue Johnson and Emotionally Focused Couples Therapy). I also have extensive training and knowledge in Structural Family Therapy, Strategic Family Therapy, and Solution-Focused Brief Therapy approaches.
Psychotherapy
As an individual therapist, I am here to support you in actualizing your goals. I have expertise in treating a multitude of mental health concerns, ranging from reducing symptoms of anxiety and depression, to navigating addiction and recovery. My approach is genuine, direct, and focused on helping you create meaningful change. 
Over the course of my career, I've been humbled to work with individuals and families who are battling addiction and working to build sober lives for themselves. Please know that you are not alone. As a person in long term recovery, I personally know how lonely addiction can be having experienced that darkness myself. Each of us are unique and it would be an honor to connect with you to help you discover self-compassion and your own path to wellness. Whether you are getting curious about being sober, exploring and identifying what sobriety means to you, or in recovery — I am here for you. We all deserve loving and full lives. Let me be your guide to finding your own authentic life, free of judgment and shame.
In individual therapy, I use a blend of psychodynamic, systems and attachment theory to help clients understand themselves, where they came from, and what they want out of life. Then we'll use cognitive-behavioral techniques and goal-oriented therapy strategies to make your vision a reality. I am able to provide therapy services to clients located in both Colorado and Wisconsin.
Life Coaching
As a trained life coach, I will be real and empathetic. I'll guide you to a self-discovery that helps you reach your true goals. As your coach, I will offer support and give you honest feedback to help you maneuver through speed bumps and even landmines. Ultimately, you will learn to tap into your own strength and find a clear voice. 
I want to help you actualize your dreams and construct the life you desire. I have experience and expertise in helping clients traverse major life transitions, develop and connect with different parts of their identity (such as being a parent), recover from the loss of a relationship, and develop skills that will put them on the pathway to success.
I am able to provide coaching services to clients located anywhere within the U.S. and internationally. Learn more about the differences between therapy and coaching, and which approach is right for you.
I meet with clients at Growing Self's Denver / Cherry Creek office, and I'm also available to meet by online video.
Schedule with Polly