Relationship Podcast | Relationship Advice | Career Advice | Life Advice | Personal Growth Strategies
Our Love, Happiness and Success experts have so much support for you whether or not you work with Growing Self for private therapy or coaching services.
Here are just a few of the latest podcasts and articles they've created for you, hot off the digital press.
To get access to all the fresh new expert advice we create for you every week, subscribe to the podcast on iTunes, The Podcast App, or Spotify, and connect with us on Instagram!
Considering getting back with an Ex? Thinking of being friends with an Ex? Learn when reconnecting with an Ex works (and when it doesn't) on this episode of the podcast.
read more
What Are You Interested In?
Type a topic ("communication," "career," "couples counseling," "premarital counseling," "affair recovery," — you name it, we have it) into this search bar.
Then you'll get access to our vast library of articles, podcasts and advice on a variety of subjects. It's all for you!
Or, Check Out Some of Our Most Popular Posts…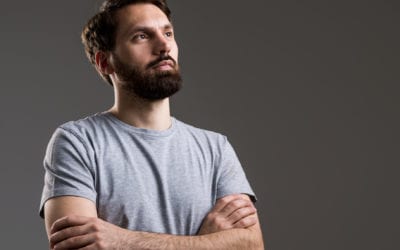 Does it seem like your partner doesn't understand you feelings, or worse yet, that they don't care? Here's some down-to-earth relationship advice that will help shift the emotional climate of your relationship to one of acceptance and emotional safety. Listen now for relationship advice on Emotional Invalidation.
read more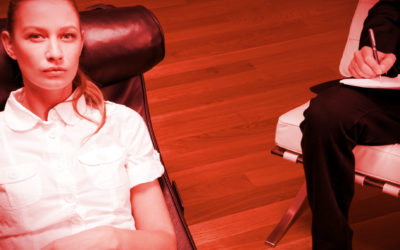 Not all therapists, marriage counselors and life coaches are effective. Some are even unethical. Learn how to spot bad therapy on this episode of The Love, Happiness and Success Podcast.
read more
Trust: If it's broken, everything changes. How to you repair trust once it's been damaged? Learn the five essential steps you need to restore trust in your marriage.
read more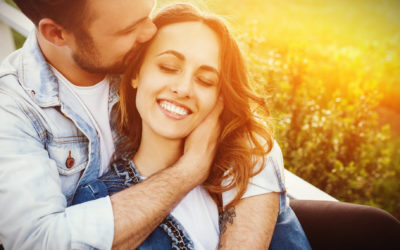 Persistent feelings of insecurity can tank a relationship. Learn how to strengthen your sense of trust and the emotional security of your partnership, on this edition of the Love, Happiness and Success Podcast.
read more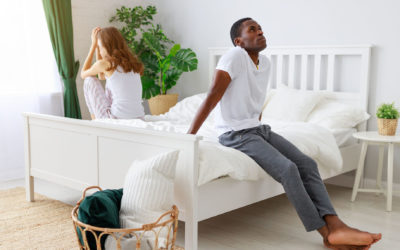 Are you trying to have a relationship with a partner who avoids, defends or worse… refuses to talk at all? Few things are as frustrating, or as hurtful. Here's some communication advice to help you get your withdrawn partner to open back up again.
read more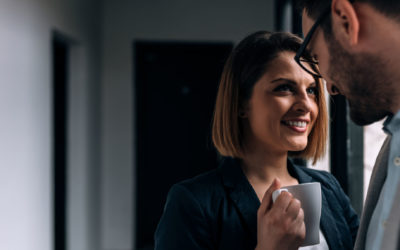 Happily married people can develop innocent crushes, but infatuation can also be an on-ramp to an affair. Learn how to protect your marriage, on this episode of the Love, Happiness and Success Podcast.
read more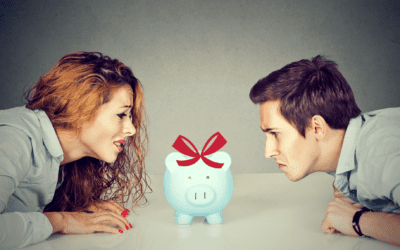 Don't let fights about money ruin your holidays. Learn how to use empathy and understanding to get on the same page around finances.
read more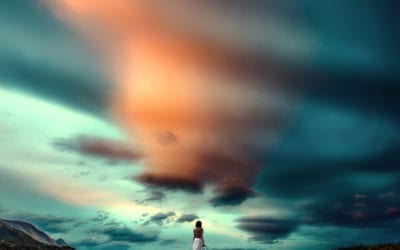 Even if you know that your toxic relationship will only cause you pain and misery, it can still be very hard to walk away. Learn how to take your power back, on this episode of the Love, Happiness and Success Podcast.
read more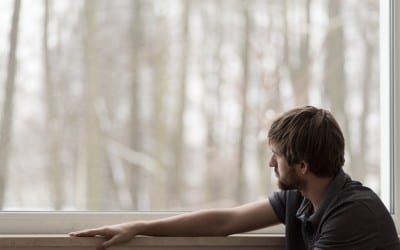 Whether you're trying to get through to your guy or your girl it can feel like the harder you try to communicate, the harder they try to avoid. Sometimes they defend themselves — invalidating what you're saying in the process — and sometimes they simply refuse to participate in the conversation. Here are some ideas if you want to get your Withdrawn Partner to open up…
read more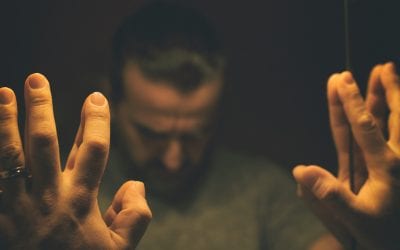 Are you in a relationship with someone who is struggling, but won't get help? Relationship advice for how to balance being supportive while also setting healthy boundaries for yourself, on this episode of the Love, Happiness and Success Podcast.
read more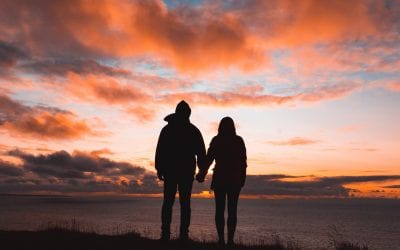 How do you heal your relationship, and restore trust after infidelity? Learn the steps to healing after an affair so that you can release the past, and create a bright new future together.
read more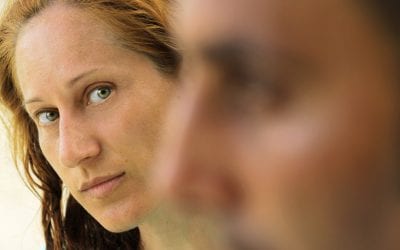 Should you stay together, or break up? Is he committed to you? Should you stay friends with your Ex? How do you keep from shutting down during relationship conflict? What do you do if your partner has problems but isn't willing to get help? All on this episode of the Love, Happiness and Success Podcast.
read more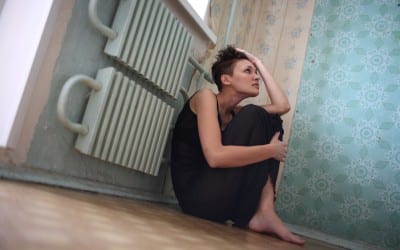 Do you crave connection with your beloved, only to be disappointed, rejected or hurt over and over? If so, you may be addicted to a toxic relationship. You are not alone, and there is a path out….
read more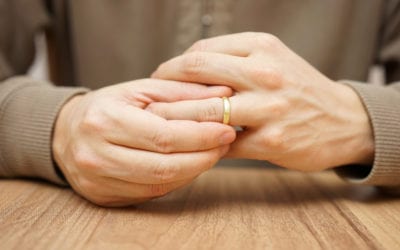 If your marriage has been feeling hard for a while, it's normal to have doubts. Many troubled marriages can be saved, but not all. Here are the top signs it might be time to call it quits.
read more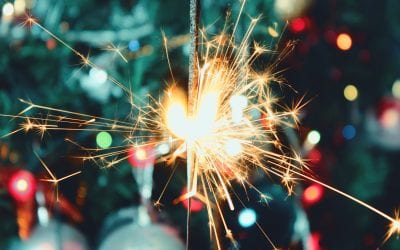 Ready to ditch a relationship because you're not "feeling it?" Not so fast…
read more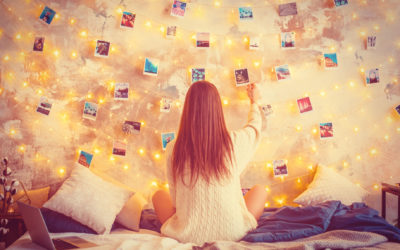 Are you still thinking about your Ex months, or even years after the relationship ended? Breakup and divorce recovery coach Dr. Lisa Marie Bobby shares how to stop thinking about your Ex so you can move on with your life, on this episode of the Love, Happiness and Success Podcast.
read more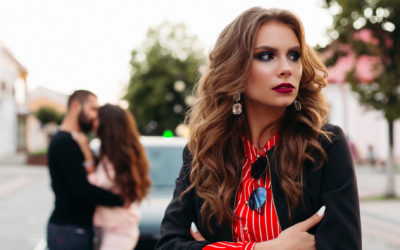 You think you're getting over it… until your Ex starts seeing someone new. Here's how to deal.
read more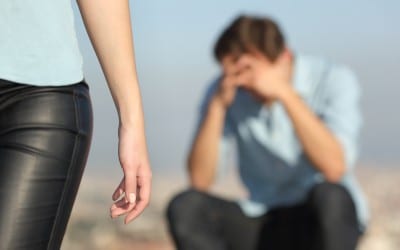 Is this just a rough patch for your marriage? Or are you really in trouble? Learn the warning signs of serious relationship problems (and how to fix it) on this episode of the Love, Happiness and Success Podcast.
read more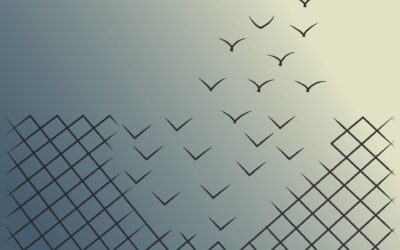 Feeling like you have no good options and are surrounded by obstacles? Learn how to stop feeling trapped, free your mind, and start moving forward again.
read more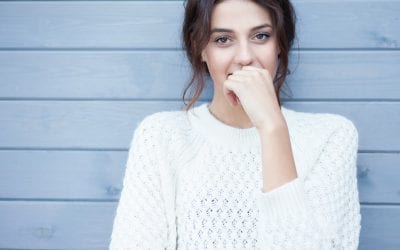 How to be the "unicorn" everyone is looking for…
read more
Let's Be Friends
Follow us on Facebook, and get new articles and advice delivered straight to your newsfeed.
Don't Miss a Thing! 
Connect with us on Instagram for daily doses of positive inspiration, behind the scenes access to resources, to watch our IGTV channel, see the latest on the blog, and much more.